Description
Team leadership is no easy task. With different personalities, culture and generations, methods of the old days do not work anymore. Furthermore, leading a difficult team through difficult times, that's a feat normally executed only by the best, natural born leaders.
What if we can equip leaders with the psychological tactics to give them the edge to size up to even the experienced leaders?
It is not just giving them the mindset of effective leadership, but empowering them with the best relationship and emotional mastery tools out there.
The aim is simple:
To build a team of next generation leaders who can rally different individuals, with different strengths, towards a common goal.
KEY PROGRAM FEATURES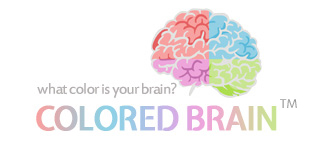 By identifying your team's and your genetic processors, you will be able to understand their preferred work mode, thought processes, and communication style. Discover why people do the things they do, and how to leverage that to strengthen the team.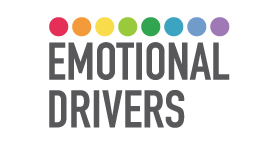 Human beings are creatures of emotions, and a lot of our work attitude is driven by them. However, your team members proritize certain emotions over the others, and their behaviour are actions taken to fulfill those drivers. By discovering how these drivers can be positively (and negatively) satisfied, you will be able to influence them better, for the good of the team.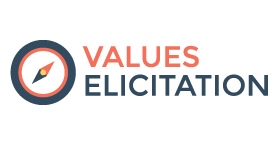 Your team's outer behaviour is a reflection of the "software" that they run on the inside, and values are at the core of it. That is why certain issues can offend a person deeply while others brush it off, and why some people are more motivated by monetary rewards while others would crave for recognition. Know your team member's values, and align them to a common vision, and watch them perform at their best.
LEARNING OUTCOMES & BENEFITS
By the end of the program, participating leaders will:
DEVELOP a deep understanding towards human psychology and its different types of thought processors
IDENTIFY the emotional drivers that motivate team members' actions and attitude
LEARN how to leverage on each team member's strengths to raise the effectiveness of the whole team
IMPROVE the leader's emotional mastery to excel even under tough circumstances
ENHANCE the leader's verbal influence and team communication skills
DISCOVER how to handle difficult team members and align them to the company's common vision
ENABLE to give constructive feedback for performance improvement
REMAIN focused and objective despite emotional reactions of others at the workplace
---
WHO SHOULD ATTEND?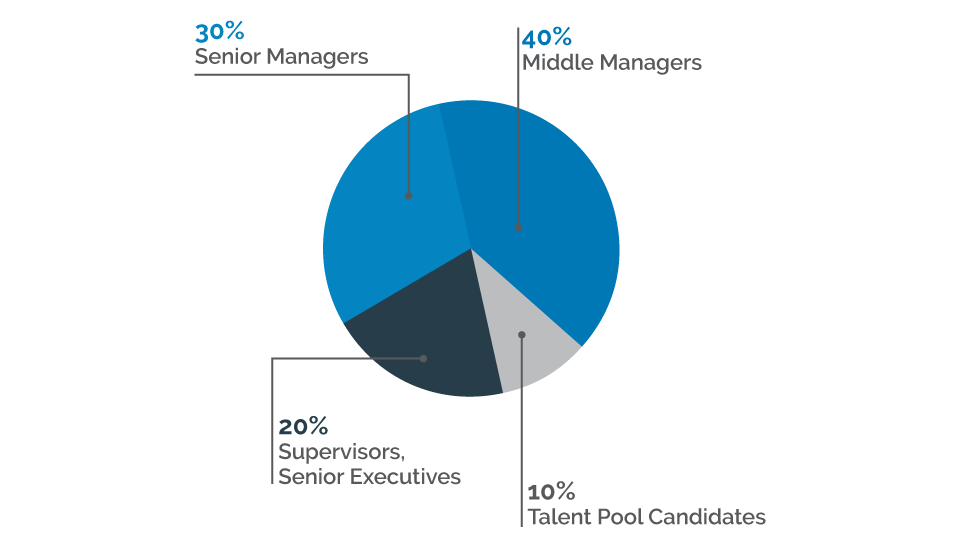 ---
COURSE OUTLINE
Workshop Objective & Expectations
Definitions of Difficult
What makes someone difficult
Positive Psychology
The Road to Mastery
Being Right
Environment Shaping
Focus & The RAS
Always Right
Blame
Encoded Assumptions
Rules of Engagement
Going Reptile
Circle of Tolerance
Genetic Processing
Colored Glasses Syndrome
Colored Processors
Productivity Enhancement
Organizational Colors
The Color of Leadership
Colored Questions
Activity: Colored Brain Psychometric Tool
Emotional Drive
Personal Competency Development
Leading The Pyramid
Communication Influence
Human Driving Forces
Iceberg of Perception
The 8 Human Drivers
Emotional Triggers
The Leader's Voice
Verbal Authority vs. Verbal Influence
Developing your Power Voice
Understanding tone, pitch, volume, projection & intonation
Pauses & Emphasis
Exercise: Vocal warmup
Values Elicitation
Behaviour > Programming > Values
Values as the driving force
Exercise: Value Elicitation Cards
Postures - Mind & Body
The Warrior
The Child
The Lover
The Emperor
The Angel
The Beggar
Behavioural Styles
Checkers
Commanders
Collaborators
Communicators
How to work with each of them
Directing Focus
Directive Questions
Creating Future Memories
The Super Hero Coach
Language
Super Decision Making
Solving Problems
True Identity
Identification Process
Superhero Image
The Ideal Me
Role Models
Killing All Fear
Giving & Receiving Feedback
Guidelines for giving feedback
Guidelines for receiving feedback
Giving feedback to others
Activity: Giving & receiving feedback
Workshop Wrap Up
Tips & Tricks
Reinforcing Learning
Action Plan
Q & A
Inspirational Close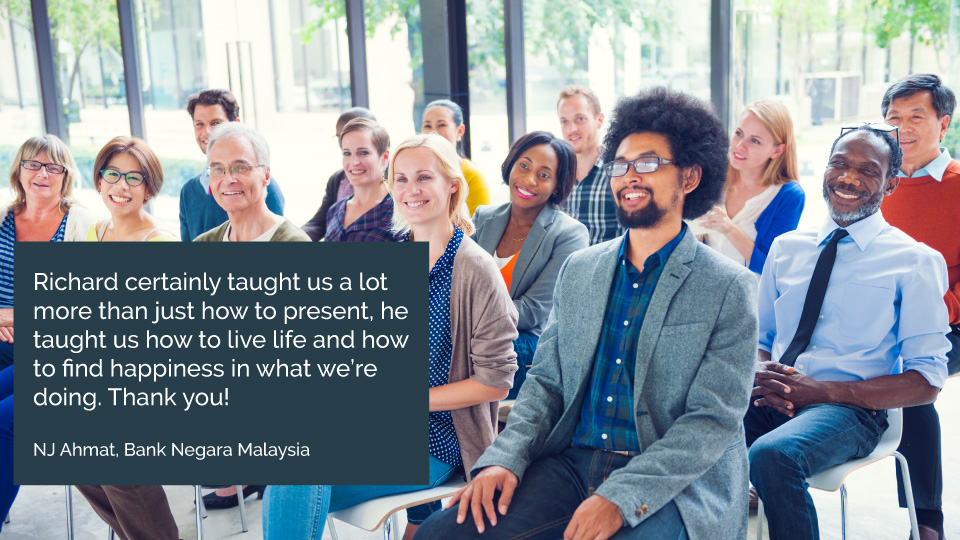 MEET YOUR TRAINER

Driven by his passion to inspire audiences and encourage them to live their dreams, combined with 30 over years working in the Radio, News, TV and Education industry, Richard is well known for his dynamic presentations that consistently earn him awesome reviews.
His unique ability to adapt to participants from all walks of life allow him to reach out to a wide spectrum of audiences, from corporate leaders to cleaners, ministers to mothers, academics to students, teenagers to pensioners, celebrity to commoners!
Richard is equally at ease with inspirational keynotes, high impact workshops, in-house training, learning luncheons, dinner talks and skills coaching. His stage charisma, enthusiasm and zeal to share his knowledge, backed by personal real life stories, leave participants and audiences with a desire to expand and extend themselves, to be the best that they can be.


TRAINING METHODOLOGY
This highly interactive workshop is delivered with a combination of training techniques to ensure that the participants are always engaged and challenged to stimulate results.
Participants can expect:
Dynamic presentations
Video reviews
Individual exercises
Well-form Feedbacks
Trainer and peer review
Activities to foster better understanding
Inspirational messages that moves and motivates
TRAINING TOOLS & RESOURCES
Brain Infusion Section
Colored Filter Glasses
World of Work Map
CBC Cards
Emotional Drivers Challenge
Choudhury Mind Maze
Team Puzzle
DC Avatars Identity
Emotional Currency Management
Process Mind Maps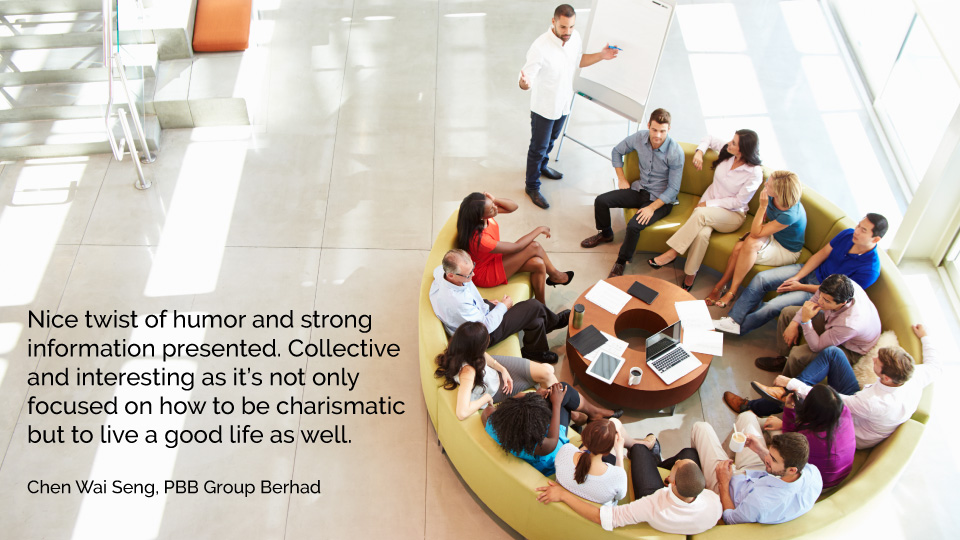 NET-EFFECTS
The biggest concern about sending your people, or yourself, to trainings, is that your investments are not justifiable. At Plaseed, we brainstorm on how to enhance your training results, with every intention to maximize your training dollars. Using the Net-Effects model, you will be able to notice positive changes in skills implementation, thinking process, work-related characteristics and other leading indicators that contribute to your organization's growth.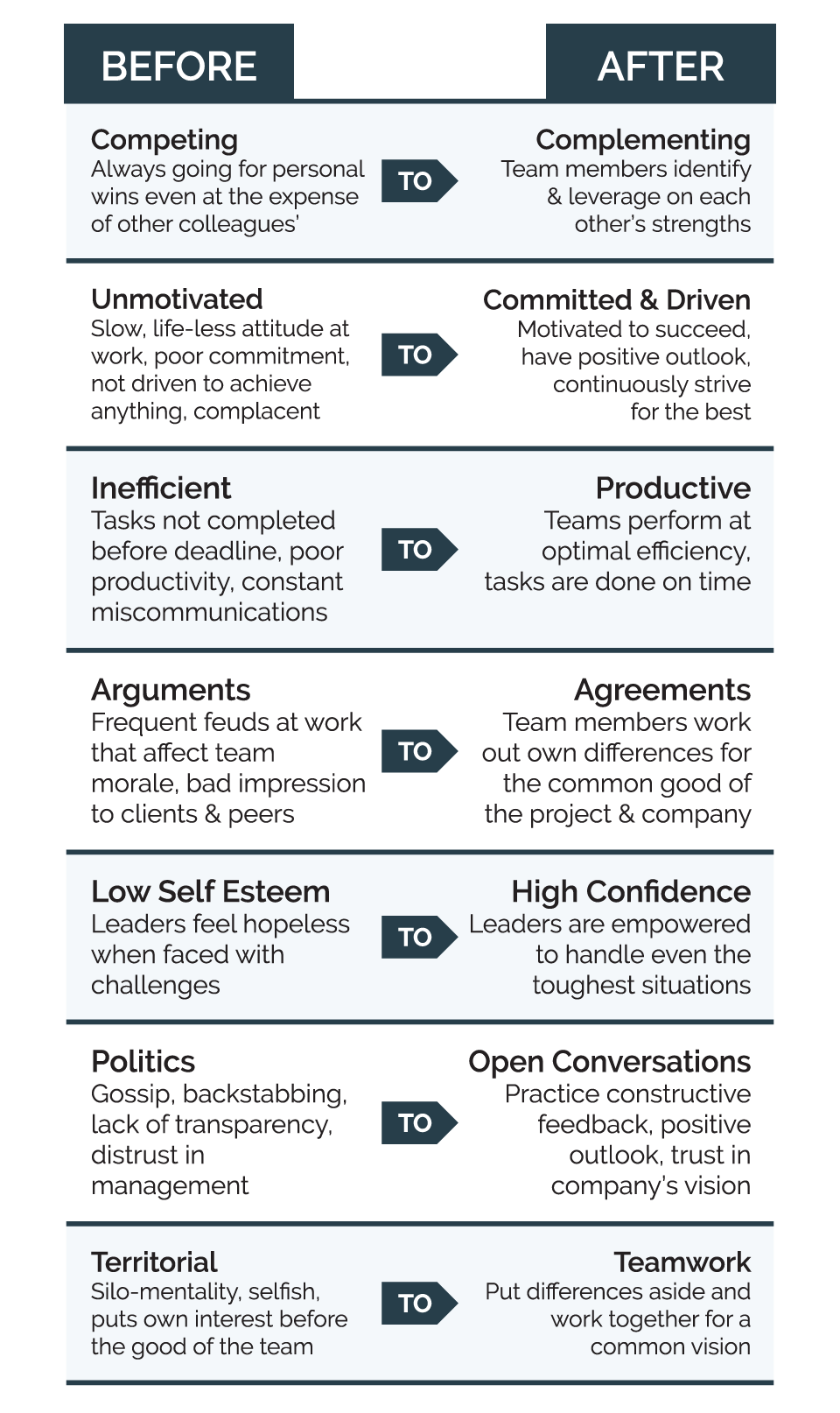 FAQ
Will food be provided?
Yes, definitely! We got a great caterer that we use all the time (because we just can't get enough of her food), and it's halal and homecooked! We will be providing two tea breaks and one lunch.
Is this workshop HRDF claimable?
Yes it is. Please contact Maverick at mav@plaseed.com to make the necessary arrangements.
If we can come in a group, do we get a discount?
Sure, the more the merrier! Drop Maverick an email at mav@plaseed.com and let's discusss.
We have a huge team and probably can benefit more if this program is done in-house. Is that possible?
Definitely! Most of our clients opt for that because not only can the contents be personalised to suit your needs, we can also add on additional modules, incorporate more coaching sessions and suit your team's schedule. Contact Maverick at mav@plaseed.com to explore the options.
If I've paid and can't make it due to emergency, can I nominate someone else?
Sure you can. Just get in touch with us and we'll make the necesarry arrangements for you.
Anyone I can talk to if I got more questions?
Yup, Maverick would be the best person. You can reach him either at +60162252500, or at his email mav@plaseed.com.