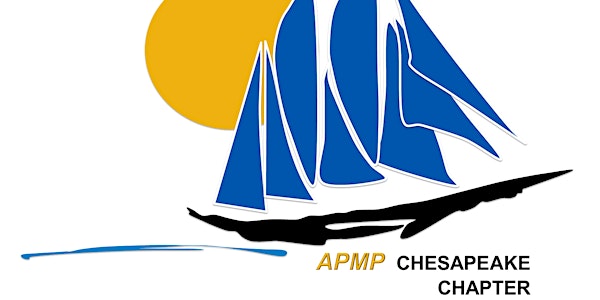 Developing Super-Compelling Win Themes - Webinar
Learn how to think about and develop comprehensive, compelling, and convincing win themes for every business opportunity.
About this event
Win themes must be comprehensive, compelling, and convincing, and specific to the opportunity you're pursuing. Industry expert Bruce Morton will discuss the primary components of winning proposal themes to increase your win probability.
Bruce Morton is an APMP Fellow & Capture Management Director at SAIC. He held prior Capture positions at Lockheed Martin, Raytheon, and CACI; and was a Spacecraft System Design Engineer at GE Aerospace. He has been an APMP Annual Conference presenter since 2007, with topics including World Domination - The Art of Successful Capture Management; Developing Killer Win Themes; Art & Science of Proposal Costing & Pricing; Art of Winning A Best Value Competition; Art of A Successful Win Strategy; Pricing, Pricing, Pricing; Hiring A Consultant; Successful Capture Strategy; & Pricing to Win.
APMP members earn 1 CEU for attending the presentation.
Note: We will be sending reminders to all registrants shortly before the event, but if you have already registered, there's no need to sign up again.
Be sure to follow Chesapeake Chapter on Eventbrite to be the first to hear about upcoming programs. We look forward to seeing you there!