Developing Principals' Emotional Intelligence: Research Findings

Tuesday, June 13, 2017 from 9:00 AM to 10:00 AM (PDT)
Event Details
Developing Principals' Emotional Intelligence: Research Findings
What would happen if leaders at your school had high emotional intelligence (EQ)?
The development of leaders' EQ is widely accepted as essential to effective leadership in business, but, to educators, the concept of EQ within school leadership is still new. Join in to hear about our groundbreaking research exploring how EQ increases principals' leadership effectiveness, recently presented at the American Educational Research Association.
Come share your thoughts and experience with us and brainstorm ways to support the development of EQ competencies in school leaders around the world. 
What:  Online Webinar presentation

When:  June 13 at 9 am PST (San Francisco) World Times
How: Register for the Live Webinar (includes a link to the recording) or the Recording Only
Presenters: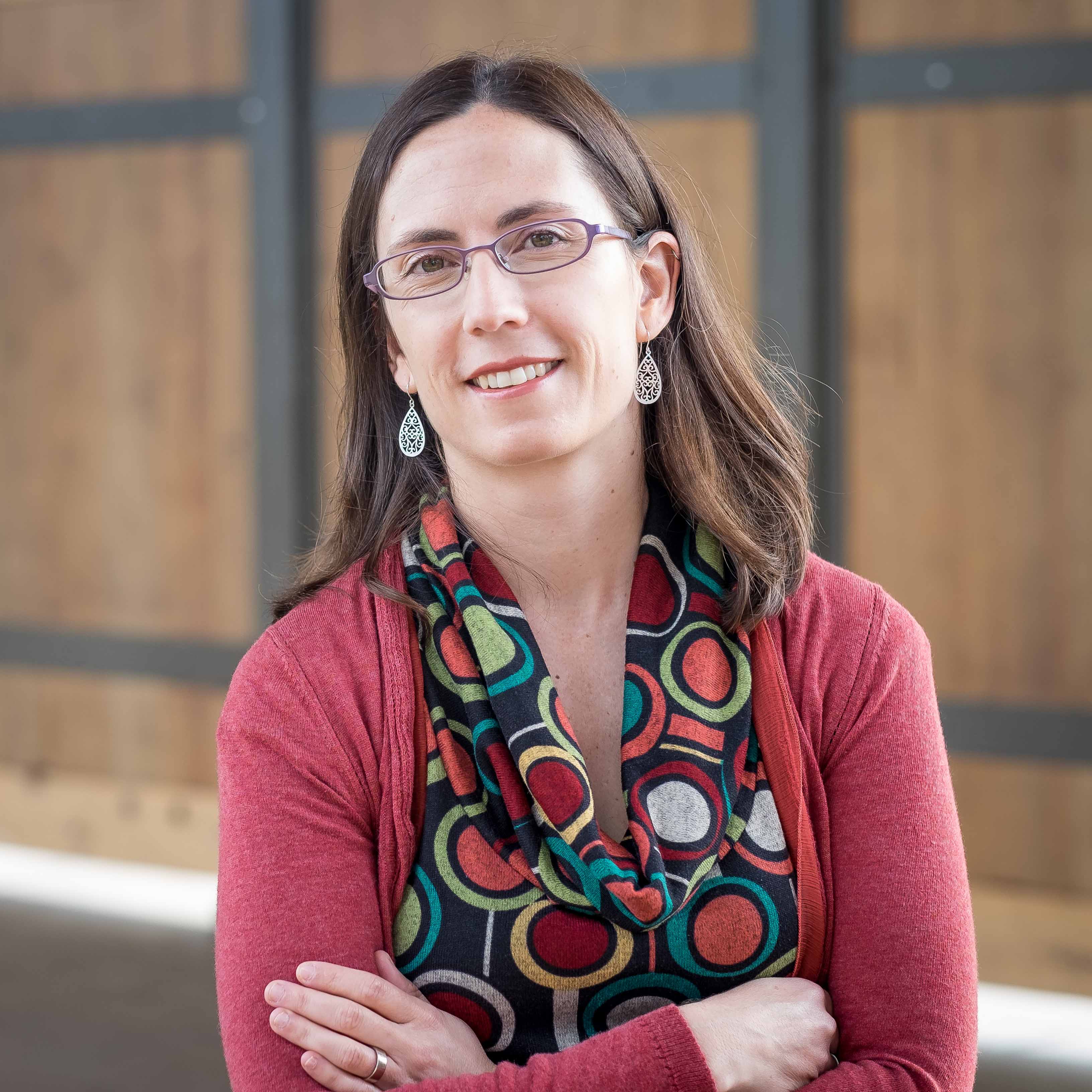 Lorea Martinez, Ph.D.,Social Emotional Learning Consultant
 Lorea supports schools and teachers integrate SEL practices in their educational programs. She partners with schools to identify their strengths, core values and the challenges they want to address, and provides customized recommendations for SEL implementation. Recommendations are based on research-validated strategies to successfully implement SEL programs and incorporate the particular needs of schools and students. Lorea regularly blogs about SEL in schools.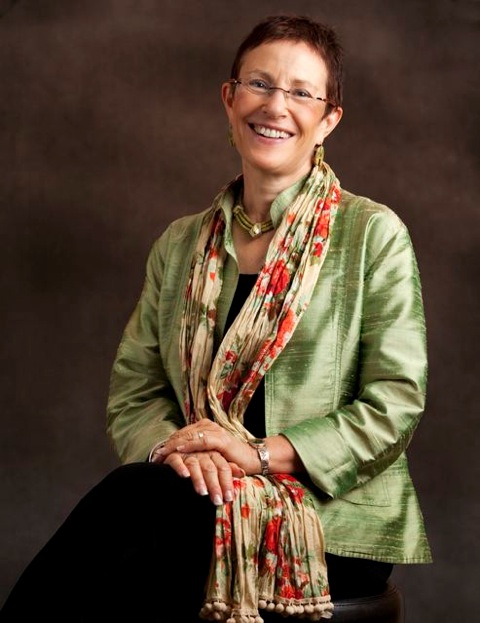 Susan Stillman,Ed. D.,Director of Education, Global Office
With years of experience as an educational leader, scholar-practitioner, K-12 school counselor, and higher ed faculty, Susan brings a diverse background and set of skills to bear on her mission to support educators and all practitioners to build, measure, and sustain emotional intelligence in the many contexts of their lives.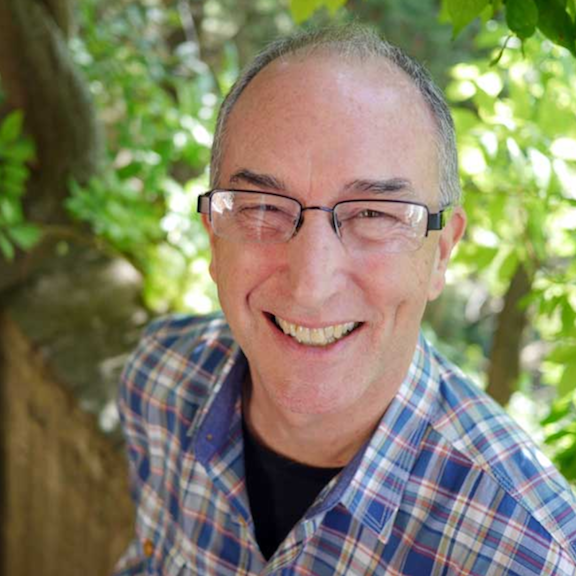 Paul Stillman, Ph.D., LFACHE, Director of Organizational Vitality
Paul has over 30 years of experience as a healthcare executive and consultant, with a focus on strategic planning, hospital operations, and cultural transformation around an ethic of patient-centered care. He has a doctorate in human and organizational systems and a research interest in sustainability. 
Have questions about Developing Principals' Emotional Intelligence: Research Findings?
Contact Six Seconds
Organizer
Six Seconds is a global network of change makers committed to supporting one billion people to practice emotional intelligence.
We are a not-for-profit organization, dedicated to supporting people to create positive change -- everywhere, all the time.  Our network is global, with offices and representatives in 25 countries, and members everywhere... practicing the skills of EQ so people create stronger connections, make more sustainable decisions, and thrive.