Developing Leadership with Purposeful Questions
Description
For leaders who seek to build trust, collaborate, and innovate, join us to explore the complexity of asking questions. When we are purposeful in how we ask questions, what we ask about, and how we listen in response, we strengthen our leadership skills and influence. Participants will acquire tools to ask effective questions that build relationships and facilitate effective problem solving. Participants will enhance their understanding of the benefits of open-ended questions and learn how to ask questions to improve outcomes in a diverse array of situations, such as team and supervisor relationships, program development, and client services.
Date: May 24th
Time: 6:15 to 8:30pm
** Given the time of the workshop, please feel free to bring your dinner if you'd like. **
Location: Boat Room at 999 Northlake Way Seattle, WA 98103
Admission: Free for Members

$10 for non-members
Meet our facilitator, Anne Powell Arias: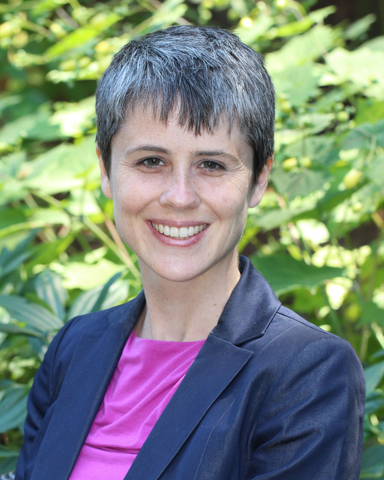 Anne Powell Arias, founder of Spark Consulting, LLC, is a leadership consultant, trainer, and coach whose work is deeply embedded in her roots as a youth worker in the non-profit and government sectors. She is passionate about creating inclusive workplace cultures where relationships, personal values, individual assets, and a learning mindset combine to create high-functioning teams at all levels of leadership. She served as a Coro Fellow in Public Affairs with the Coro New York Leadership Center and is a proud graduate of Occidental College.