Description

The companies above are just some of the organizations that have benefited from the Balanced Scorecard system over the years. Since it's introduction over 20 years ago by Harvard Business School Professor Dr. Robert S. Kaplan, and founder and director of the Palladium Group, Dr. David P. Norton, over half of the Fortune 1000 companies had successfully implemented the system in their businesses.
The question is, can the same principles and strategies be applied to your business in the local setting?
Enter Dr. Teoh Chen Ning, who has worked with companies locally and regionally in applying the Balanced Scorecard system successfully across different levels of their organizations. From performance management to appraisal criteria, process improvements to talent retention strategies, he comes with a very practical approach, and has even published multiple case studies and thesis paper on the subject.
In this full-day workshop, Dr. Teoh will walk through with you the four key pillars of the Balanced Scorecard system - financial, customer, internal business process, and learning and growth - and show you how to effectively apply it in your business unit.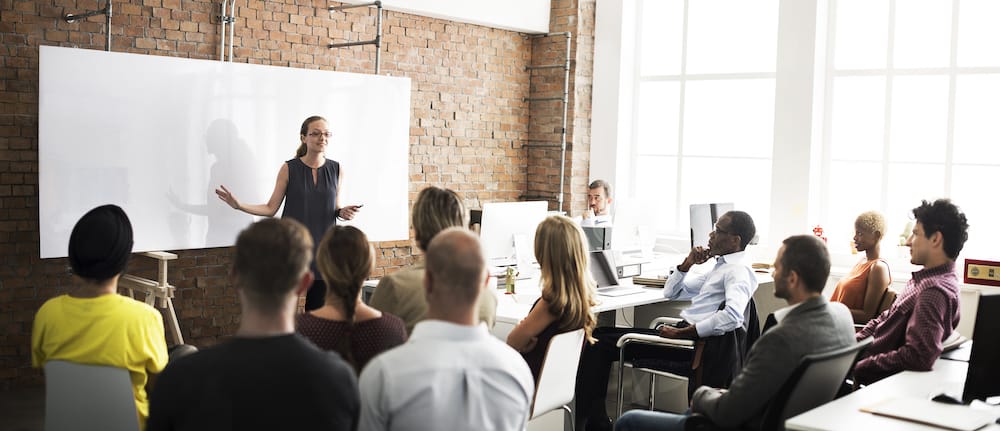 WORKSHOP BENEFITS
Describe the application of Balanced Scorecard in managing and measuring business strategy
Apply Balanced Scorecard to link business strategic plan to operational tactical plan
Establish performance measurements in the 4 perspectives of the Balanced Scorecard
WORKSHOP METHODOLOGY
Case Study & Experiential Activities
Interactive Lecturing & Facilitation
Group Discussion & Sharing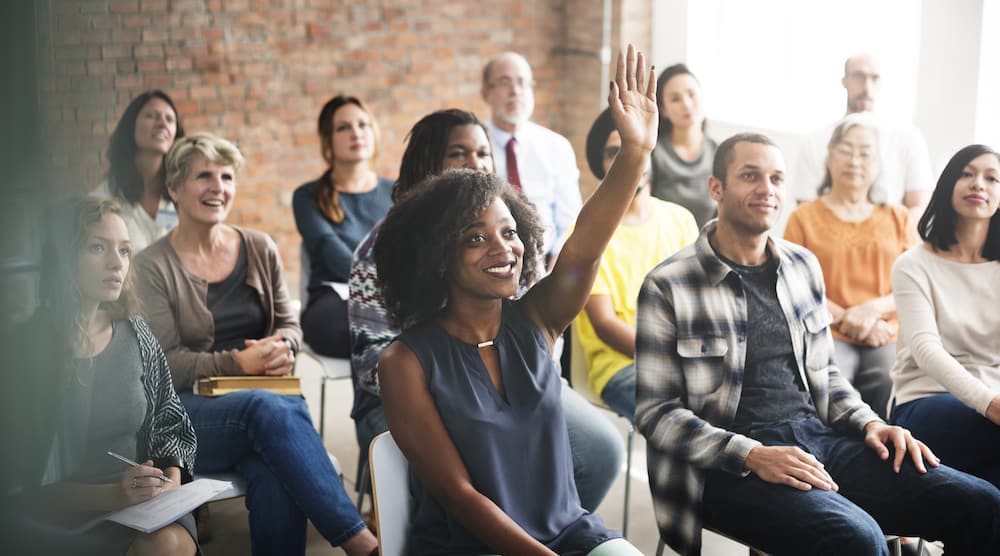 WHO SHOULD ATTEND?
Middle & Upper Management
Human Resource Managers & Directors
SME Business Owners (50 staff and up) & Their Direct Reports
Anyone who wants to apply a proven performance management system for their teams!
TRAINER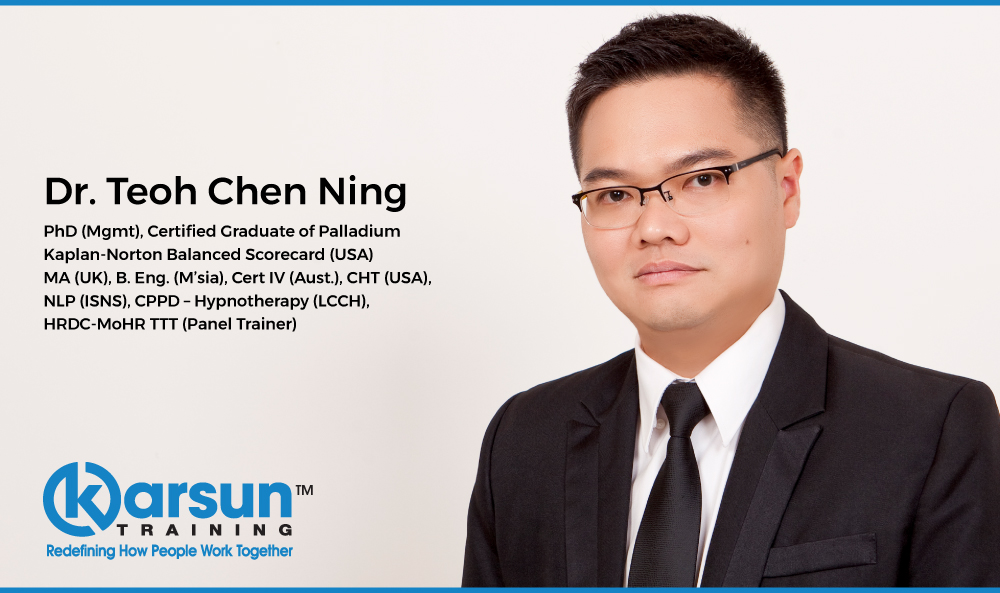 Dr. Teoh C.N. is a Doctor of Philosophy and a graduate of Master of Art Degree in Management (UK), plus a Certified Graduate of Palladium Kaplan-Norton Balanced Scorecard (USA). He is also a Certified Training Programme Developer and Instructor by the Australian National Training Authority (ANTA), and a Certified Hospitality Trainer by the American Hotel and Lodging Association (AHLA).
With decades of experience working with local and regional companies, Dr. Teoh has published thesis papers and case studies. Localizing foreign leadership and management principles, and making them relevant for the local context are two key reasons why clients repeatedly engage him for their leadership development programs.
Clients (Partial List): BMW, Nissan, Motorola, Sony, Epson, Samsung, Kansai Paint, Flextronics, F&N, Airasia, Eurocopter, Technip, Bumi Armada, Baker Hughes, Oracle, AEON, Tesco, Bank of China, Wilmar and Ambank
Need a PDF Flyer for this program? Download a copy here.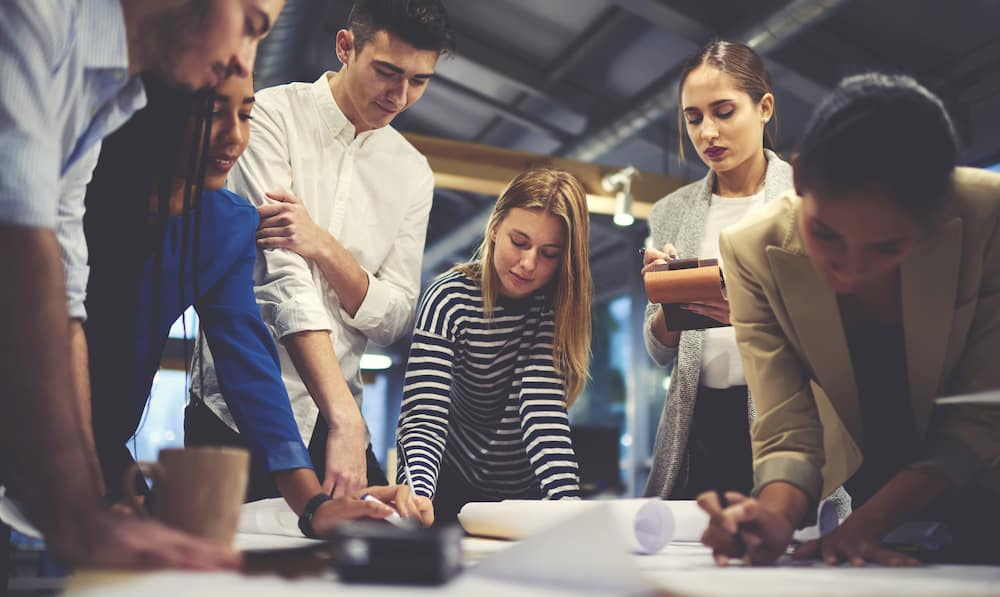 COURSE OUTLINE
0930 | Workshop Start & Context Setting
0945 | Introduction of Balanced Scorecard
Understand the definition of balanced scorecard
Why does a business need a Balanced Scorecard
Managing business strategy using Balanced Scorecard
Measuring workforce performance using Balanced Scorecard
1115 | Using Balance Scorecard to Manage Business Strategy
Creating strategic alignment (from top to bottom)
Establish key result areas and key performance indicators
Determine strategic initiatives
Determine strategic resources allocation and budgets
1300 | Lunch & Networking
1400 | Using Balanced Scorecard to Measure Business Strategy
Measure business performance in the financial perspective
Measure business performance in the customer perspective
Measure business performance in the internal process perspective
Measure business performance in the learning & growth perspective
1530 | Implementing Balanced Scorecard
Link Balanced Scorecard measures to business strategy
Enable strategic feedback and learning process
Link Balanced Scorecard to workforce performance measurement and management
1700 | Q&A & Workshop End