Event Information
Location
Microsoft
Building no. 8
Dubai Internet City
Dubai, Dubai
United Arab Emirates
Description
Techies and tech.session.ae presents Developing for Windows Phone 7 tech-out
Zeddy Iskandar (Microsoft Valuable Professional on Windows Client) is going to be presenting a session on Developing for Windows Phone 7
Don't forget to bring a laptop
we're going to have a few activities, like Install Fest, develop your first WP7 app, etc. Winners will get WP7 phones, so don't miss out. You gotta be in it to win it.
Don't forget to bring your WP7 app
if you already created one, bring it. show it to others. It'll be a good chance to Ask the experts on your specific WP7 issue!
Don't forget to bring a business card
half of the fun of tech out is we get to socialize. Swap business cards, and leave us one. If you're lucky you might just get a WP7 phone just by attending.
Don't forget to bring more people
the more the merrier. We don't need to know about the technology that we're about to talk about. It's about learning it not knowing it beforehand.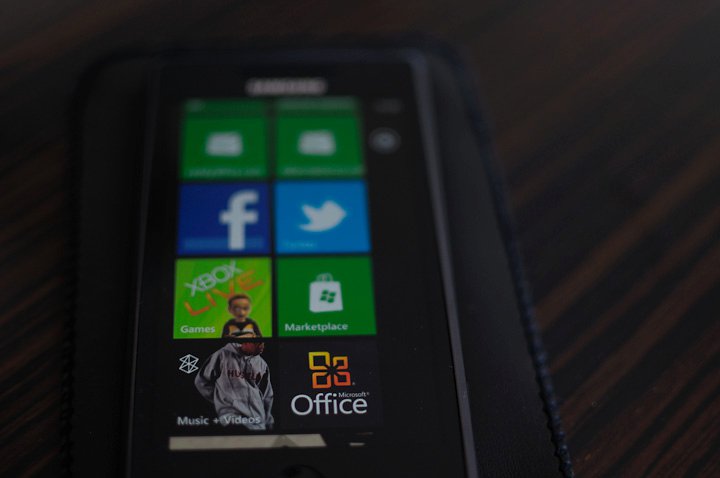 When: Saturday 26th February 2011, 11am until you have enough of it.
Where: *important* change of venue
Microsoft Dubai, Dubai Internet City building no. 8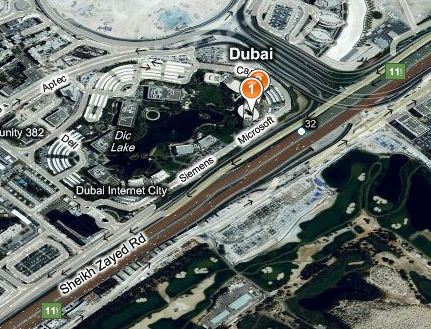 click to open it up in Bing Maps
What is it?
tech-out (read: take out) is a geek-friendly-once-a-month social event which occur on the 3rd (or 4th Saturday) of every month. Going out for drinks is soooo yesterday (i.e Thursday nights), tech-out is about hanging out, talking geek and sharing your knowledge.
What is the format?
We will usually have one main speaker/moderator which will present a topic for 30-45 mins.
We will then derail the topic off-course with questions and ideas from the rest of the participant. tech-out knows no technology boundaries: F#, iOS, Android, Java, Scala, Ruby, Perl, PHP, etc. Bring it on!
Why is it on the weekend?
What other better way are there to do on the weekend? On a more serious note, we want to make tech-out a relaxed environment for people to socialize and learn from others and the weekend is perfect for that. If you have other commitments, you can obviously drop by, say hi, hang around for as long as you can and quietly sneak out ;)
What can you do to help?
Attend!
Also, if you're interested in presenting a topic, drop a quick email to ronaldwidha at gmail.com or on Twitter (@ronaldwidha). Hope to see all of us at tech-out!
Date and Time
Location
Microsoft
Building no. 8
Dubai Internet City
Dubai, Dubai
United Arab Emirates