Description
Northbound Presents:
Developing and Fostering Emotional Sobriety: The Impact of Each of The 12 Steps
Who should attend?
ALL who are interested in improving the quality of their life; especially those in any 12 Step Fellowship.
Honestly ask yourself:

What are the sources and symptoms of my suffering?
Am I doing time or living life?
Do I have balance in my personal relationships?
Do I have a sense of personal value and purpose?
The 12 Steps, when worked sequentially, create a powerful personal transformation. This transformation
creates a new attitude and experience towards ourselves, others and the Mystery. They also create a
template for emotional health. They help us

+ to discern and then recover our true self,
+ to live with balance and humility,
+ to recover the ability to be the determining force in our own lives.

Dr. Berger and Herb K. will unpack each of the 12 Steps focusing on how they help us achieve and sustain
emotional growth. This is a very powerful experience and will give both the long timer and newcomer an
opportunity to look at the 12 Step process from a fresh perspective.
You will experience a process for:

Identifying the obstacles to relationship with self, others and the "Mystery".
Taking ownership and responsibility for your happiness.
Fostering your emotional/spiritual growth; having your life FLOURISH.
---
Meet the Facilitators: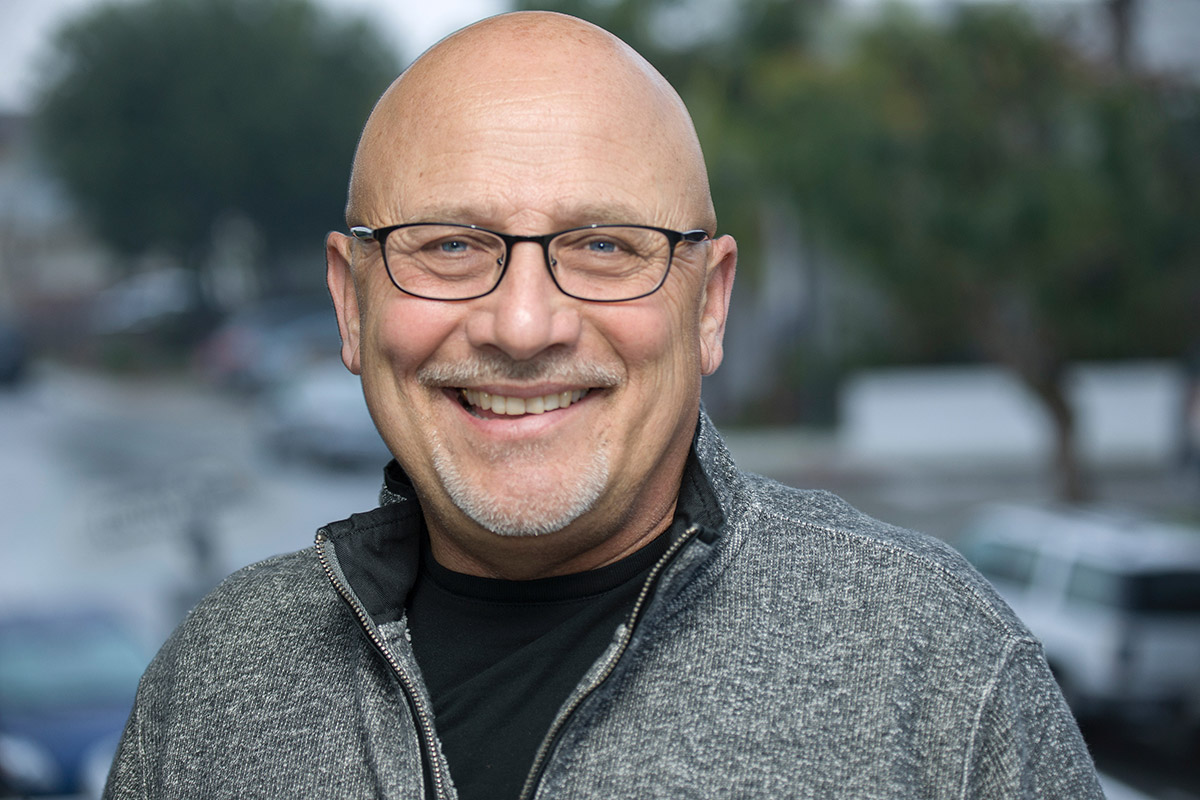 Dr. Allen Berger
Clinical Psychologist
(45 years clean & sober)
Dr. Berger will discuss Bill Wilson's letter to help a depressed friend that was written in 1956. He will elaborate on Bill's letter by discussing how it relates to other mental health concepts like emotional dependency and self-esteem.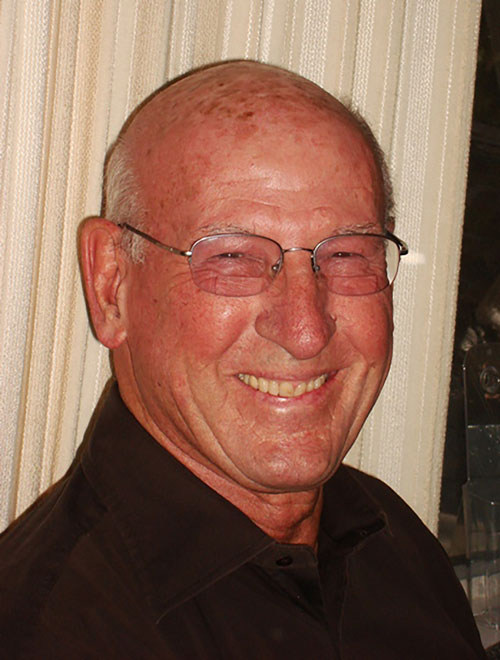 Herb Kaighan
Spiritual Director
(33 years sober)
Through working the steps as contained in the Big Book, with the guidance of a "Step Guide", he experienced a profound spiritual awakening. Since then he has been very involved in carrying the message of recovery through sponsorship, facilitating workshops, and leading retreats. He will discuss "Our Way of Life" - Steps 10, 11 & 12 as the path of improving our consciousness and enlarging our compassion.
---
Saturday, July 22nd, 2017
Schedule:
Morning
Registration 8:30am
Orientation 9:00am
Break 10:30am
Lunch at 12:00pm

Afternoon
Identifying Operating Principles 1:00pm
Break 2:30pm
Consciousness and Compassion 3:00pm
Conclude 5:00pm
---
The $45 Ticket Purches includes Lunch!
Contact information: Emili Barbour 949-269-9295
Email: emili.barbour@livingsober.com
Northbound's maximum capacity is 90. First come, first served!
Location: Northbound Treatment Center
At the Fred Behr Center
1040 W. 17th Street, Costa Mesa, CA 92627