Developing an IP Portfolio, Securing Trademarks & Protecting Your Brand

Wednesday, July 13, 2016 from 6:00 PM to 9:30 PM (PDT)
Event Details
Light dinner and refreshments are provided. 
Space is extremely limited. Buy your tickets NOW. 
This workshop is open to startup founders, startup executives, entrepreneurs, innovators, designers and developers.
MATERIALS 
A comprehensive printed workbook with reference materials is included in the price of the admission.
CURRICULUM
Investors, whether they are angels or venture capitalists, always look for these primary elements when considering an investment:
• the team
• the TAM (total addressable market); and
• does the company have a sustainable competitive advantage?
Developing a sustainable competitive advantage, by creating a patent portfolio and strategy from the very early stages of a startup, is a critical element (to sustainability and with respect to funding). Trademarks are also a critical element of your IP portfolio and crucial to connecting with your market. Creating an effective branding strategy and properly protecting that brand can make or break a successful startup. 
This workshop will focus on vital issues that startups face during the IP planning and branding process, from choosing the right forms to protect your  IP, to acquiring and enforcing your rights.  We will discuss specific steps that startups can take to ensure success in this global landscape. And contrary to popular belief, doing so can be done cost effectively, and on a shoestring budget prior to funding!
Topics discussed include:
the different forms of Intellectual Property (patents, copyrights, trade secrets etc.)
which type of IP is best suited to startups with software and other products
how you should present the IP portfolio/plan in your pitch deck
how to actually implement the plan in a cost effective manner
factors to consider when choosing a new trademark
crucial steps in clearing a new brand
understanding the registration process, from filing through renewal
going global

 - key points on using/registering your marks in international markets
watching your back - forming an effective strategy to protect your brand from unauthorized use
guidelines for using/protecting trademarks on the internet and social media
techniques for effectively pursuing the best patent protection for your technology
key factors for determining when to file for patent protection
how to determine what aspects you should be protecting with your IP portfolio
____________________________________________________________________________________________
AGENDA

6:00 PM: networking, food and refreshments
6:30 - 9:30PM: startup workshop and Q & A
____________________________________________________________________________________________
SPEAKERS
Mike Jones and Marina Lewis are members of Procopio's Intellectual Property Practice Group.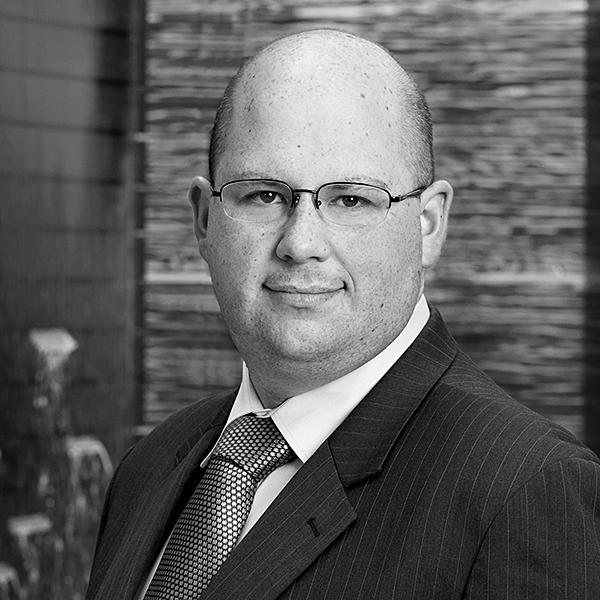 Mike Jones
Mike advises clients on strategic patent portfolio development and implementation to protect their technology and achieve their business objectives. Mike's practice focuses on emerging growth and technology, intellectual property counseling, medical technology, patent prosecution and counseling. He has extensive experience working with telecommunications companies, hardware and software developers, wireless health, health information technology, medical devices, and Internet companies.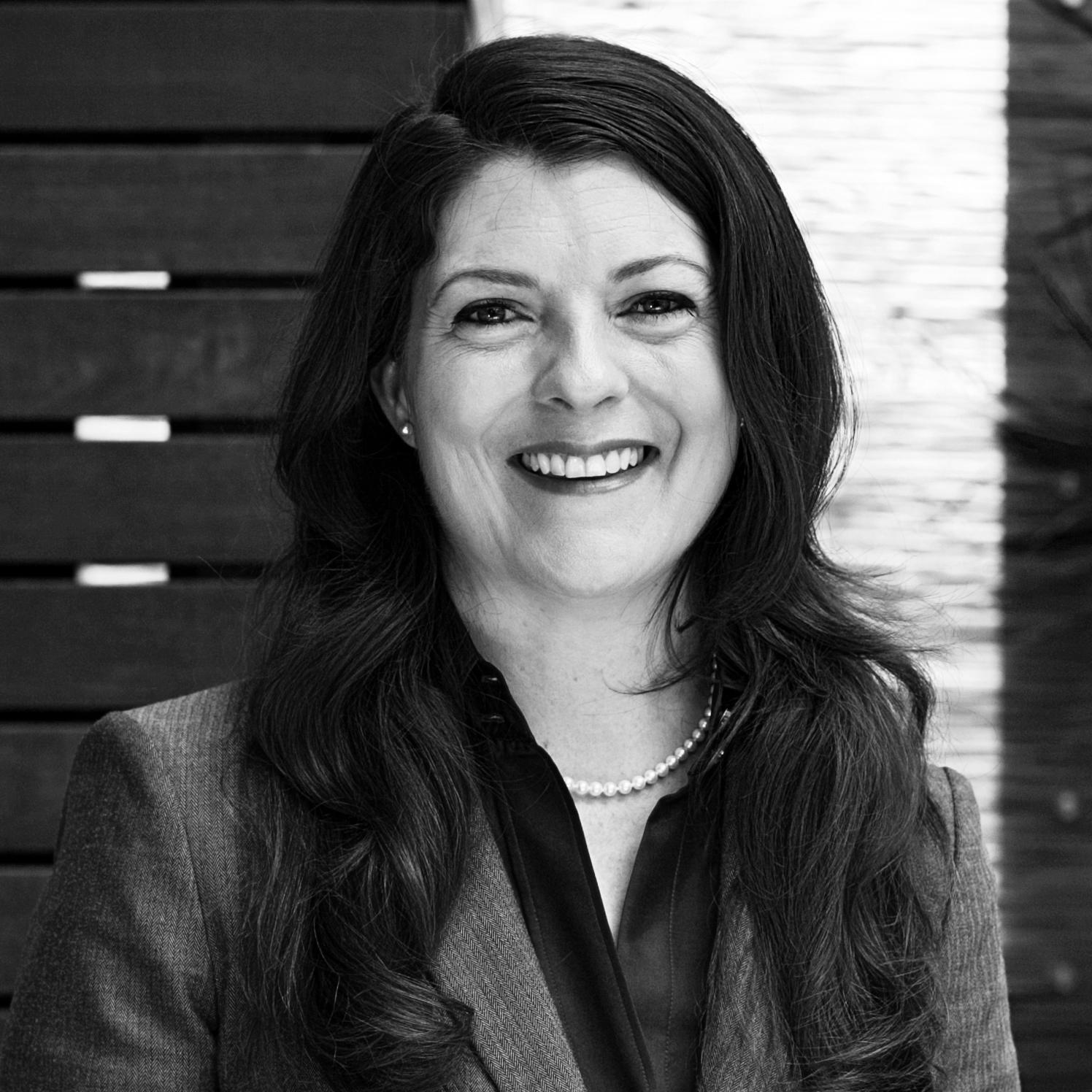 Marina Lewis
Marina counsels clients on a wide range of trademark, copyright, and domain name issues, including worldwide clearance, prosecution, and portfolio management. She also advises on effective brand protection on internet, social media, and e-commerce platforms, and works with clients to develop policies for implementing consistent online brand monitoring and enforcement strategies. Marina is a staunch advocate for the rights of brand owners and the consuming public alike, and she currently serves on the IP Constituency to ICANN where she participates in policy creation directed to protect the rights and safety of IP owners and internet users within the digital space.
PREMIER SPONSORS

Procopio - Ranked among the 2014 and 2015 Best Law Firms by U.S. News & World Report 
When & Where

Procopio
1020 Marsh Rd
Menlo Park, CA 94025


Wednesday, July 13, 2016 from 6:00 PM to 9:30 PM (PDT)
Add to my calendar
Organizer
Access Silicon Valley is the "virtual bridge" to Silicon Valley, where startup entrepreneurs and serial entrepreneurs in real time, get access to relevant content, and have the opportunity to interact with, angels, VCs and great entrepreneurs that they otherwise wouldn't get the opportunity to see, hear or possibly connect with. In addition we have put together valuable workshops to prepare startup entrepreneurs for the roller coaster ride of the startup world! We encourage you to join us.
Access Silicon Valley is an extension of the overall global vision to build "virtual bridges" between those cities that have great startup communities and Silicon Valley. Stay tuned for an exciting journey as we deliver events, content and workshops that you won't want to miss! We invite you to reach out and learn more about our amazing network of VC's, entrepreneurs, artists, technologists and designers, as we want YOU to be part of the journey!