Description
The creative canvas of virtual reality allows for new ways to experience stories and express creativity. Using examples from Arcturus Studio's VR production, an adaptation of Brandon Sanderson's book The Way of Kings, we'll talk about the artistic and technical challenges of developing adapted works for VR.
Speaker:
Ewan Johnson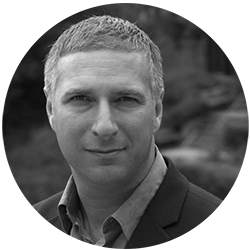 Ewan Johnson is a virtual reality creative director focused on the creation of narrative Virtual Reality experiences. Recent projects include work for the Denver Broncos, NBC Universal and Björk. As a digital cinematography for Pixar Animation Studios and Dreamworks Animation he worked on CG pioneering films such as Toy Story, Monsters, Inc. and the Madagascar series. With over 20 years of feature film animation experience, he brings a deep knowledge of film production to the process.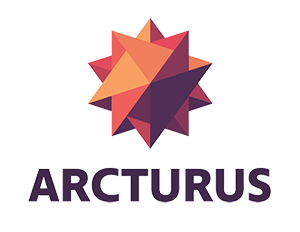 Arcturus Studio (Unit of DMG Entertainment) - Driven by a passion to entertain we create stories and technology to expand the boundaries of your imagination. We focus our extensive expertise in computer animation, game design and new technologies to create interactive narrative experiences. Arcturus delivers experiences across the full range of VR platforms including the HTC VIve, Oculus Rift, Google Daydream and the Samsung Gear VR.



Agenda:
6:30 PM - Doors open, mingling, and networking
7:00 PM - Meetup kickoff & introductions
7:15 PM - Speaker Presentation
8:15 PM - Audience Q/A
Sponsors:
Interested in speaking?
Visual Effects Technology meetup is always open to suggestions for good topics, speakers, artist to help bring our mission and vision to life. If you are a speaker, have an idea for a speaker or would like to recommend a topic, please complete the form below and we will consider for future programs: https://goo.gl/forms/AHBZxy1uFft4JByy2
Interested in volunteering?
This meetup is a special experience for everyone involved. It's special for those of us who work on organizing the event and those who attend the meetup to connect and learn. Volunteers play a vital role in making sure the event runs smoothly. If you are eager to learn, help, and contribute to the community please complete the form below and we will consider for future programs (spots are filling up fast): https://goo.gl/forms/zvNiH9UbzYIZkpFB2
Notice of Photo & Video Consent
Video footage (including 360 Video) and/or photos may be taken during this event, which may or may not include your recognizable image. Please be advised, by participating in this event, you agree to allow Visual Effects Technology meetup and its partners to use the images in print, digital or web-based formats for promotional and archival purposes.