| | |
| --- | --- |
| Developing Academic Language through Oral Discourse: a Four-Part Series | |
Event Details
CCCOE, in collaboration with the UC Berkeley History-Social Science Project presents
Developing Academic Language through Oral Discourse
in History and Science
Series Dates:
Part 1: September 20, 2017,9:00 am to 1:00 pm
Part 2: November 7, 2017,9:00 am to 1:00 pm
Part 3: January 25, 2018,9:00 am to 1:00 pm
Part 4: March 6, 2018,9:00 am to 1:00 pm
All sessions will be held at Contra Costa County Office of Education
Cost: $110 per participant per series. Includes handouts and lunch for all sessions.
Region IV Title III is sponsoring a portion of the cost of this series
This 4 part professional learning series will use history and science content to provide district teams tools and strategies to plan instruction for English Learners (EL).  Participants will be provided with tools to lead their departments, sites and district to implement language development strategies from the California History- Social Science Framework (adopted July of 2016) and Science Framework (adopted November 2016).  The workshops will include model lessons that use content to develop language and incorporate academic discourse. Participants will then develop their standards-based instructional materials for developing academic language for all students. Over the course of the series, participants will explore the role of language in the content areas and develop a structure to provide all students access to demanding curriculum.   
 Phyllis Goldsmith, UC Berkeley History-Social Science Project Co-Director and  Director of Teacher Development
 A former English Language Development and Spanish Bilingual elementary school teacher in Oakland Unified, Phyllis Goldsmith currently serves as the Co-Director of the UC Berkeley History-Social Science Project, a position she has held since 2002. She assisted in the development and implementation of the 2016 California History-Social Science Framework. Co-Director Goldsmith leads intensive institutes, K-12 workshops, school-site, and conference presentations on academic literacy strategies to integrate reading, writing, and critical thinking into standards-based backwards planning to give students access to rigorous content. This professional development also focuses on oral language development, integrated ELD, analytical reading, and writing across the disciplines. Ms. Goldsmith currently provides academic literacy professional development for several school districts and individual schools. Prior to joining the UC Berkeley History-Social Science Project, Co-Director Goldsmith taught in Oakland Unified School District for 15 years. She holds a Multiple Subject Teaching Credential with a Supplemental Credential in Life Science, and a BCLAD from CSU East Bay.

Space is limited •  Register early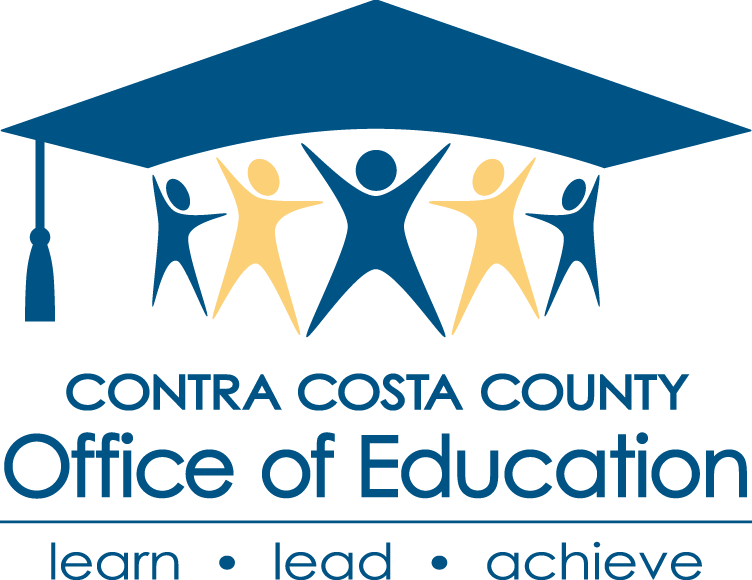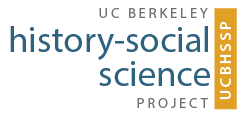 This learning series is subject to cancellation or rescheduling if the 15-participant minimum is not met.  Registration fees are non-refundable unless a session is canceled.  Substitutions are gladly accepted if a registered participant cannot attend.
1. To pay by check or purchase order: Click on Register. To complete your registration, enter the information required in the fields provided and select the offline payment method of your choice from the "Payment Method" menu.
Please make checks payable to: Contra Costa County Office of Education

Please mail checks to: CCCOE, attention: Hilary Dito
77 Santa Barbara Road, Pleasant Hill, CA 94523
 2. To pay by credit card: click on the Register button and follow the instructions provided.
For registration assistance please contact:
Danielle Low, Administrative Assistant
dlow@cccoe.k12.ca.us 
or call (925) 942-3356  
For content information please contact:
Hilary Dito, STEAM Coordinator
hdito@cccoe.k12.ca.us
or call (925) 942-3396 
Where

Contra Costa County Office of Education, Board Room
77 Santa Barbara Road
Pleasant Hill, CA 94523


Organizer
For information, please contact:
Hilary Dito, STEAM Coordinator
hdito@cccoe.k12.ca.us or call (925) 942-3396