Discuss challenges and good practices to establish stakeholder relationships for graduates and postdocs to become successful scientists.
About this event
This workshop is for UC graduate students and postdoctoral scholars only.
The biggest challenge in translating research findings by the scientific community into commercialization is securing and sustaining the support of key stakeholders. Often, graduate students and Postdocs may not have the opportunity for direct engagement with key stakeholders. However, faculty members often must heavily involve a range of stakeholders such as government agencies, organizations, businesses, and individuals interested in your research project outcomes. It is crucial to maintain a positive and open relationship with stakeholders that is mutually beneficial. Therefore, graduate students and Postdocs should be trained and should have an early exposure to identify, establish a connection, and effectively communicate the requirements and benefits of a specific research program to various stakeholders. In this workshop, a group of expert panel members discusses common challenges and good practices to facilitate the exchange of knowledge, experience, and best practices to establish a stakeholder relationship that will be of great benefit for future professors and scientists.
Sponsored by GradPathways Institute for Professional Development (Graduate Studies).
Panelist 1: Shannon Dosemagen, MS
Director at Open Environmental Data Project; Shuttleworth Foundation Fellow
Shannon is an environmental health advocate, community science champion, and enthusiastic about the potential for open systems and technology to support the creation of a more just and equitable future. Shannon is a Shuttleworth Foundation Fellow working on the Open Environmental Data Project, co-founder of Public Lab and Executive Director from 2010-20 and currently Organization Advisor, a steward of the Gathering for Open Science Hardware, co-Editor in Chief of the Journal for Open Hardware, member of the Union of Concerned Scientists Science Advocacy working group, and previous Chair of both the U.S. EPA National Advisory Council on Environmental Policy and Technology and the Citizen Science Association.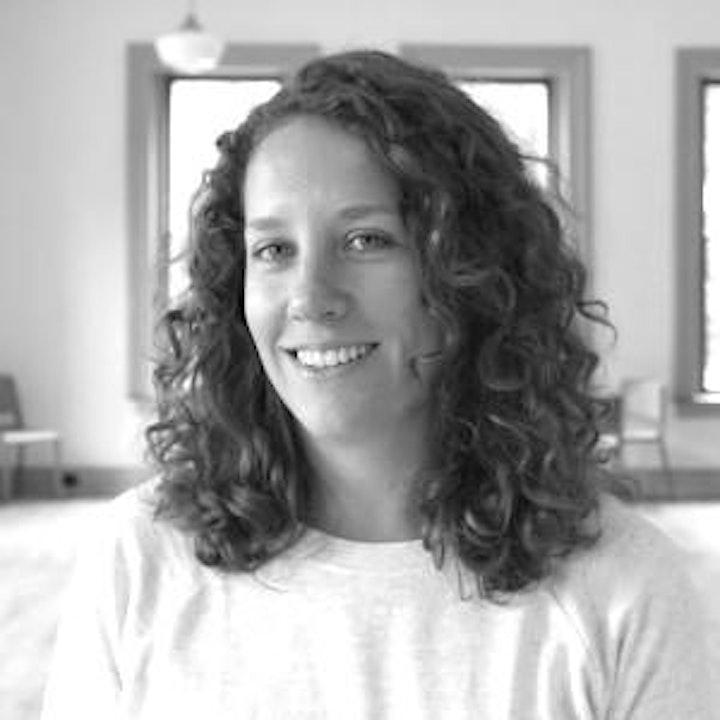 Panelist 2: Elia Scudiero, Ph.D.
Elia is an Assistant Research Agronomist at the University of California Riverside, Environmental Sciences. Elia carries out his research at the USDA-ARS, U.S. Salinity Laboratory. He has a Ph.D. (Environmental Agronomy, 2013) from the University of Padua (Italy). His research interests include the use of geophysical (near-ground and remote) for multi-scale (from field to national) measurements to characterize and model agro-environmental soil-plant processes to support sustainable agriculture and water management practices. He has received the Young Scholar Award for the Soil & Water Conservation Division of the SSSA (2020), Best 2019 Associate Editor Award for Irrigation Science (2020), and NIFA-AFRI New Investigator Food and Agriculture Science Enhancement Grant (2019). Recently, Dr. Scudiero has won a $10 million grant to develop artificial intelligence that will increase the environmental and economic stability of agriculture in the Western U.S. This project involves several UCR scientists and partner institutions (federal, state, and universities) across the U.S.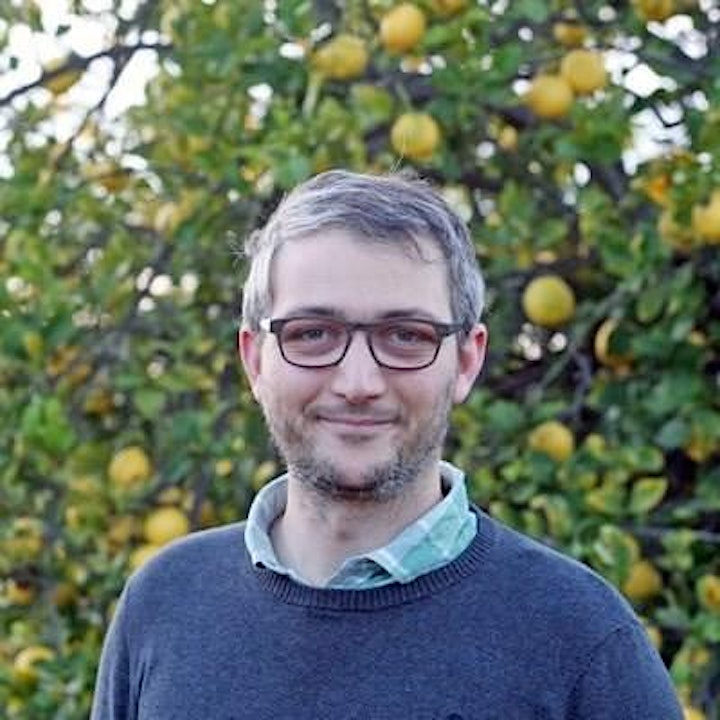 Panelist 3: Sheila A. Martin, Ph.D.
Sheila Martin is Vice President for Economic Development and Community Engagement at the Association of Public and Land-grant Universities. She leads and engages with senior university leaders and policy stakeholders on issues relating to talent and workforce development, innovation and entrepreneurship, and social, cultural and community engagement including directing APLU's Commission on Economic and Community Engagement (CECE). Prior to coming to APLU, Dr. Martin served as Director of the Institute of Portland Metropolitan Studies and the Population Research Center at Portland State University. She provided a portal to the University's knowledge resources for the community and directed the Institute's research and service activities. Dr. Martin continues to serve as a faculty member in the Nohad A. Toulan School of Urban Studies and planning. She teaches courses on economic development policy and mentors students interested in economic and community development and community engagement.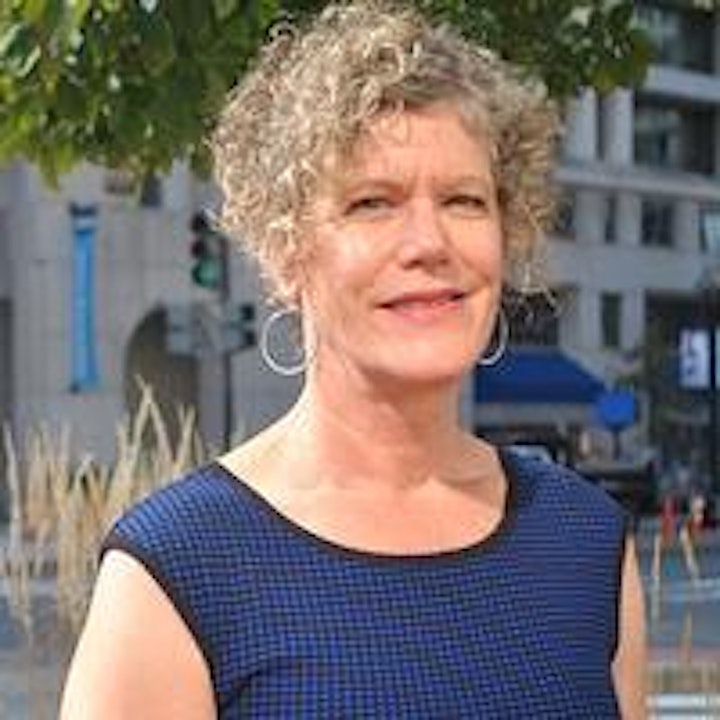 Panelist 4: Scott A. Bradford, Ph.D.
Scott A. Bradford is a Research Leader with the Sustainable Agricultural Water Systems Research, United States Department of Agriculture, Davis, California. He received a Ph.D. degree in Soil Science (Soil Physics) from the University of California, Riverside. Dr. Bradford is an internationally recognized scientist who has 24 years of professional research experience. His current research focuses on understanding and simulating the transport and fate of microorganisms, colloids, colloid-associated contaminants, and nanoparticles in soil and groundwater environments. Bradford has authored over 170 peer-reviewed publications on a wide variety of topics in Soil Physics, Contaminant Hydrology, and Environmental Engineering. His publications have been highly cited by his peers and served as the basis for externally funded research. He is currently the Editor-in-Chief for Critical Reviews in Environmental Science and Technology (2017-present) and the 2019 Soil Physics and Hydrology Division Chair. Scott has also won The Don and Betty Kirkham Soil Physics Award (2019), designed to recognize a mid-career soil scientist who has made outstanding contributions in the areas of soil physics and Excellence in Review Award, Environmental Science & Technology, 2012. He is also a Fellow of the Soil Science Society of America and a Fellow of the American Society of Agronomy.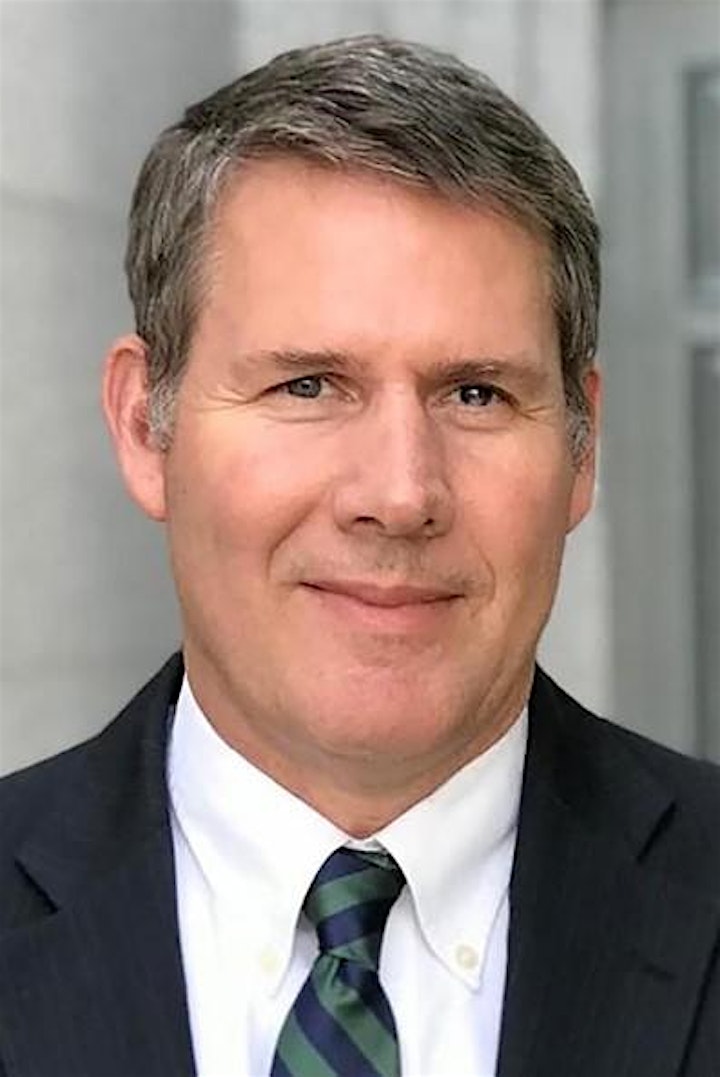 Panel Moderator: Salini Sasidharan, Ph.D.
Salini is a Postdoctoral Scientist at the Department of Environmental Sciences, University of California Riverside and USDA ARS Salinity Lab, Riverside. She has a Ph.D. in Environmental Science and Engineering from the Flinders University and CSIRO, Australia. She has a great interest in developing next-generation engineering infiltration techniques to integrate into managed aquifer recharge strategies to resolve groundwater quantity and quality issues across the globe. She adopts a multidisciplinary research approach to identify many groundwater problems, optimizing parameters, and developing engineering solutions for sustainable water resources management. She is also passionate about advocating STEM education, effectively communicates science to the public and stakeholders.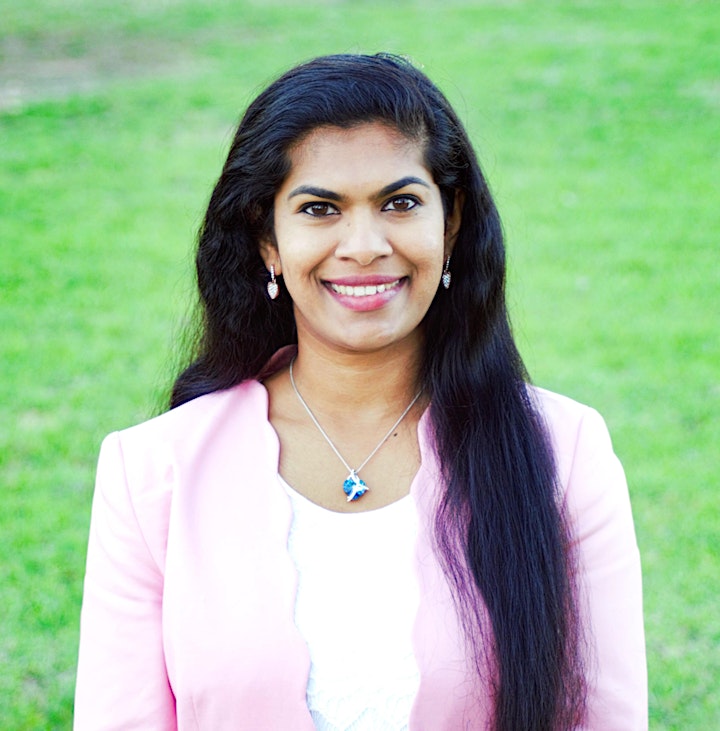 Organizer of Developing a Collaborative Relationship with Stakeholders
Professors for the Future (PFTF) is a year-long competitive fellowship program designed to recognize and develop the leadership skills of outstanding graduate students and postdoctoral scholars who have demonstrated their commitment to professionalism, integrity, and academic service. This unique program, sponsored by Graduate Studies, focuses on the future challenges of graduate education, postdoctoral training, and the academy.