Description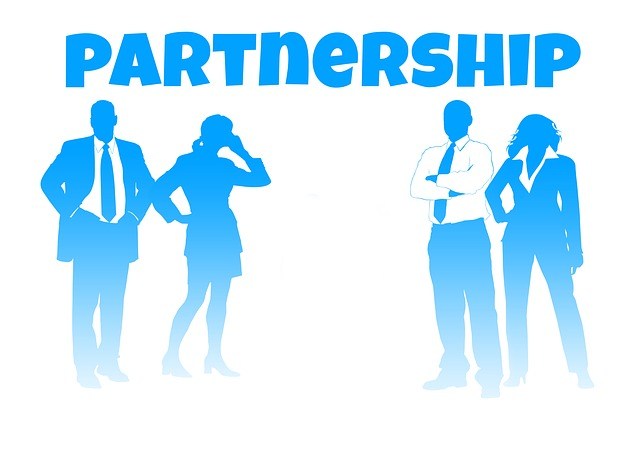 This is a very special opportunity for a like minded individual to join us as co founder of this brand name
Serraltaventures.com You all know how hot Venturecapital is right? Serraltaventures is a practice that is so SIMPLE and ACCESSIBLE to anyone with a Startup that are well documented.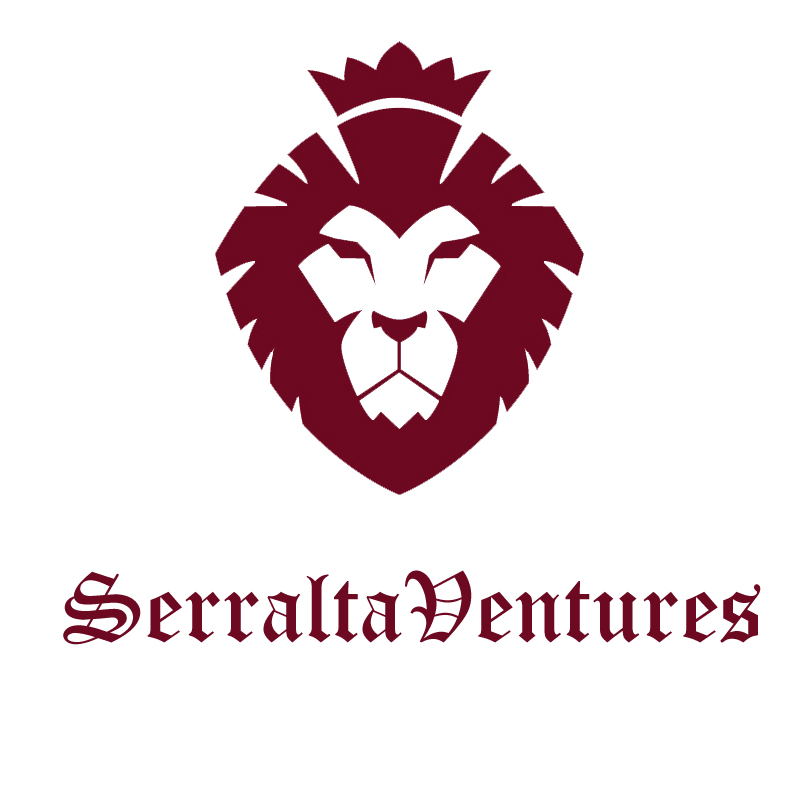 I am a creative tech entrepreneur with lots of tech startup success. I am looking for a bizes partners to launch web/mobile ventures. Please send a brief note on your experience and background to see if we have a fit.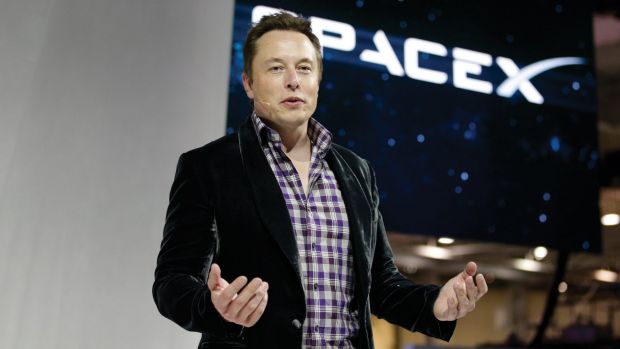 You don't need to be a Great Designer to be considered, but need to be very savvy with web development which I lack sorely. Lie i know html/css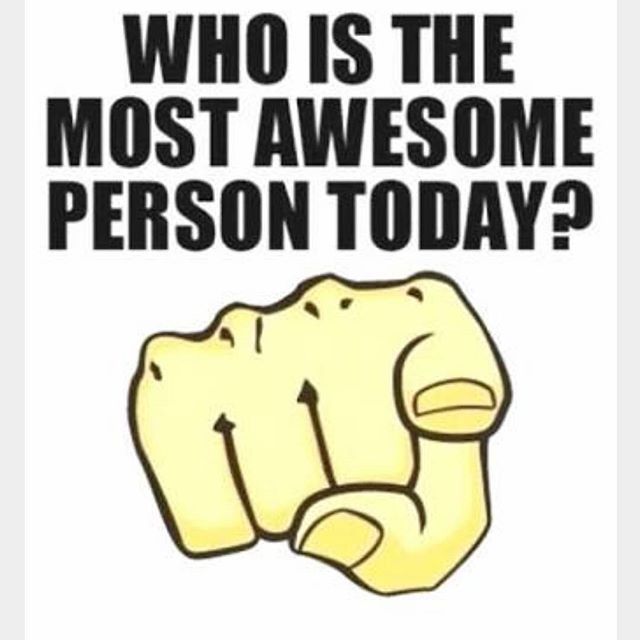 Please check out my online Website
www.serraltaventures.com
Please send me an email to start the conversation. Thanks.