developer day: Android and 3D

Saturday, April 16, 2011 from 10:30 AM to 4:30 PM (BST)
Event Details
All tickets for this event have been snapped up: If you'd like to register your interest for similar events in future, please email Vodafone@skywritepr.com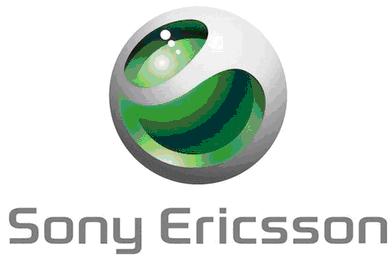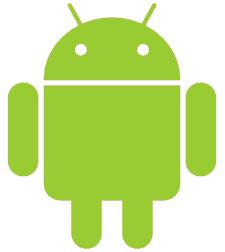 Vodafone developer, Sony Ericsson and Ideaworks Labs have joined forces to give a unique insight into creating 3D applications for Android. There will also be a workshop for developers to put some of these concepts into practice, as well as using the expert advice from the Vodafone developer, Sony Ericsson and Ideaworks Labs teams to help put the finishing touches to any existing Android projects.
Why:
3D is one of the most recurring buzzwords we keep hearing in the mobile domain, but what does it really mean? Erik Hellman from Sony Ericsson will show some new 3D concepts and also give a technical overview, which will be useful for third-party developers. As Erik will show, 3D on mobile devices is more than just adding depth to the user interface.
Mark Sheehan, Head of Airplay Studio Ideaworks Labs will also showoff the Airplay SDK which is a C/C++ SDK enabling development of rich apps and games for Android, iOS and other smartphone platforms. Airplay SDK is used extensively by leading games publishers including EA, PopCap and Konami, but also by thousands of Indie developers to bring high quality apps to multiple app stores.
Who:
Erik Hellman is currently working as a Software Innovator at Sony Ericsson in Lund, Sweden. He was previously a Senior Software Architect in the product development for the X10 mini products and has been speaking about Android and mobile development at several developer events. His current focus is on 3D graphics and UI, but a lot of his time also goes into all areas of Android that he believes needs more attention. Erik will also be joined by members of Vodafone's developer team.
Mark Sheehan, Head of Airplay Studio. Mark joined Ideaworks Labs in 2005, just as the company was innovating the key technologies underpinning Airplay. Mark now leads the engineering group responsible for all of the 2D/3D graphics and middleware modules and tools within Airplay SDK. Mark has deep experience in what it takes to deliver cutting-edge visual user experiences across smartphone and tablet devices today.
When: Saturday April 16th, from 10.30am – 4.00pm. Pizzas will be served for lunch.
Where: Vodafone's London offices, One Kingdom Street, Paddington, W2 6BY
Agenda:
10.30am – Meet and greet, coffee
10.45am – Brief introduction and overview of the day
11.00am – Presentation from Erik on 3D concepts
12.00pm – Coding workshop (either implementing some of Erik's ideas or working on existing projects)
1.00pm – Lunch, pizza
2.00pm – Vodafone presentation: Marketing your app / benefits of Vodafone Shop alongside Android Market
3.00pm – Mark Sheehan presents, Building High Performance Games for Smartphones & Tablets Using Airplay SDK
3.30pm – Coding workshop resumed
4.00pm – End
4.30pm – Drinks
When & Where

Vodafone
one kingdom street
Paddington Central
W2 6BY London
United Kingdom


Saturday, April 16, 2011 from 10:30 AM to 4:30 PM (BST)
Add to my calendar
developer day: Android and 3D