Description
For software engineers in the corporate world, career advancement can be largely a matter of seniority and getting roman numerals added to the end of your title, and large legacy codebases inhibit new technology adoption.
But in the startup world, change is ever-present, and developers are faced with an array of choices about how to hone their technical skills. Specialize? Go full stack? Learn a new language, or dive into the latest framework? Get serious about increasing your devops knowledge, or get better at software architecture and finding the best development patterns? And that's just on the technical side.
Many developers a few years in to the startup world are uncertain about when and how to think about their career paths. How do you get management experience, and once you're there how hands-on can you still be with code? How do you advance your career if you don't want to take on leadership responsibilities? If you're so inclined, when is the right time to take the leap and create a startup of your own? And if you love the possibilities of technology but are feeling less attached to programming itself, what are your options?
Join our panel to learn and ask questions as they discuss the choices they've made in their careers, and the paths of developers they've worked with, managed, and mentored. Learn what you should be thinking about now, and how to evaluate the choices you'll face, for a career that's meaningful, profitable, and enjoyable.
This event is part of the Technology Track at Boston Startup Week.
---
PANELISTS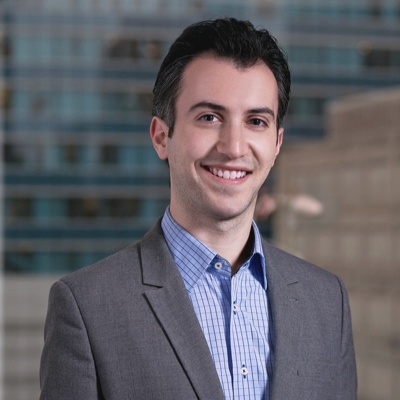 Andrew Rollins | Managing Director, Codename Ventures
Eight year run as founder and Chief Software Architect of Localytics (startup with 100+ people, $60m+ in venturefinancing). Then worked as a venture capitalist at Sigma Prime Ventures. Started my career as a software engineer at Microsoft.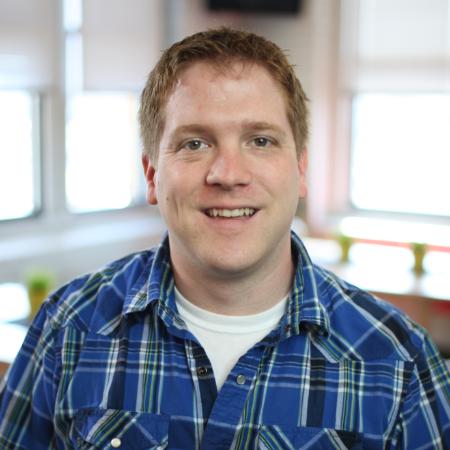 Dan Pickett | Cofounder, Launch Academy
I have fallen in love with educating and mentoring aspiring web developers. I am an emerging educator with strong expertise in software development and management.

More technically, I specialize in developing Ruby on Rails Web Applications. I am a firm believer in the promises of Agile Development methodologies and efficient web frameworks.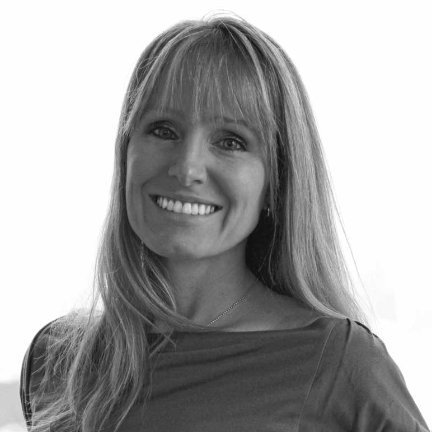 Jenn Lee | Senior Software Development Manager, Audible
I would describe myself as an intrinsically motivated, highly energetic technologist with a zest for learning, a passion for creativity and a love of business. I am packaged with entrepreneurial skills and extensive experience in project management, client services, application and database architecture, internet technologies, multi-media and networking.
YOUR HOST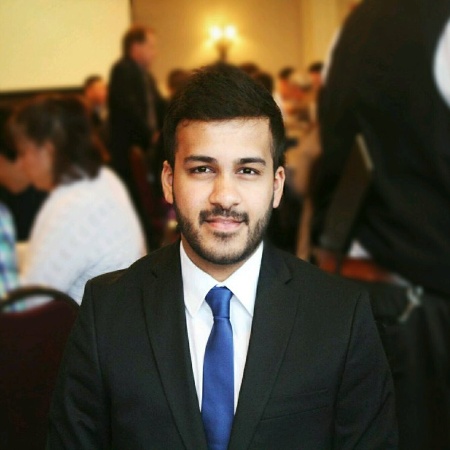 Ranganath Sundar | Software Engineer, BioBright
I'm a Software Engineer at BioBright, where we're building technologies to revolutionize how scientists interact with their data. I recently completed my Masters in Computer Science with a specialization in Information Systems and Software from the State University of New York at Buffalo, prior to which, I worked as an Associate Software Engineer at Accenture India. I enjoy learning and working with bleeding-edge technologies & frameworks, particularly in the web development and data science areas.
---
How to get there: A quick 8 minute walk from the Harvard T Station. There is no on-site parking for the event. There is some street parking nearby, but it is minimal.
---
About Alley powered by Verizon: Alley powered by Verizon locations are developed by Verizon, the world's leading technology company, in collaboration with Alley, a membership-only community workspace for creators. Each location is a curated community powered by the emerging technologies and thought-leadership of Verizon.
About Verizon: You may know Verizon as your mobile phone provider or your Fios TV/Internet supplier. But as an organization, we are undergoing an exciting transformation to become a global technology company. Today, we deliver the promise of the digital world to our customers. We make their innovative lifestyles possible. We do it all through the most reliable network and the latest technology. Our incubator of new products and services will help bring the future to our customers. We're using our network to make breakthroughs in interactive entertainment, digital media, the Internet of Things and broadband services. And with the addition of Yahoo in June 2017, our content, advertising and cross-platform media capabilities are stronger than ever.
As a member of the Alley, Powered by Verizon coworking community you will have access to all that Verizon can offer including technical and business expertise.
Verizon is no longer a traditional telecommunications company. We invite you to get to know Verizon again.