Develop Your Sixth Sense w/ Intuitive, Rev. Barbara Stevens - Takoma Chapel
Description
This course consists of four classes on four consecutive Saturdays (April 15th, April 22nd, April 29th and May 6th). Students must attend all four classes to complete the series.
Clairvoyance, clairaudience, clairsentience, and healing are experienced by many students as a result of applying the techniques learned in the course. Methods of psychic protection and working in harmony with the natural laws are taught and stressed throughout the four week series of classes.
During the first class of this four week series, the student learns to be aware of the universal energy and to read auras. April 15th
The second class focuses on psychic readings. Working with a partner, the student learns to interpret the subtle changes in energy emanating from the human body-mind complex. April 22nd
Training in psychometry, photo reading and remote viewing during the third week of the course, teaches the student to obtain information about people from a distance. April 29th
On the fourth and final week of the course, the students will do a series of psychic readings for strangers who will be asked to fill out a questionnaire on which the final grade will be based. Most students obtain a grade of 90% or better on the final exam. May 6th
About Rev. Barbara Stevens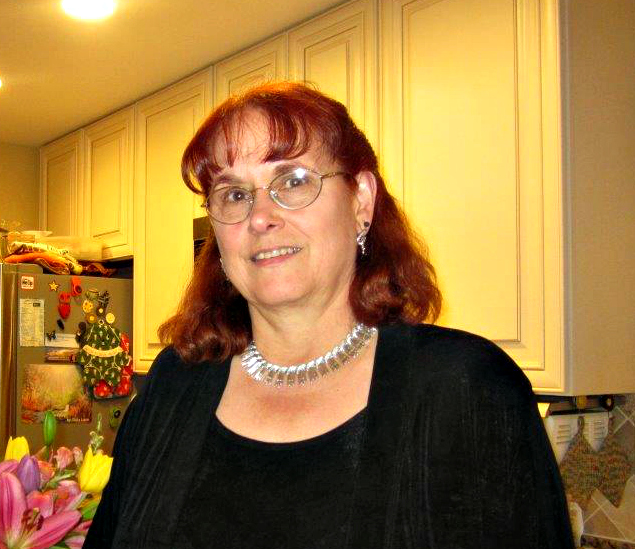 This course is taught by Rev. Barbara Stevens, a nationally known intuitive counselor with 21 years of experience counseling callers who called her via live radio and TV talk shows.
Rev. Stevens is a graduate of the Hayes School of Inner Sense Development, where she was certified as a psychic in 1983. She also studied with the late Dr. James Doyle of the Life Science Fellowship Church. She has lectured and taught at various metaphysical centers, fairs and Churches for 21 years, where she has been responsible for putting students in touch with their own "sixth sense" as well as helping them heal themselves physically, mentally and spiritually.
$80 Donation for members, $100 Donation for Friends (Donation covers all four classes in this four part series). Register on Eventbrite or Paypal at www.takomaparkchapel.org and click on "make a donation." Note that your registration is for this class. Or, you may pay at the door. Please arrive 15 minutes early for registration and/or check-in.
Date and Time
Location
Takoma Metaphysical Chapel House
1901 Powder Mill Road
Silver Spring, Maryland 20903