Description
Senior executives reported that nearly 75% of their business units do not have leaders in place that they feel can handle the company's future. And this is despite the fact that leadership programs account for around one quarter of the annual HR budget in most companies. (HCI, 2017)
Are you developing your career effectively as a global manager, executive or director in a multicultural environment?

Are you an expat or highly skilled migrant leader developing your career?

Do you want to develop your strengths to perform better in multicultural and complex environments?
Your Global Leadership Profile
You are working in multicultural and complex environments and would like to have a stronger sense of purpose and clearer goals to be successful in your career as a global leader.
You may feel you are not effectively developing your career as an international manager, executive or director and would like to maximise your impact in your organization or team.
To manage the future of your international organization, you will need to first successfully manage your global leadership career and learn to lead yourself.
Manage Your Global Career
Without awareness of your strengths and a strong sense of purpose, it's almost impossible for you, as a global leader managing an international team, to lead effectively.
Great global leadership starts with self-leadership and having a clear sense of purpose for your career. The more successful you are at managing your career goals and strengths, the more successful you will be at leading an international team and fulfilling your purpose.
Develop Your Career as a Global Leader - Group Coaching Workshop -
Join us for an exclusive group coaching workshop for global leaders. You will be joining other executives, directors, and managers who are also working in multicultural environments.
During the workshop, you will have the opportunity to get coaching from two international and multilingual ICF-trained coaches and professional trainers a with different areas of expertise and backgrounds. Additionally, you will be exchanging ideas and insights with other leaders dealing with similar challenges!
As a result of this first in a series of exclusive workshops, you will :
Have a stronger awareness of your strengths as a leader operating in multicultural environments

Develop a clearer career purpose to grow as a leader

Set clear leadership career goals

Effectively manage and brand your career abroad

Create and share a powerful vision and purpose for your career
You will receive pre-workshop preparation and exercises to optimize your experience. You will also receive post-workshop activities and exercises.
For who?
This event is designed for global leaders, executives and directors managing diverse and multicultural teams as well as HR leaders. It will also be valuable for those starting in new positions as international leaders or looking to develop their global leadership skills.
Where and when?
The event will be on Thursday, the 31st of May, between 1.00 pm and 6.00 pm in the heart of Amsterdam, De Nieuwe Liefde.
Language: English
Agenda:
1.00 pm - 1.15 pm: Walk-in
1.15 pm - 2.00 pm: Presentation and group coaching introduction
2.00 pm - 3.30pm: Group coaching on global leadership goal setting
3.30pm - 3.45pm: Break and drinks
3.45 pm - 5.15pm: Group coaching on global leadership goal setting
5.15 pm - 6.00 pm: Action and closing
Don't miss this opportunity to develop your strengths as a global leader and gain insight into furthering your career in complex, multicultural environments.
REGISTER NOW!
Bring people from your global organization to learn about the global perspective on leadership and improve your intercultural team leadership!
Our next event will be on managing multicultural teams and will be held on the 4th of October and 20th of November 2018. If you are already interested, please contact us at contact@udiverseglobal.com. In the meanwhile have a look at what we do https://www.youtube.com/watch?v=TS0StAeShLI.

Trainers
Magali Toussaint (founder of U Diverse, certified talent acquisition strategist, an ICF-certified leadership and career coach, cross-cultural trainer and job search strategist, French and English speaking,)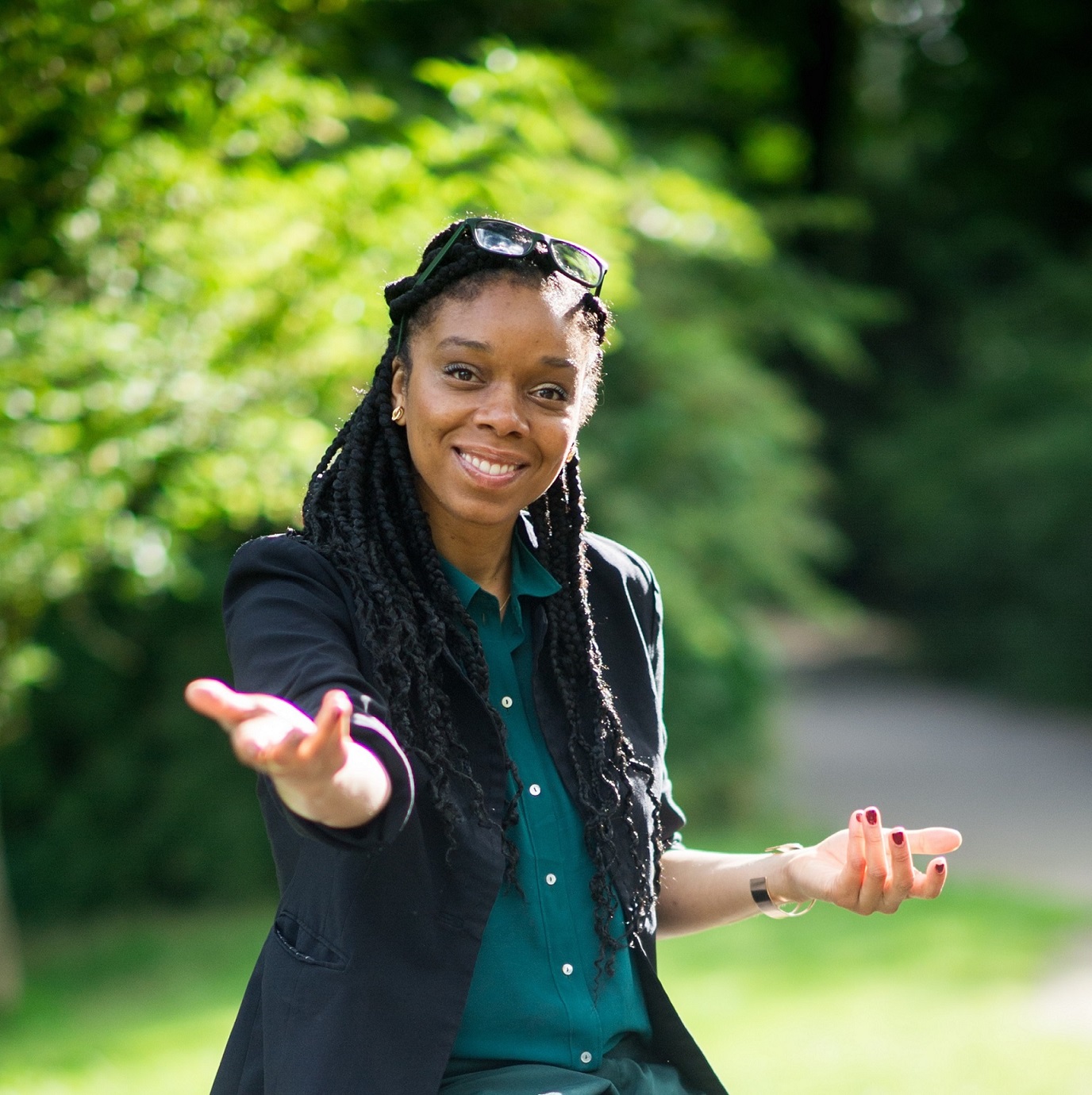 Flor de Maria Paredes Mattos (International, corporate, personal performance, team and executive coach, English, Dutch and Spanish speaking, strong experience in ICT).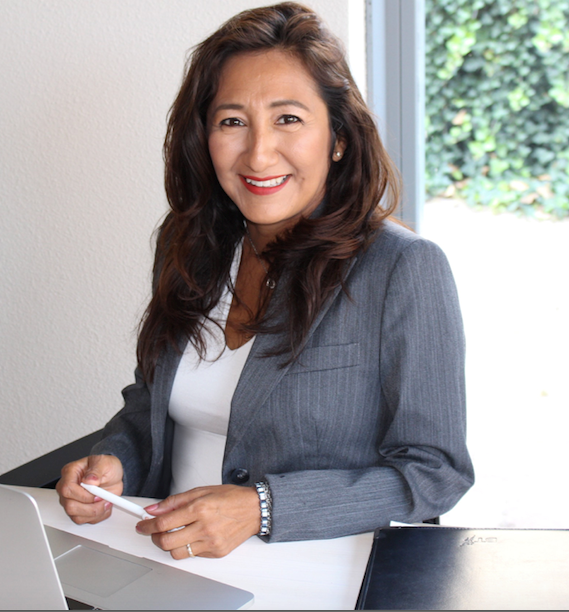 Date and Time
Thursday, May 31, 2018
1:00 PM – 6:00 PM CET