Description
DEVELOP MACHINE LEARNING TECHNIQUES FOR YOUR INVESTMENT STRATEGIES
In our series of courses to groom Trading Entrepreneurs, Qooaims Academy has invited Alex Siew, a CMT (Certified Market Technician) and fund manager to provide insights to coding an AI, trading robot using machine learning system and Phyton languages.
Alex is very genuine in sharing his knowledge in machine learning experience. He has prepared 2 valuable giveaways for participants.
Special Gift for attendees!
1) An e-book (Day Trading Emini), and
2) Trade management strategy file (ATR_calculation template).
We are committed to guide you in state-of-the-art Fintech domain knowledge. You can gain insights into fund management industry. You can develop machine techniques to have an edge in your own EA.
You have an experienced fund manager to guide and coach you step by step.
Very well received in Malaysia, first and probably the only workshop in Singapore which will expand the arena of algo, quant trading and a system to facilitate your coding to an automated software without dependency and secrecy issues.
You will regret if you miss this. With only seats catered to 30pax, its first come first served.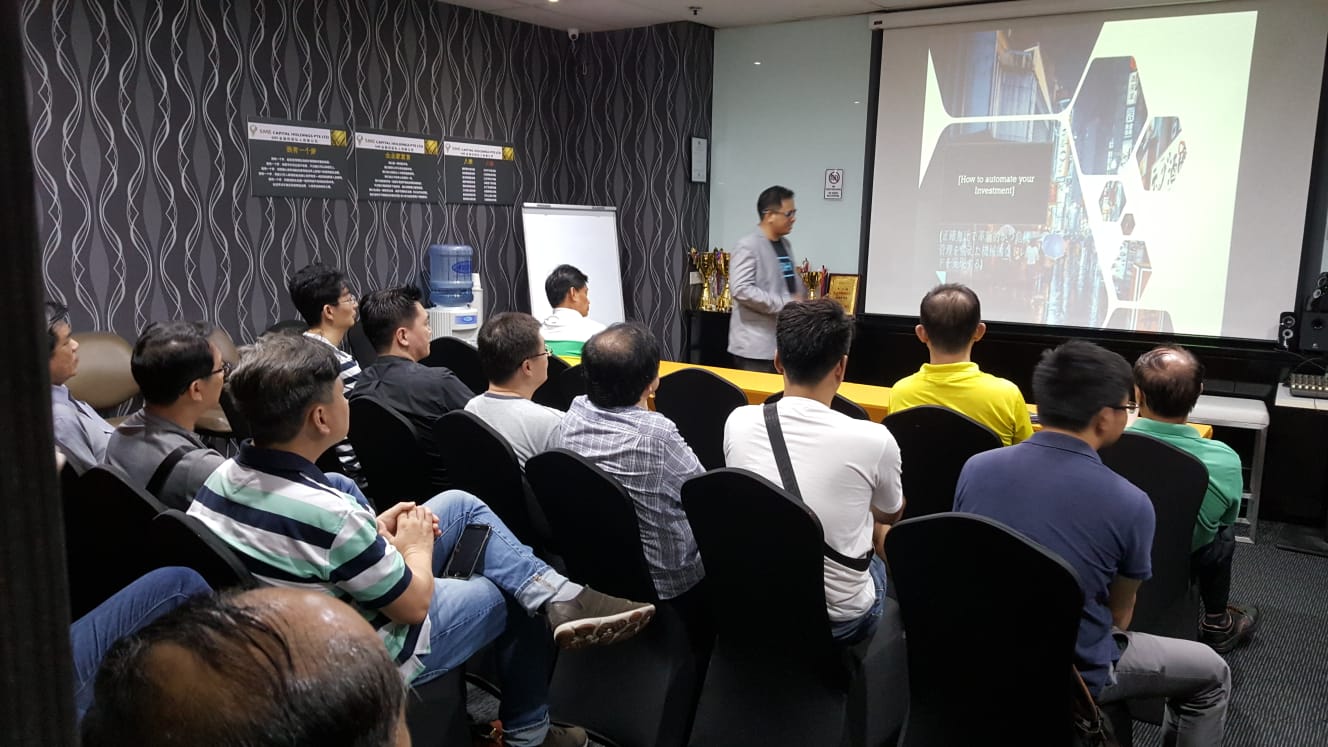 Schedule on 23 August
3pm to 6pm
7pm to 10pm
Collection of $2 at entrance for donation to Singapore Association of the Visually Handicapped
Upcoming Full Course Content
MODULE 1: Algorithmic Trading Introduction
MODULE 2: Medium-Term Trading Strategy; Technical analysis & automation of system to capture trends in medium and longer term
MODULE 3: Short-Term Trading Strategy; Range market trading techniques to capture short term trend
MODULE 4: Intra-Day Trading Strategy; Fintech & tools to build intra-day system, identify intra-day support & resistance; fundamental factors that drive equity market intraday movement
Email to edu@qooaims.com to obtain your registration form. This course will be heavily subsidised.
Trainer Profile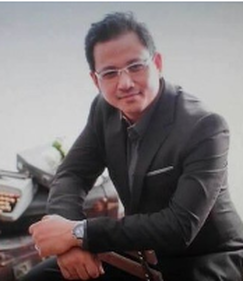 Alex is licensed Capital Market Service Representative, holds a Master in Information Technology in Business from Lincoln University, United Kingdom. Prior to that, he obtained his Bachelor of Commerce (double major in Accounting and Marketing) from Deakin University, Australia. He is currently a Fund Manager in VCB Capital.
Over the course of his career, Alex has developed his own proprietary software in automated industrial analysis of Derivative and Equity markets, Derivatives hedging and investment by utilizing his IT skills combined with his knowledge in Derivatives markets. His technical analysis skills are recognized by world class Technical Analysis association MTA (Market Technician Association) of United States. He is currently the co-Chairman for MTA Malaysian Chapter.
Alex has also consulted various overseas hedge fund companies during his career as fund manager. He has been stationed in Singapore for 5 years, and subsequently stationed in China for more than 1 year to provide his consultation services. His exposure in overseas markets including Singapore and China enables him to see the investment industry from an integrated perspective.
Testimonies of participants and students
"Great introductory course to the world of algo trading, a must to attend!" - Sean, marketing executive (non programmer, non trader)
"Alex has a passion to teach & share his knowledge and it shows in his teaching. This seminar is packed full of useful information, ranging from Machine Learning to successful trading strategies. I learnt a lot." - Y-Mi (programmer, non trader)
"Thanks Alex for the Introduction of Algo. I'm and my husband really enjoyed the class and we are look forward for the advance class." - Mr and Mrs Vincent Wong (novice trader, non programmer)
"Algo Trading is definitely the future trend in trading and k investment. It's my honour to learn from the best mentor, Sifu Alex Siew. Highly recommended"- Wilson (medical student)
""This class gives a different perspective in trading and automation which I've never seen before. It has set a right and profitable path in my journey in trading."- Mr Leong (businessman, novice trader, non programmer)
"A piece of knowledge that must be acquired." - Mr Pak Loong (professional AI programmer, non trader)

#EACoding
#AutomateAlgoTrading