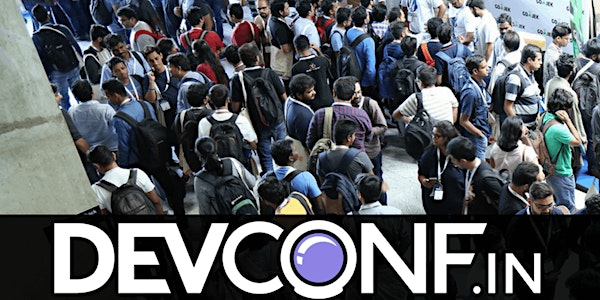 When and where
Location
Christ University Hosur Main Road, Bhavani Nagar Bengaluru, Karnataka 560029 India
Description
DevConf.IN'19 tickets are officially sold out. Didn't get a ticket? That's alright, walk-in to the event and register yourself on the spot.
Come experience the vast ocean of knowledge. Looking forward to seeing you at DevConf.IN'19.
DevConf.IN is the annual developers' conference organised by Red Hat, India. The event provides a platform to the FOSS community participants and enthusiasts to come together and engage in knowledge sharing activities through technical talks, workshops, panel discussions, hackathons and much more.
Schedule for DevConf.IN'19: https://devconfin19.sched.com/