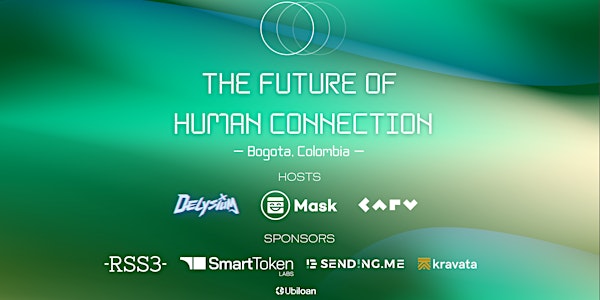 @DEVCON BOGOTA- The Future of Human Connection - In/Out Games
We are pleased to introduce the event in Bogota, Colombia hosted by Delysium, Mask and Carv on October, 12, 2022.
When and where
Location
Hyatt Place Bogota / Convention Center 40 - 47 Avenida Calle 24 Bogotá, Bogotá 111311 Colombia
About this event
This event will be hosted at Hyatt Place Bogota, located at Avenida Calle 24 Nr 40-47 Bogota, Colombia, CP 111321, and will also be streamed online.
The event will include multiple panels followed by an exciting afterparty. Various important figures and OGs in the field of Web3 will be with us to share their thoughts and insights of the industry.
Date & Schedule:
October 12 2022 , Wednesday
2:30pm Check in
3:00pm-5:30pm Panels/Speakers
5:30pm-8:00pm After party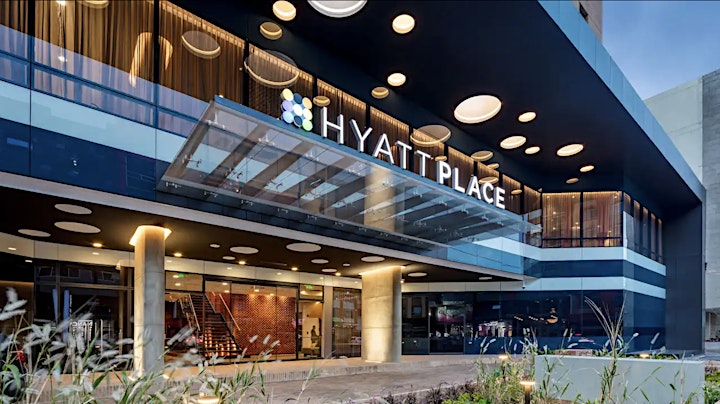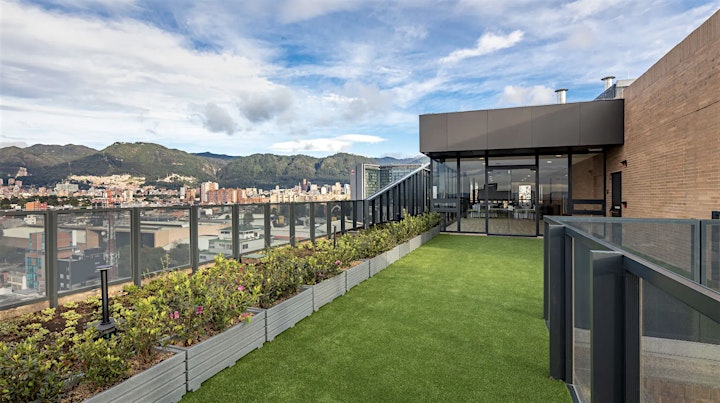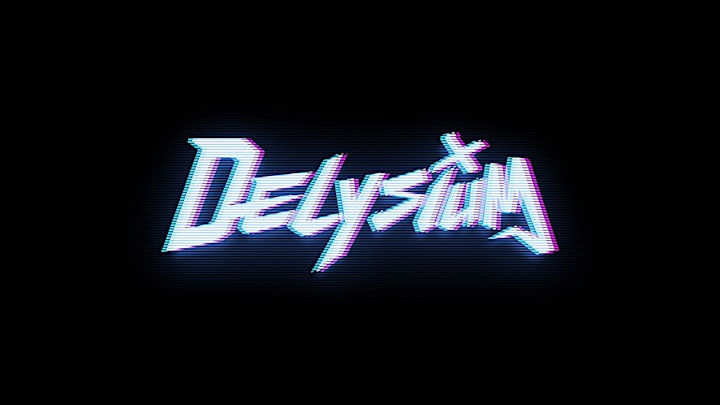 About Delysium
The World's First Playable AAA Blockchain Game
Delysium is the world's first AAA crypto game. It has two major innovations, Player-owned and AI-powered experience. Players not only create and own all the assets in Delysium, but also play, create and own all the experience to build an unlimited open-world MMO experience. Player-owned experience includes massive composable cyberbody and weapons NFT assets, abundant virtual being NFT assets and experience editor. And this is the first time ever, there will be millions of intelligent virtual beings living in Delysium, building up dynamic, personalized, and interoperable experiences.
The development of this game aims to provide players with a more open, immersive and intelligent gaming experience in Delysium, allowing human players to interact with virtual time in a more diverse way.
Of the Players, by the Players, for the Players.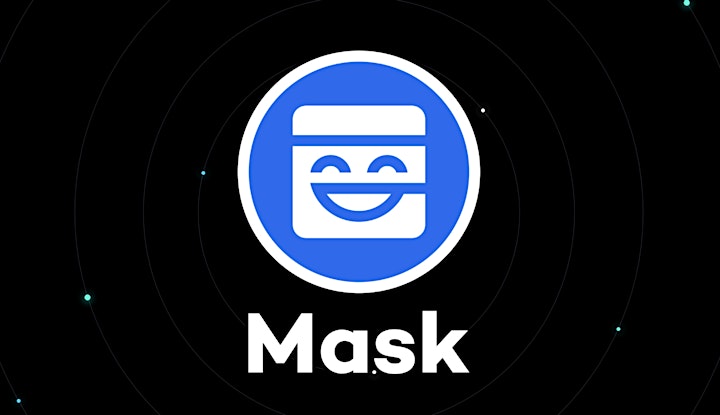 About Mask Network
Your Portal to the New, Open Internet
At the forefront of Mask's entire raison d'être is a way to provide users a way to keep their digital identities sovereign, hence the long-term Vision to be the Foundation for Digital Identity.
By bringing the amazing decentralized application ecosystem onto traditional social networks, the Mask extension provides a decentralized option for features Web 2.0 users are familiar with. Users could enjoy secure, decentralized social messaging, payment networks, file storage, and file sharing without leaving the mainstream social media networks. Users could get a glimpse of the magic of the Web 3.0 world in an easy and effortless way.We at Mask Network are strong believers in the ownership economy. People should own what they produce, their data, their attention, and the virtual space they choose to contribute to. And we hereby invite everyone who sees this message to join us in the course of regaining control of our personal data.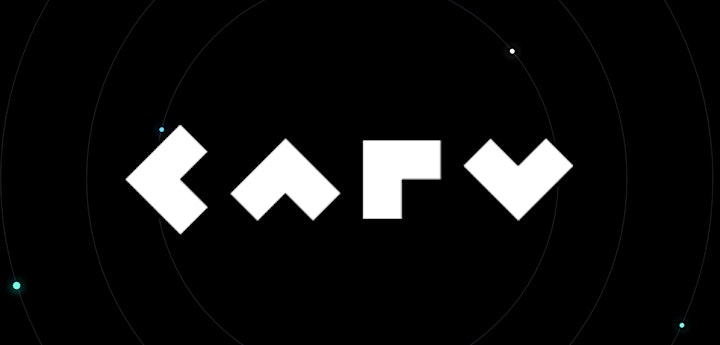 About Carv
All Your Gaming Moments in One Place
Carv is a decentralized autonomous organization (DAO) with the mission to build a player-owned gaming identity that enable achievement display, friends & games discovery, as well as direct monetization. Carv empowers games and guilds to accurately distribute and launch incentive campaigns to players.
We are taking the Web3 gaming ecosystem to the next level by building gamer credential infrastructures, middleware tools, and a multi-sided platform, Carv.io. We also aspire to bridge Web2 gamers to Web3 gaming ecosystem, maximizing value to players, game developers, guilds, and investors.
All your gaming moments, in one place.