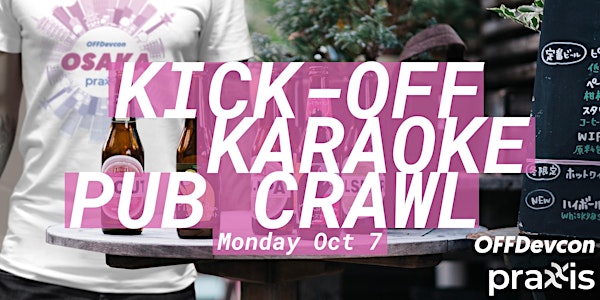 Devcon 5 Kick-off Karaoke Pub Crawl
Let's kick-off Devcon 5 by enjoying some of Osaka's authentic nightlife and meet a bunch of blockchain enthusiasts!
When and where
Location
Seven House, Osaka 1 Chome−16−20号 ステージア ビル 1F Osaka, Osaka 542-0083 Japan
About this event
Join us on Monday before Devcon gets started and explore the best that Osaka has to offer. We'll be meeting in the bustling downtown to take you through a couple of its quirky bars, and make sure to end with a bang.
Come and meet old friends, make a whole lot of new ones, and properly start the week at our official Kick-off Karaoke Pub Crawl!
Here's 3 things you need to know:
What Do I Wear?
We got you covered (pun intended). Or rather, David Chaum's team at Praxxis got you covered with 100 unique, one of a kind, limited edition OFFDevcon Osaka T-shirt's.
Only for the first 100 people, so be on time.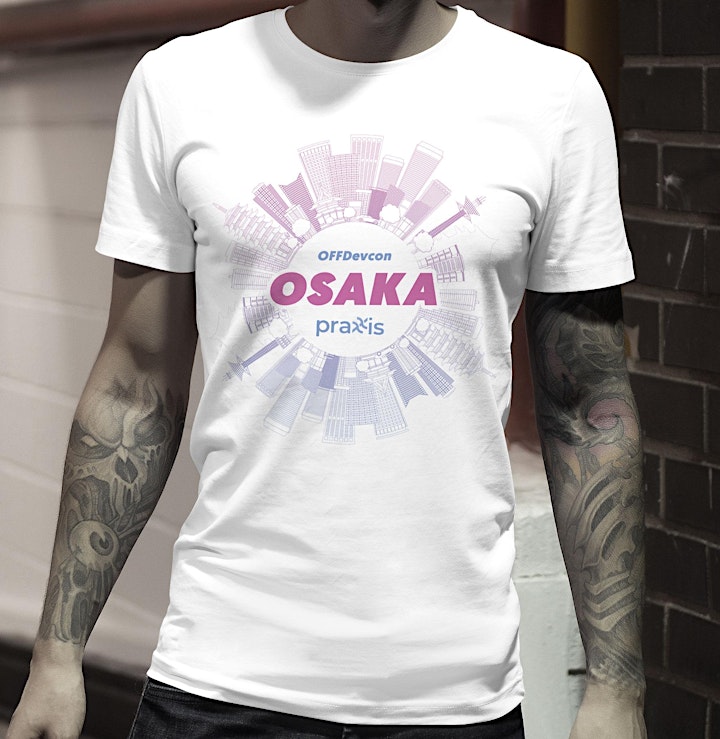 Where Do We Meet?
Great question. We're meeting at Seven House in Dotonbori. From there we got two routes, because the bars are small and it'll get busy. We made sure the distances are short and we're staying in Dotonbori.
I got a hot date, can I join later?
Sure thing, Casanova. We'll publish the list of bars we're visiting with a rough schedule on our Eventbrite, OFFDevcon.com and of course we'll keep you updated in our Telegram group and announcement channel.
If you have any other questions, feel free to ask them in our Telegram group. We've got a pretty awesome community out there.
And remember: be responsible, respect each other, and have fun!
This event is part of OFFDevcon, a community initiative that includes all events happening outside of Ethereum Devcon 5: events, workshops, hackathons, parties, meetups, and more between October 1 and October 15. Join our community.