DevClub XXXVII

Thursday, April 16, 2015 from 7:00 PM to 10:00 PM (EEST)
Event Details
Hi, There!
DevClub brings to you Google vol 2. This is not all! Clusterpoint from Latvia is here, got the warm welcome at the Latvian DevClub, last month. We will meet on April 16th, 19:00 @ Hotel Tallink SPA & Conference Hotel, Galaxy2 room. We meet this time at another venue, to have a bit more space, but the we still have limited amount of seats :)
---

AGENDA: 
---
1. Kubernetes, Google Container Engine, and the Compute Continuum.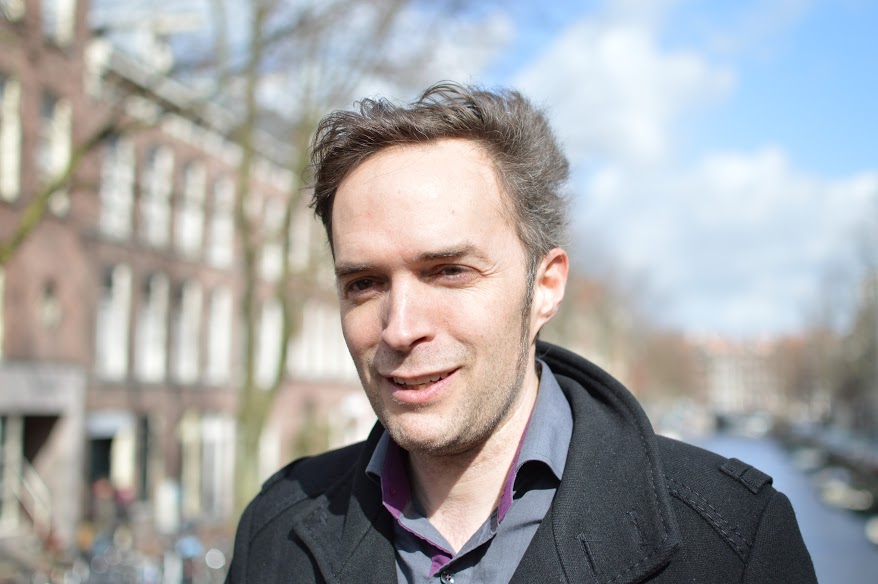 By Matthew Feigal, Google. Matt worked in mobile development, research and innovation projects in the medical and retail industry, before realizing he needed an even faster rate of exploration and change! Now as a Cloud Platform Solution Engineer at Google, he can't keep up with the change... but he gets to help companies build systems that scale, and loves it.
What will Matt talk about? "Once you package your application into containers (for instance Docker), how do you set up and manage a complex application with many containers? I'll describe the concepts behind a Kubernetes cluster, and show an example deployment: Meteor, Node.js and MongoDB running on Google Container Engine.  I'll also explain how Google is using containers to smooth out the painful "IaaS/PaaS cliff" into a continuous curve."
2. What it takes to become a database in the Cloud - NoSQL database?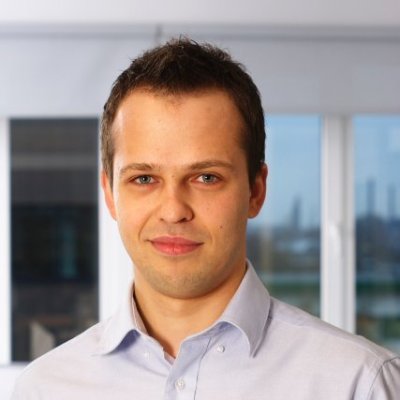 By Jurģis Orups (CTO @ Clusterpoint). Jurģis has remarkable experience building large-scale, distributed systems and he is also cofounder in Clusterpoint, spending his time building emerging NoSQL database.
What will Jurgis talk about? "A NoSQL database born in Latvia. Jugis will dive into details on and around the story behind the database, technology and global market."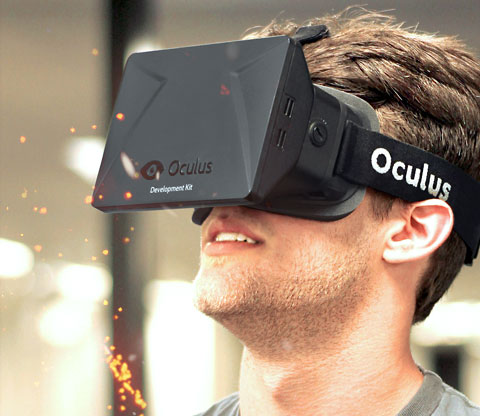 ---
Clustrepoint gives away Oculus Rift, come and be the lucky winner :)
---
See you on 16th of April, 19:00 @ Tallink SPA & Conference Hotel.

Cheers,
DevClub
 
PS! Event will be held in English.
When & Where

TALLINK SPA & CONFERENCE HOTEL
Sadama 11a
10111 Tallinn
Estonia


Thursday, April 16, 2015 from 7:00 PM to 10:00 PM (EEST)
Add to my calendar