DeValera in San Francisco: 100 years of Ireland and California (1919-2019)
About this Event
On 18th July, 1919, as part of a nationwide tour of the US, the self-styled "President of the Irish Republic," Eamon DeValera travelled to San Francisco. The visit lasted three days, during which time it is claimed that DeValera addressed some 200,000 people including an audience of 12,000 at the City's Civic Auditorium hosted by then Mayor, James Rolph Jr. DeValera visited San Francisco to make his case for Irish independence, marking an inflection point in the relationship between the United States and Ireland.
In recognition of this anniversary, the San Francisco Historical Society, supported by the Consulate General of Ireland, will welcome leaders, historians and expert commentators to reflect on the significance of DeValera's visit to San Francisco in 1919, and the evolution of relations between Ireland and California in the 20th century to the relationship and politics today.
This program will feature a panel discussion moderated by Myles Dungan (broadcaster, historian and author of How the Irish won the West). The panel will include:
Éamon Ó Cuív T.D., Member of the Dáil (Ireland's Parliament) and grandson of Eamon DeValera
Robert O'Driscoll, Consul General of Ireland to the Western United States
Elizabeth Creely, San Francisco historian
Time and date: Tuesday, September 17th, 7:30 PM – Doors open at 7:00 PM
Venue: San Francisco Historical Society Museum
Entrance fee: $20
You will need to bring a printed copy of your EventBrite ticket/ Invitation and a valid I.D. to gain entrance to this event.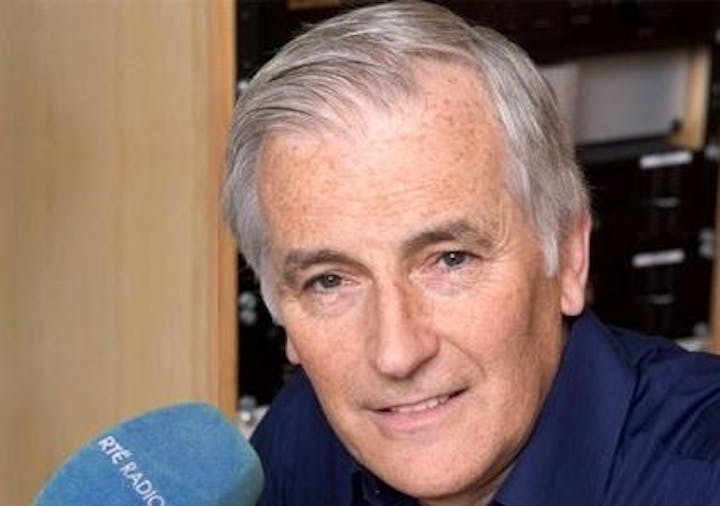 Myles Dungan is a writer of books on 19th century Irish history, The American West and the Great War.
Presenter of The History Show – Sunday at 6 on RTE Radio 1. Columnist (On This Day, Fake Histories), Drivetime, RTE Radio 1
PhD in History, Trinity College, Dublin (2012)
Adjunct lecturer, School of History and Archives, University College Dublin
Lecturer, City Colleges, Dublin
Lecturer, U.C.Berkeley (2011) 152A Modern Irish History
Tutor, Trinity College, Dublin 2009 & 2010
Fulbright scholar, U.C.Berkeley, 2007 & 2011
Programme Director of the Hinterland Festival (formerly Hay/Kells Festival)
Board Member of the San Francisco Irish Literary and Historical Society
Biographer of the Rathmines and Rathgar Musical Society and Captain William O'Shea
Compere, chairman, MC (though not rapper), lecturer. (Talent Base)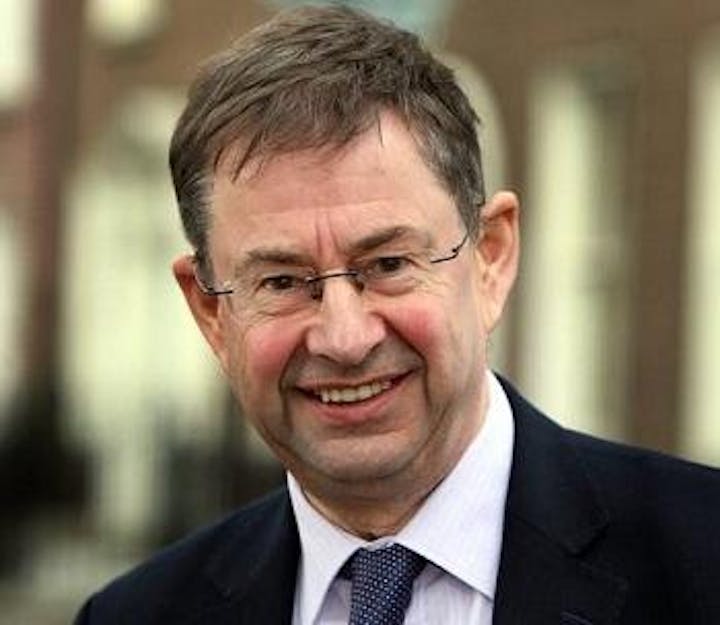 Éamon Ó Cuív T.D. is a member of the Irish Parliament (Dáil Éireann), and currently serves on numerous Parliamentary Committees.
Éamon is a grandson of Éamon DeValera, a Commandant during the 1916 Easter Rising who went on to become one of the foremost statesmen of the 20th century, serving as Taoiseach (Irish Prime Minister) on several occasions from 1932 through 1959, before serving as President of Ireland from 1959 through 1973.
Éamon was elected to Seanad Éireann (the Irish Senate) in 1989. He was subsequently elected to Dáil Éireann (the Irish House of Representatives) in 1992 and has represented the constituency of Galway West continuously since then, last winning reelection in 2016.
Éamon served in the Irish Government as Minister for Community, Rural and Gaeltacht Affairs from 2002 to 2010 and Minister for Social Protection from 2010 to 2011.
Prior to this, Éamon served as Minister of State at the Department of Arts, Heritage, Gaeltacht and the Islands from 1997 to 2001 and at the Department of Agriculture, Food and Rural Development from 2001 to 2002.
A longtime member of Fianna Fáil, he is a former deputy leader of the party. He is at present chairperson of the national Commemorative 1916-1921 Committee of the Party and a member of the national Irish Language Committee. Éamon previously served as a Fianna Fáil delegate on the Forum for Peace and Reconciliation (1994-1997), a cross-border body established following the Downing Street Declaration of 1993.
A passionate follower of Gaelic Games (hurling and football) Éamon is president of Cumann Naomh Pádraig, An Fhairche (GAA) club.
Éamon Ó Cuív was born in 1950 and reared in Dublin City. Éamon was educated at Oatlands College, Mount Merrion, Dublin and University College, Dublin where he graduated with a degree in Mathematics, Physics and Chemistry. In 1974 he moved to Corr na Móna, Co Galway and prior to entering politics, co-founded and for 18 years managed a development co-operative with the aim of creating employment and stimulating economic, social and cultural activity in a rural Gaeltacht (Irish speaking) region. By the time Éamon handed over the reins on his entry into fulltime politics, the co-operative had grown to be the largest employer in the region, operating a number of agricultural, forestry, and educational (Irish language) businesses.
Éamon is a son of Brian Ó Cuív, who was a professor of Celtic Studies and Emer DeValera Uí Chuív. He is married to Áine Ní Choincheannain and they have four children and six grandchildren. The family's home language is the Irish language.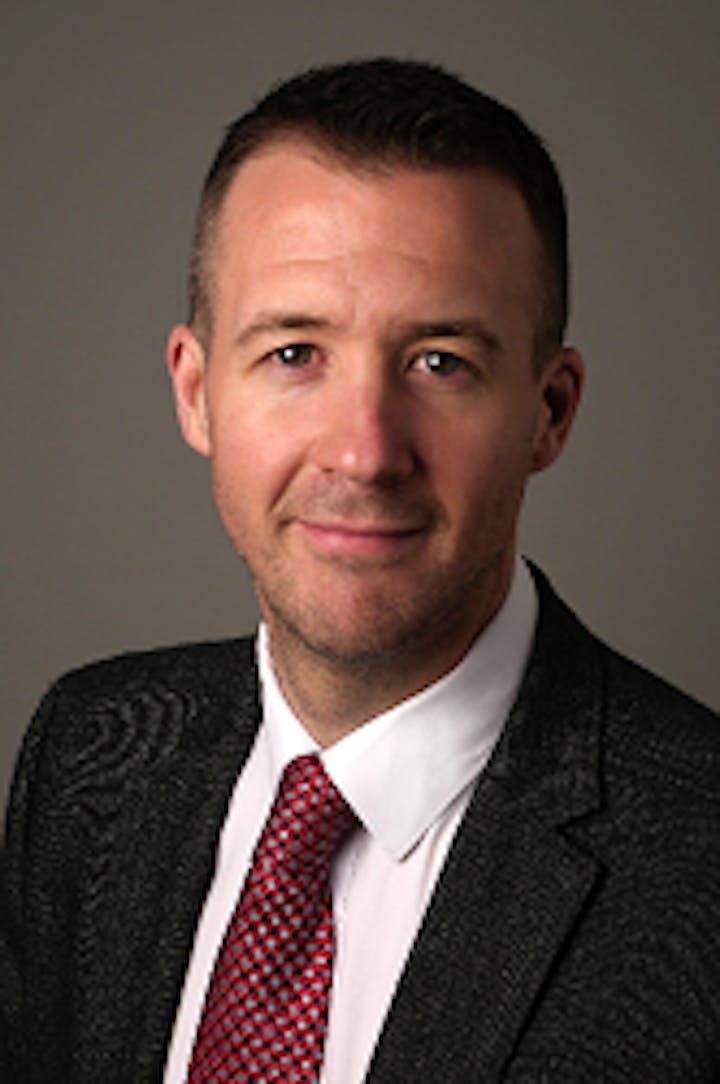 Consul General Robert O'Driscoll assumed duty as Consul General of Ireland to the Western United States, in San Francisco, in July of 2017.
He has been a diplomat with the Irish Foreign Ministry since 2007.
Prior to his appointment as Consul General, he was Deputy Director in the Trade Division in the Foreign Ministry. In 2015 he was the first Irish diplomat chosen to participate in a public-private staff exchange programme in which he was seconded to the Avolon aircraft leasing firm in Dublin.
He previously served as Private Secretary to Ireland's Deputy Prime Minister (Tánaiste) and to the Foreign Minister from 2013 to 2015. He has also served in Dublin in the Foreign Ministry in the Development Cooperation Division on EU matters and in the Political Division.
This is his first posting to the United States. He previously served in Ireland's Permanent Representation to the EU in Brussels in 2012. In 2009 he was posted to set up Ireland's new Embassy to the United Arab Emirates. He served there from 2009 to 2011 as Deputy Head of Mission. He also served in Ireland's Embassy to Saudi Arabia from 2008 to 2009.
A Dublin native, Consul General O'Driscoll has a MA in International Security and Conflict Studies from Dublin City University and a BA in History and Political Science from Trinity College Dublin.
Robert lives in San Francisco with his wife and son.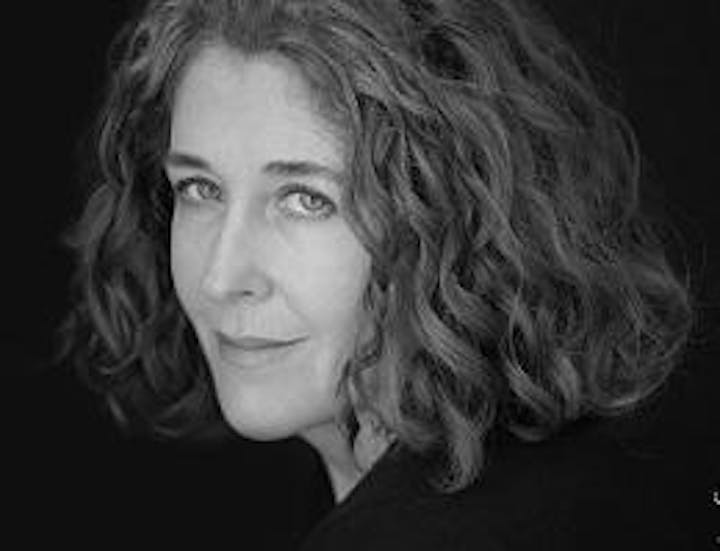 Elizabeth C. Creely is a fourth-generation Irish Californian. She is a writer and occasional contributor to the news site Mission Local. She writes a blog entitled "Elizabeth Creely: Places, names, and things in California."
Her piece "Daire Nua: the new oak grove" appeared in two anthologies: "Extended Family: Essays on Being Irish American" from the New Hibernia Review, in April 2013 and "New California Writing 2013", published by Heyday Press. Her essay "Shamrock Isle at the Panama Pacific International Exposition and the end of the Irish Village" examines the phenomenon of the Irish Village at world fairs and expositions.
As community historian, she has co-organized San Francisco History Days with the California Historical Society, created programming with the Irish American Crossroads festival, and is a member of San Francisco Department of Memory, a city-based collective of community historians.
She and her husband live in the Mission District in San Francisco.