DEV Korea Discovery DEMO DAY (Summer 2015)

Wednesday, August 5, 2015 from 5:00 PM to 6:30 PM (EDT)
Event Details

Introduction
DEV Korea Discovery is a cross-border accelerator program connecting two of the hottest startup scenes in Seoul and New York City. Every year up to 20 promising startups are selected to go through an intensive eight week program in Seoul and a four week program in New York with the goal of achieving global expansion.
We are completing the Summer 2015 program with a Demo Day on Wednesday, August 5 from 5PM - 6:30PM and invite you to join us. All 7 companies participating in the program will be featured and there will be a reception following the presentations. It will be held at the Microsoft Technology Center located at 11 Times Square.
---
Companies Presenting: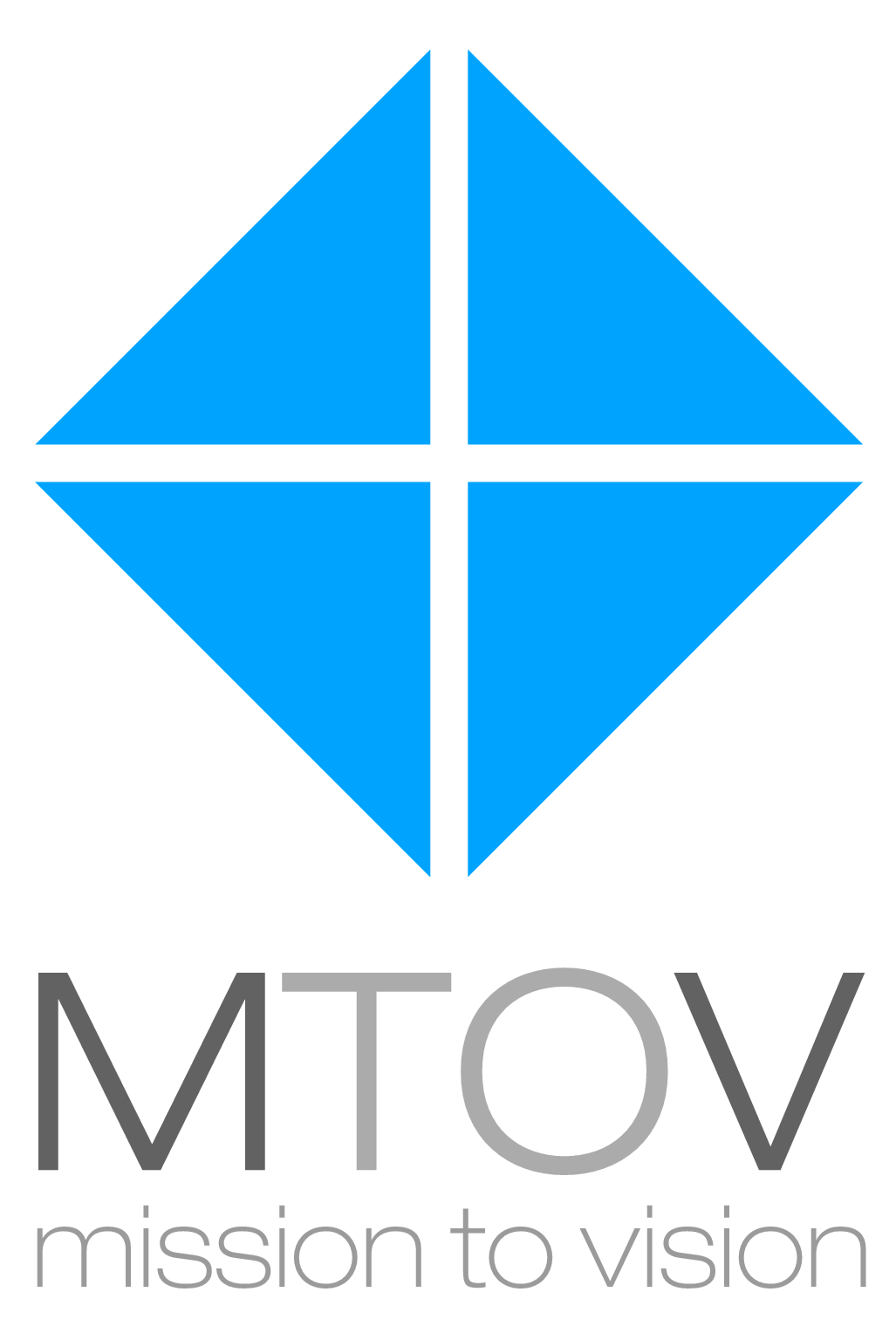 MtoV has developed a cloud-based vehicle analytics platform which provides real-time feedback and recommendations to users. A small hardware module built by the company collects and transmits vehicle data to a cloud server, which then analyzes the data and reports to users via web or mobile app. MtoV specializes in big data analytics and plans to license their software to large enterprises such as vehicle manufacturers and insurance companies.

Tackl is reinventing university recruiting in a data-driven way. Students can build and share their talent-based profile in a fun and engaging way. Companies have access to pool of students and search candidates with keywords. This service helps creating visibility and direct communication between companies and university talent.

Gamecoach is an eSports instructional platform that allows users to learn directly from professional gamers. Based in South Korea, Gamecoach has access to many of the top gamers in the world.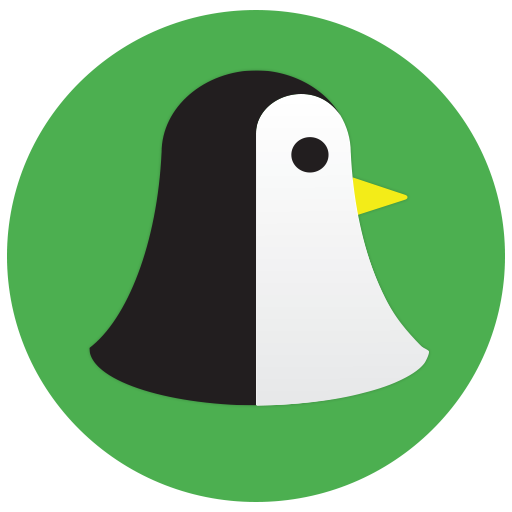 Gluvi allows users to create video content in a collective manner. Short video clips are combined using Gluvi's unique branching system, allowing users to discover alternative interpretations of the content.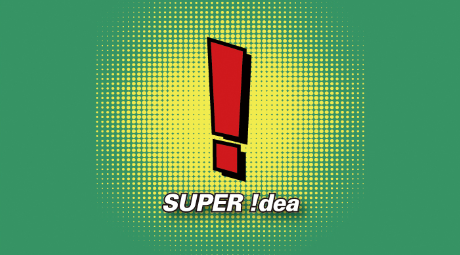 Super!dea provides a mobile advertising platform that gives companies a new way to advertise on mobile devices. The company offers free WiFi access which is paid for by advertisers. Smart device users view a commercial and then are linked to the service.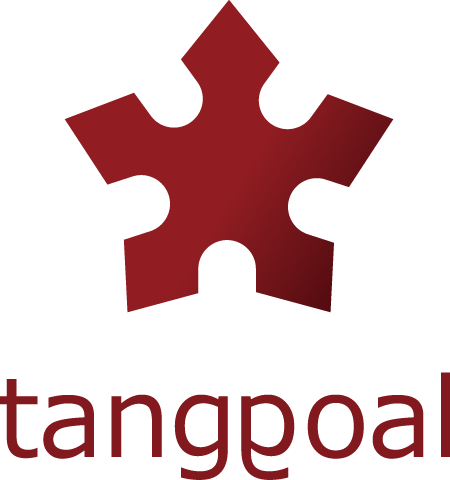 Tanggoal (previously Crowd Source) has developed a mobile MMORPG in which the storyline of the game is crowdsourced. Players collectively guide the upcoming storyline by shifting plot points along the way.

Coco Apps is a mobile application and an e-commerce service that allows K-pop fans/customers from different countries to purchase gifts and merchandise for celebrities. Their service includes connecting fans with their idols through a fan letter translation service and delivery service of letters, gifts, and merchandise purchased through their website and mobile application.
Please join us.
Have questions about DEV Korea Discovery DEMO DAY (Summer 2015)?
Contact DEV