Come decorate ornaments for the Children's Tree at DTE's Beacon Park
About this Event
Kickoff the start of the holiday season at DTE's Beacon Park! Children and families are invited to decorate ornaments for Detroit's Children's Tree on Saturday, November 7 from 1p - 3p at Beacon Park. Ornaments and supplies will be provided. Enjoy the an afternoon filled with holiday music, warming stations, and hot chocolate. Dress warm for this outdoor gathering! Enter your child's name for a chance to help us light up the Children's Tree on November 20.
This is event is free to attend, spots are limited - pre-registration is required.
Reminder of safety guidelines in Beacon Park
1. Stay home if you feel sick
2. Mask or face covering required
3. Maintain 6ft of physical distance between others
4. Frequently use hand washing stations located in every park
This event sponsored by the DTE Beacon Park Foundation and programmed by the Downtown Detroit Partnership.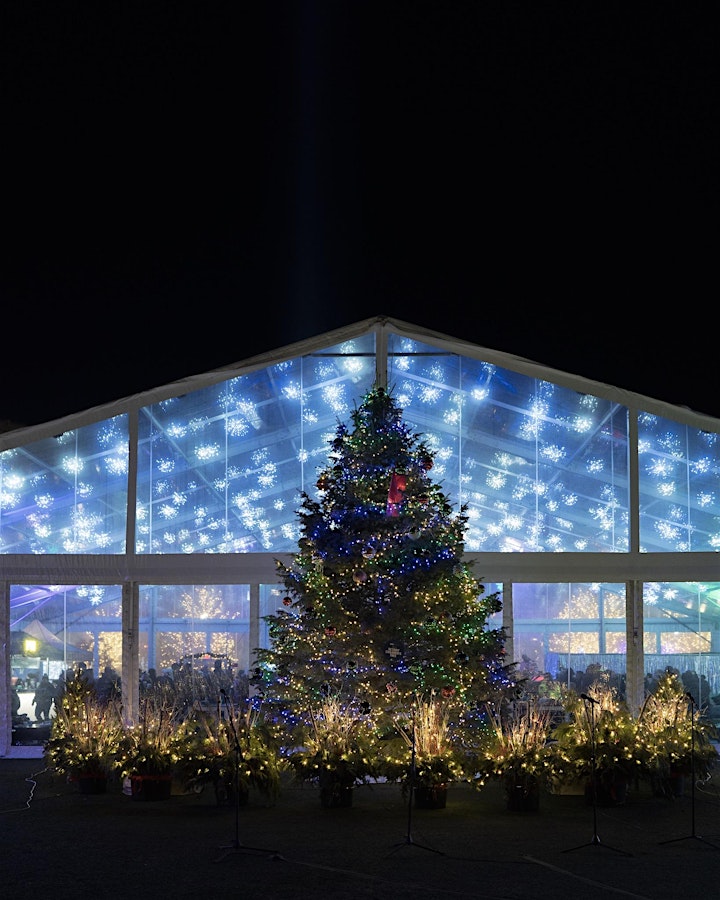 More about Detroit's Children's Tree: The tree will serve as the centerpiece for the holiday season at Beacon Park. The 20-foot, Michigan-grown tree, will be adorned with hand-decorated ornaments from November 7th. Come see the tree and other holiday lighting in person from November 20th - Mid-January.