About this Event
The Detroit Writing Room is kicking off its 2020 Speakers Series with the top podcasters in Metro Detroit!
Join us on Thursday, Jan. 16, 2020 to hear how five popular podcasters built their shows, followings and careers in podcasting. Shannon Cason of Homemade Stories, Robin Kinnie of Motor City Woman, Zak Rosen of Graham Media Group, Joe Saul-Sehy of Stacking Benjamins and Becky Scarcello of The D Brief will share their journeys and advice for aspiring podcasters.
Enjoy drinks from Sumptuous Spirits, a lively panel talk moderated by podcast producer Jon Gay and meet-and-greet with the panelists. There will also be a Q&A with the audience, so come get your podcasting questions answered!
Schedule:
5:30-6:15 p.m. - Mingling + Drinks
6:15-7:00 p.m. - Panel + QA 
7:00-7:30 p.m. - Meet & Greet
Meet the Moderator
Jon Gay 
Owner of JAG in Detroit Podcasts
Jon "JAG" Gay has been working in audio for two decades. After graduating from Syracuse University with a degree in broadcast journalism, he worked as a radio personality from 2004-2017, with stops in Vermont, Detroit, New Orleans, and back to Detroit. His experience with production and programming has given him an ear for professional sound in terms of both content and audio quality. In 2017, he transitioned to the role of podcast hosting and production, starting JAG in Detroit Podcasts in 2018.  The company creates podcasts from scratch — including conceptualization, recording, production, and publication to the web and podcast apps — for businesses and nonprofits.
Meet the Panelists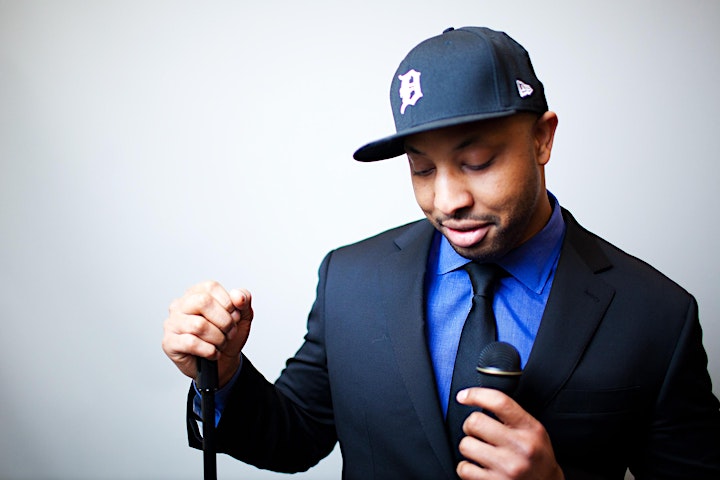 Shannon Cason
Podcaster and Storyteller
Shannon Cason has told stories all over the country with The Moth, Snap Judgment, and his own podcasts, Homemade Stories and The Trouble. He is the chief educator for the Brutally Honest Storytelling workshop series and has worked with WBEZ, WDET, Spotify, and many organizations. He is originally from Detroit. Find him at shannoncason.com.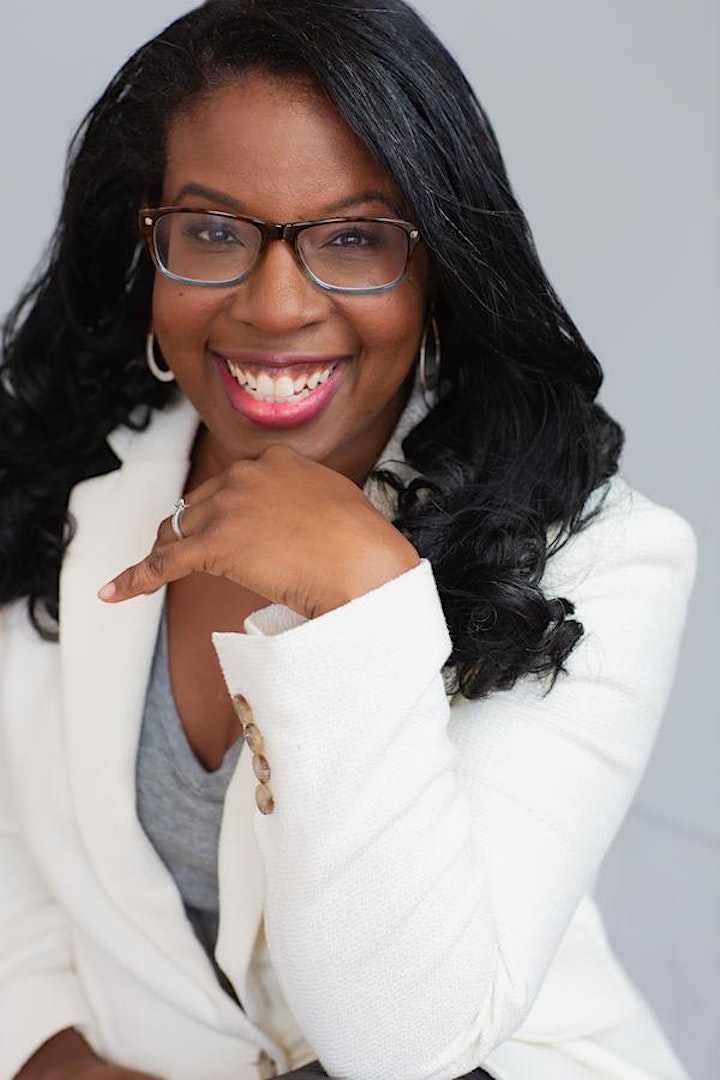 Robin Kinnie
President of Motor City Woman Studios and Audio Engineers of Detroit
Robin Kinnie is the President of Motor City Woman, a custom-built broadcast studio with services indigital radio, podcast production, voiceover and audiobook recordings. She is also President of AudioEngineers of Detroit, an audio engineering trade school.Robin serves as the Detroit Chapter Head of Soundgirls.org, a national organization focused onincreasing the number of women in audio engineering. Her service for others extends to volunteering asan Advisory Board Member for Y Arts, the arts and humanities branch of the YMCA of MetropolitanDetroit.She is dedicated to creating a platform for underrepresented voices in broadcasting and podcasting. Asa contributor to the Podcast Business Journal, Robin highlights issues of diversity of inclusion within theindustry. She recently completed "The Top 10 Mistakes New Podcasters Make," available for downloadon Amazon.She holds an undergraduate degree from the Eli Broad College of Business and a Masters' degree inhigher, adult, lifelong education from Michigan State University.Robin has been recognized by Walker's Legacy as part of the 'Top 25 Women Leading In the DetroitCommunity,' the Association for Women in Communications, a Diversity Business Leader by Corp!Magazine and was honored with a Proclamation from Mayor Kelly Garrett, Mayor of Lathrup Village.Robin is a wife and mother of three children which she counts as her true life's passion.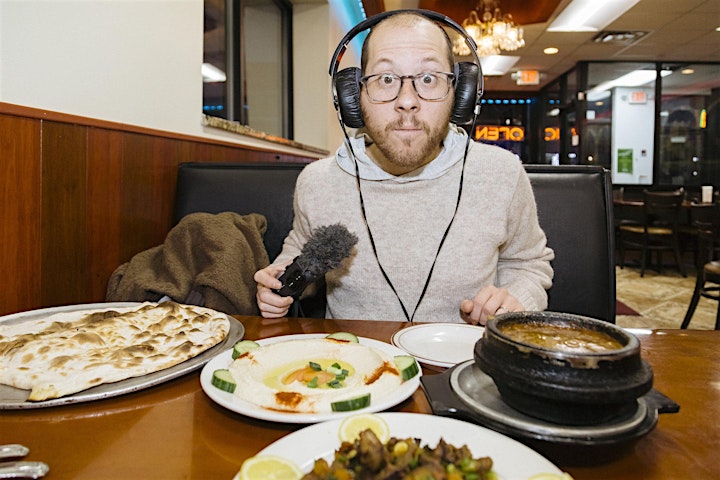 Zak Rosen
Detroit Writing Room Podcast Coach and Graham Media Group Director of Podcasts
Zak is a Detroit-based story maker. With his wife, he created and hosts the podcast, "Pregnant Pause with Zak and Shira," which chronicles their decision to bring a child into this strange world of ours. Zak is currently the Director of Podcasts at Graham Media Group and the producer/editor of "How to Survive the End of the World." His radio features have been heard on NPR, CBC, BBC, PRI, APM, Deutsche Welle and Radio Helsinki. He was a staff producer on NPR/PRX's "State of the Re:Union" and before that, a co-founding producer of WDET's "Detroit Today." He facilitates workshops and consults with museums, high schools, universities, and community organizations on various story-based projects. He's also a counselor at Radio Campfire, a live listening event series.
Joe Saul-Sehy
Creator/Co-Host of Stacking Benjamins Podcast
Eight years ago, Joe decided to create a light, fun show about money that didn't try to teach deep (and maybe kinda boring) financial topics. Soon after, the Stacking Benjamins show was born. Over 15 million downloads later, the podcast that teaches you nothing about money has won a host of awards, including Kiplinger Magazine calling it Best Personal Finance podcast in 2017. The Academy of Podcasters awarded SB the Best Business Podcast in 2017 over names like How I Built This and Smart Passive Income. The show has garnered four Plutus Awards, given to the best indie blogs and podcasts in finance. Today Joe's busy not only working on Stacking Benjamins, but also developing his new show, Money With Friends, with co-host Bobbi Rebell.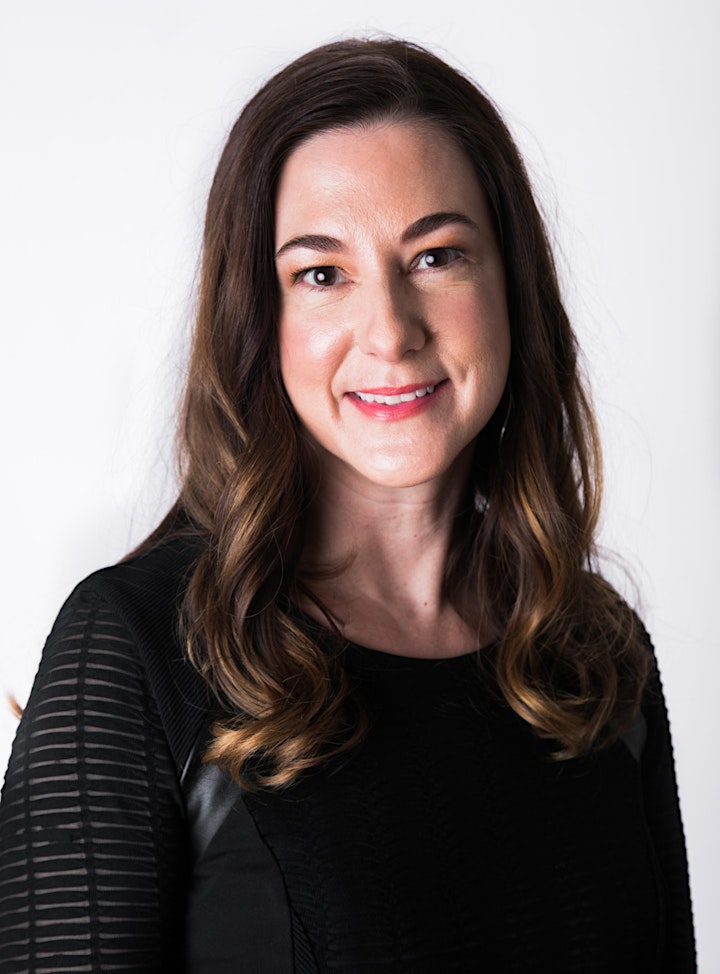 Becky Scarcello 
Co-host of The D Brief Podcast
Becky Scarcello has years of experience helping Detroiters andDetroit cultural institutions tell their stories. In addition to co-hosting The D Brief podcast, which focuses on the Detroit arts andentertainment scene, she is also the Business Manager and a TourGuide with Feet on the Street Tours Detroit, and serves on the Boardof Trustees of Matrix Human Services. Having worked andvolunteered at many Detroit companies, foundations, and nonprofitsfocused on cultural vibrancy, Becky loves exposing Detroit's hiddengems, fascinating people, and exciting stories that surround them.
About The Detroit Writing Room:
The Detroit Writing Room is Detroit's coziest co-working space to work and write. Whether you're working on the next Great American novel or a business plan, we have professional writing coaches to help with all your writing needs. Looking for a unique space to host a birthday party, wedding shower, networking event, holiday party or other gathering? The DWR is now booking private events! Visit detroitwritingroom.com to sign up for coaching, memberships, events and more.