Detroit Together Digital Members Only February Workshop: Financial Activism
About this Event
Detroit Together Digital
Members Only Event: Financial Activism (FREE promo code on Slack/Email)
Learn about how women manage money in a new day where we are often breadwinners, and still don't have full control over our financial wellness. Workshop money management and financial planning with an industry expert.
Agenda
6:30-7:00 Check-in & Welcome
7:00-7:30 Speaker + Q&A
8:00-8:30 Networking
Speaker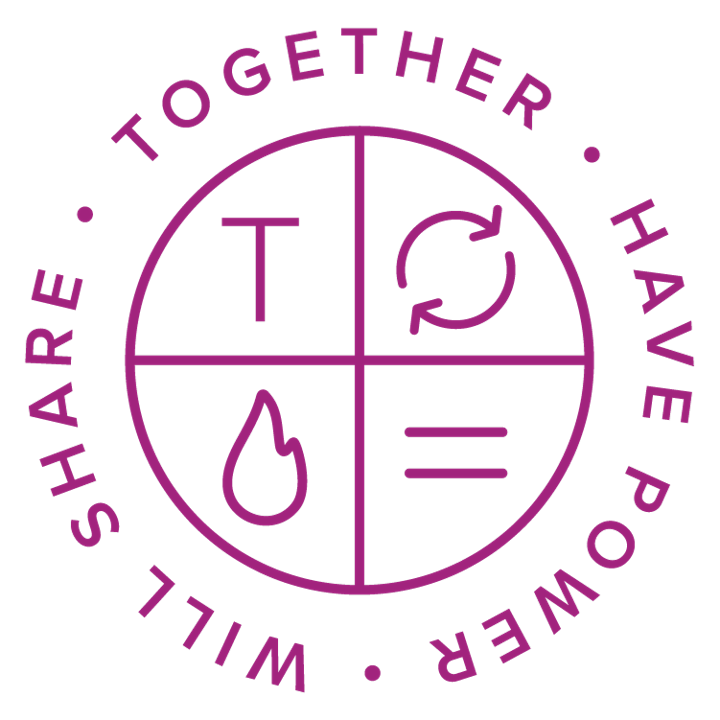 We are still working on conforming the amazing facilitator for this workshop! We will update the eventbrite as soon as we have more information.
Logistics
Parking is available in the accompanying parking lot on a first come, first served basis. Additional parking available on the street or in neighboring lots. It is recommended to bring cash for lots.

Many thanks to our venue sponsor!
Please take less than 3 minutes to review, like, follow, or mention them on social media:
Many thanks to our photography sponsor, Suite 104 Production!
Please take less than 3 minutes to like, follow, or mention them on social media: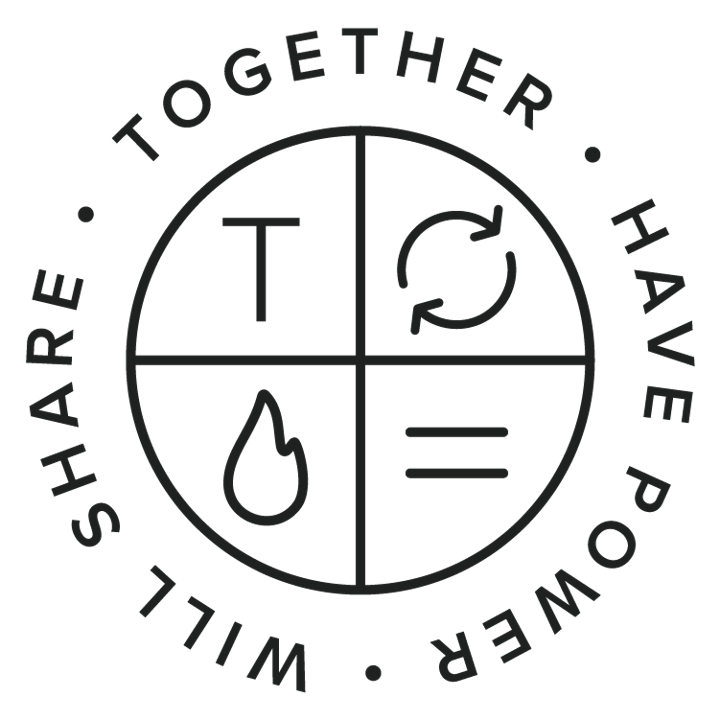 Contact us at detroit@togetherindigital.com or info@togetherindigital.com to sponsor an upcoming event.
Who Should Attend
All female, female-identifying, and LGBTQ professionals in digital and tech careers. From content strategists to designers, developers to social marketing pros from junior to executive levels - all are welcome at our events.
Please do not attend if you have a sales motivation. Soliciting our attendees and members for business or sales is strictly prohibited, and you will kindly be asked to leave. To promote your business, please consider sponsoring an upcoming event.
Men, we prefer you not attend this event. Why? By nature, when faced with challenges, women respond by creating community. This is ours. Please send your wife/daughter/sister/female colleague in your stead, sponsor an upcoming event, or purchase a group membership for the women on your team.

Who We Are
Together, we inspire and empower one another through our sharing of knowledge. Our members report they feel more confident and more equipped to elevate their career at a faster pace.
We are the network where women help women succeed in digital - and life.
Not a member? Join Today.