Description
Investing in your own backyard seems like a no-brainer to most, but knowing if it's right for you is another story. Join us and your fellow neighbors as we dive in to the nuances of community investments. Come see a mock pitch and get your feet wet by asking questions, making decisions and learning from the experiences of others.
This event is proudly brought to you in partnership with BUILD Institute!

Check out http://whatisgrubstake.com for resources and information about all the folks that came together to bring this fun learning experience to your region!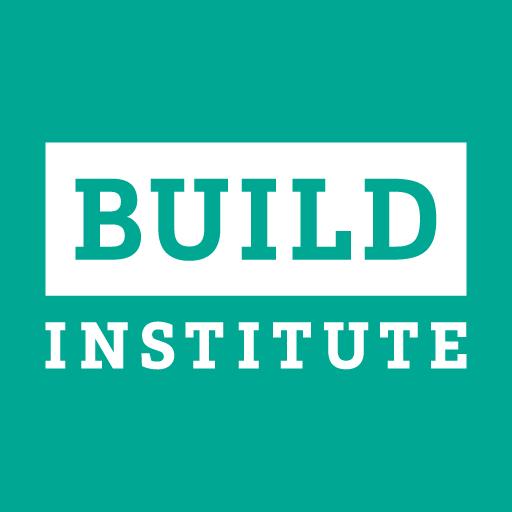 FAQs
Where did the name Grubstake come from?
It's a term from the late 19th century that has fallen out of use, but is completely applicable today:

noun: an amount of material, provisions, or money supplied to an enterprise (originally a prospector for ore) in return for a share in the resulting profits.
verb: provide with a grubstake. The term was coined during the era of gold mining. Miners would come into town and local residents would offer a grubstake in the form of lodging, food, or basic necessities. In exchange, the residents would receive a portion of the profit, or a grubstake.
Are there ID or minimum age requirements to enter the event?
There is no minimum age requirement, because hey, teens can invest too! That being said, we'll be doing focused work so bringing young kids may not work out so well. Don't worry about having to have your ID at the door. We'll check you in and take your word for who you are.

How can I contact the organizer with any questions?
We love questions! Email the organizers of this event at: inquire@whatisgrubstake.com

Do I have to bring my printed ticket to the event?
Don't worry about bringing your ticket. Just bring your mind (and a jovial disposition)