About this Event
Buckle up for fun this Summer as our July Invasion grows up into a brand new event we are calling Detroit Trans-Fusion.
Join us for the inaugural event! Four days of saucy summer fun with all the excitement you expect but a whole lot more! Dinner cruises, party buses, Ferndale, the MGM....events, vendors and workshops at the hotel plus a formal dinner Saturday night followed by a late night return to our original homes of Adams Apple and the legendary GiGi's. This will be like Invasion on steroids and you absolutely do not want to miss it.
Trans-Fusion will absolutely be THE party of the Summer, and you don't want to just be reading about it on social media...you want to BE THERE!
As always...the party is in the D! -- Register NOW!"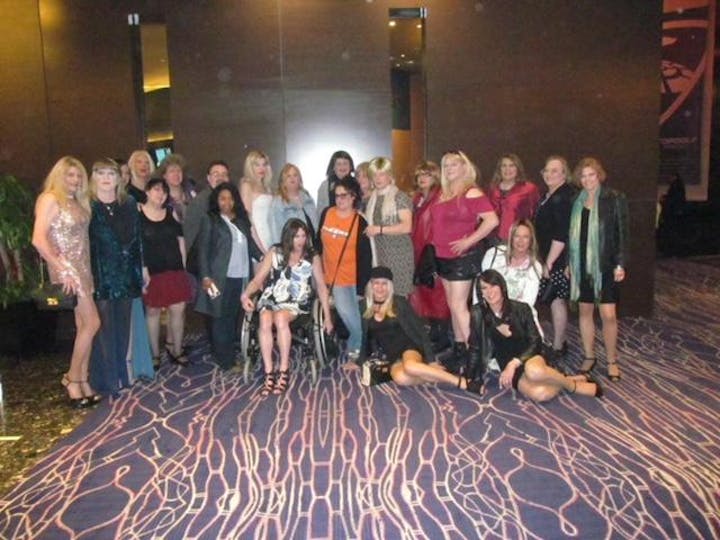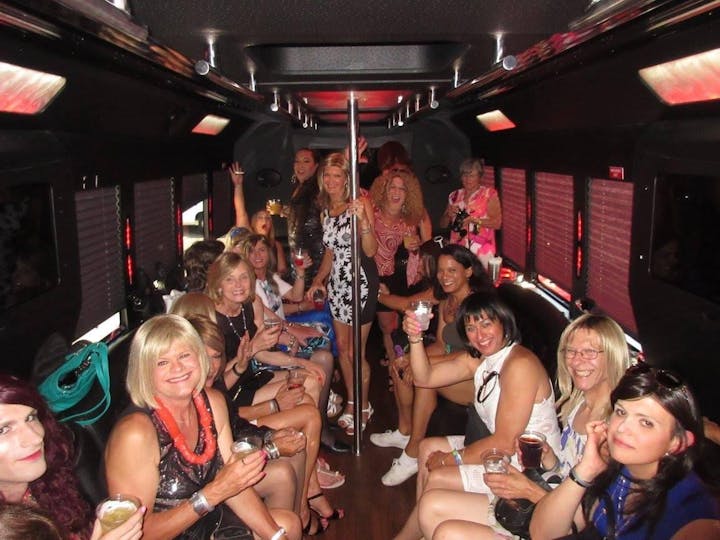 Ground Zero for Detroit Trans-Fusion is the Trumbull and Porter Hotel, located in the heart of Detroit's Corktown neighborhood.
The T&P has undergone a major renovation touching all aspects of the hotel including 144 guest rooms, drinks and dining, a spacious fitness center and an outdoor courtyard that has become the place in Detroit to see and be seen. Modern amenities are thoughtfully appointed, as guests enjoy designer rooms with custom furniture built by Michigan artisans. An impressive collection of art and commissioned installation art can be found throughout the common spaces. The T&P features the award-winning Red Dunn Kitchen. Trumbull and Porter abides by a philosophy proudly in support of Detroit, its artists, and marriage equality for all couples.
Join us for great food and drink. Plus, register now and save with our discounted rates~!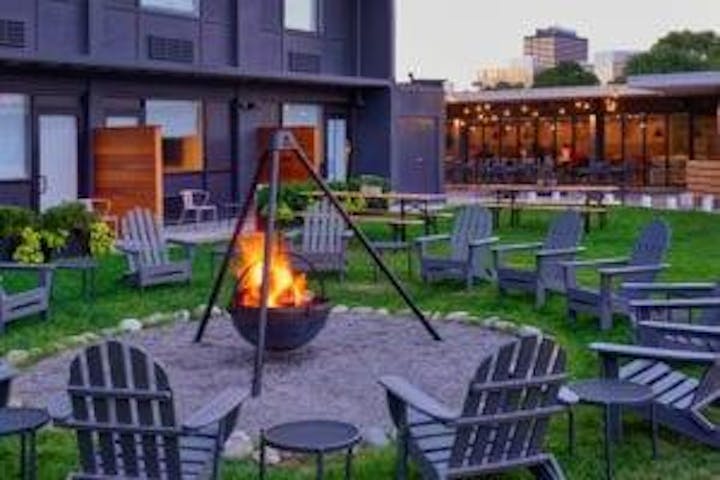 If you attend only one event this year, make it Detroit Trans-Fusion.