About this Event
Hey all, we have an amazing slate of events planned for 2020, but before we get to that…. Let's close out 2019 with a bang.
We have an amazing event planned for October, including fave destinations such a Ferndale, Rosie O'Grady's and the MGM Grand, plus rockin' on the legendary party buses. In addition, we've lined up celebrity treatment at one of Detroit's hottest new night spots.
For your pleasure, we've upgraded to a brand-new, state of the art hotel, located just steps from an upscale shopping destination you are going to absolutely love!
And all at the same low prices you have come to expect… but hurry, as the low price registration window is limited! Register now… and we will see you in the D in October!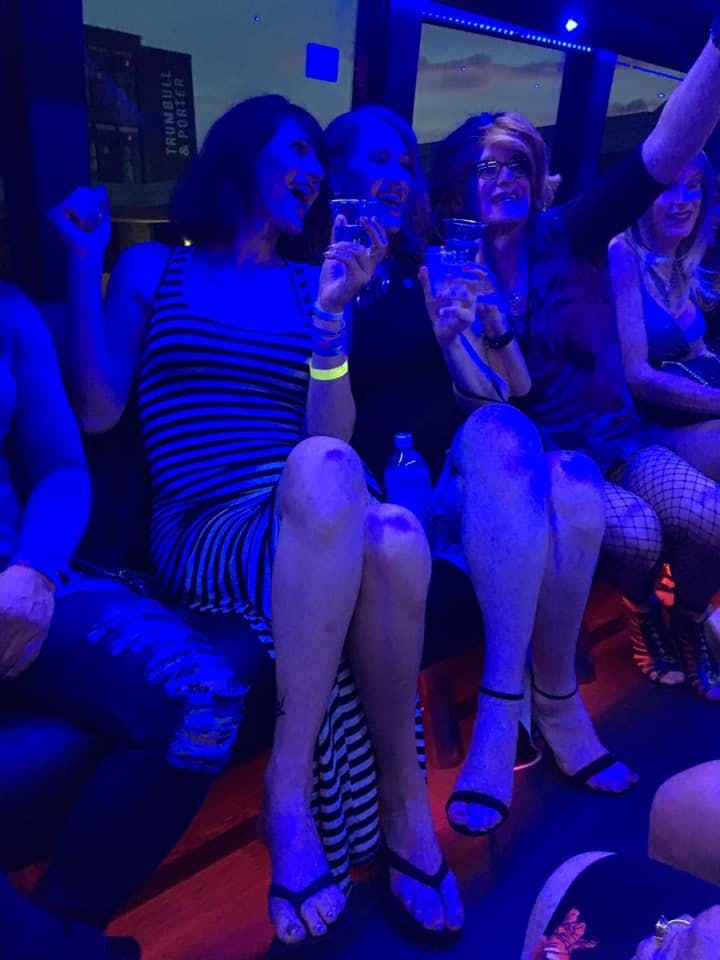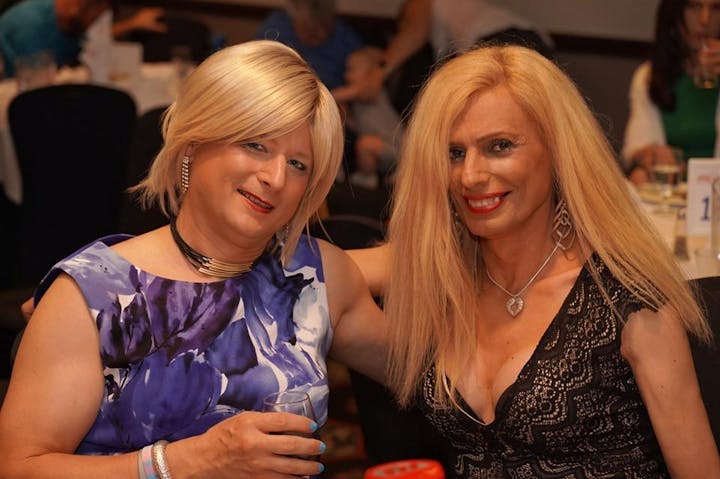 Gotta do's:
Find some really hot things to wear.
Register for the Event Admission and Bus Rides
Register for the Hotel while the discount is in place!
Let all your Amiga's know you are coming to the Invasion!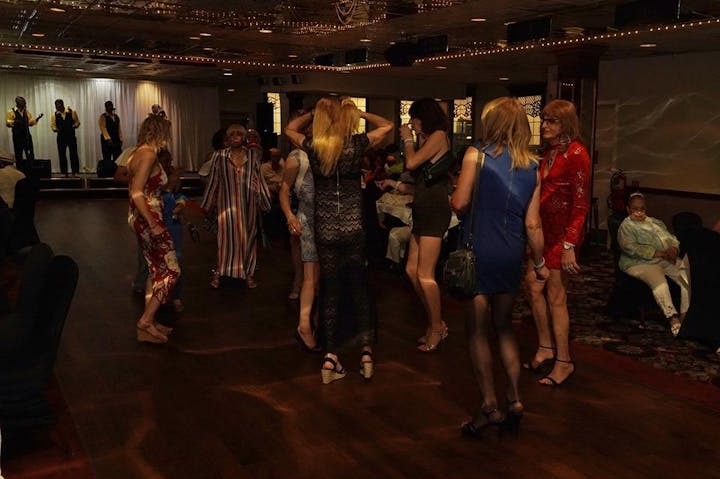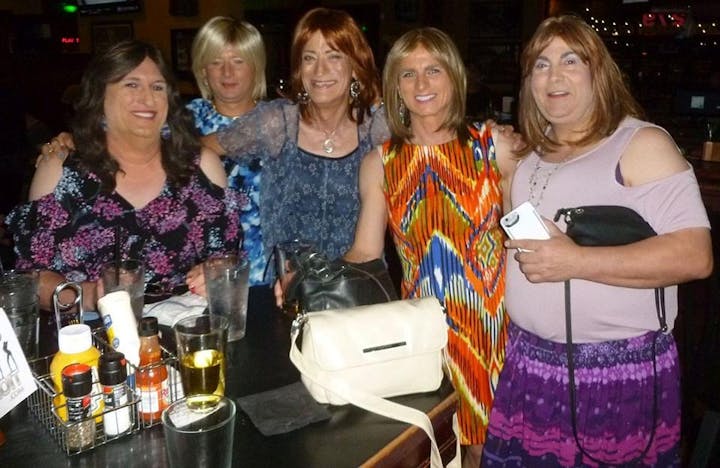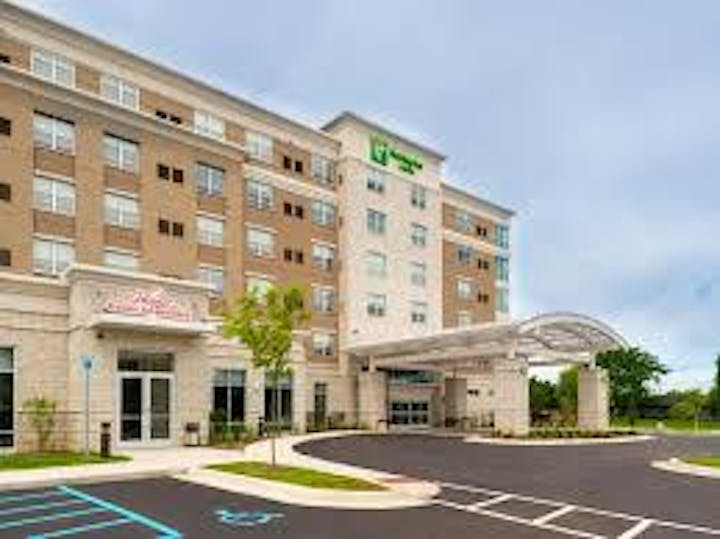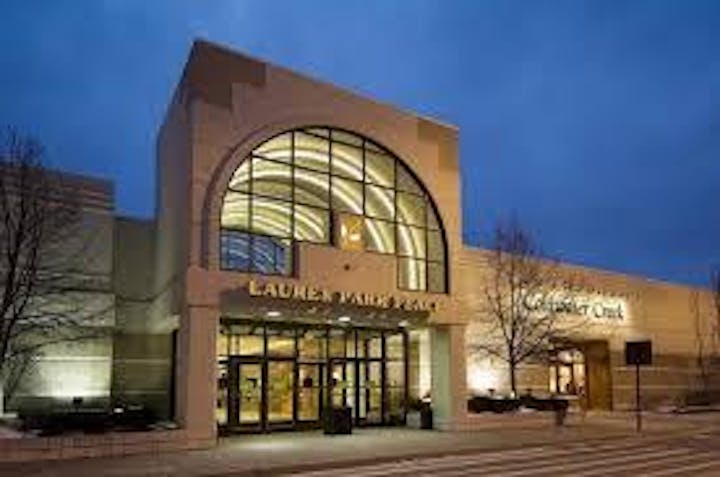 GOT SWAG? Get some TGD Swag!
Official TGDetroit swag is now available with a suggested donation.
Wake up every morning with the Vixens from Motown with our official logo. Our ceramic coffee mug is dishwater and microwave safe. Perfect for that Keurig and go type of gal!
Got stuff? Now you've got a study tote back to haul it to and fro with this sturdy canvas tote bag. It's as strong as the friendships you make here in Motown.
SHIPPING IS INCLUDED IN THE SUGGESTED DONATION AMOUNT OR USE THE DISCOUNT CODE 'CNC' (Like cash and carry) TO PICK UP DURING INVASION.