About this Event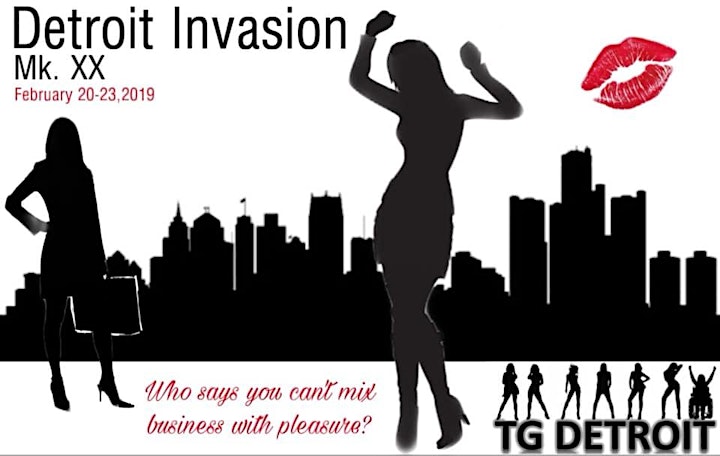 Detroit Invasion #20
February 20-23, 2020
Detroit, Michigan
# 20 to kickoff 2020!
All the excitement you love with the MGM, Rosie O'Grady's, The Adams Apple, the legendary party buses and more! Come join us for another three days of social fun and empowering support as we take Detroit by storm!
Our home is once again the Comfort Inn Near Greenfield Village, with a group rate of $110 per night. Make sure to book your room quickly as our rate is only guaranteed until January 20!!! Just call the hotel and mention TGDetroit or Detroit Invasion.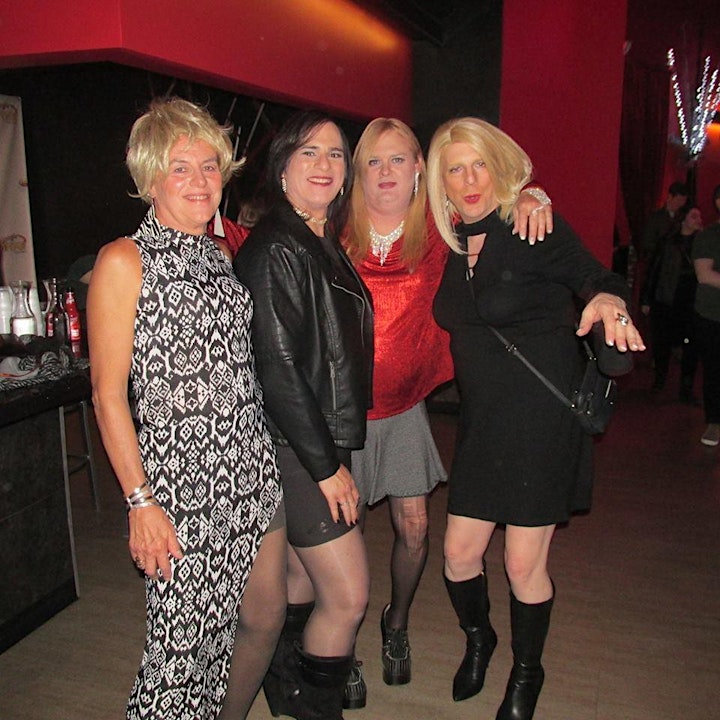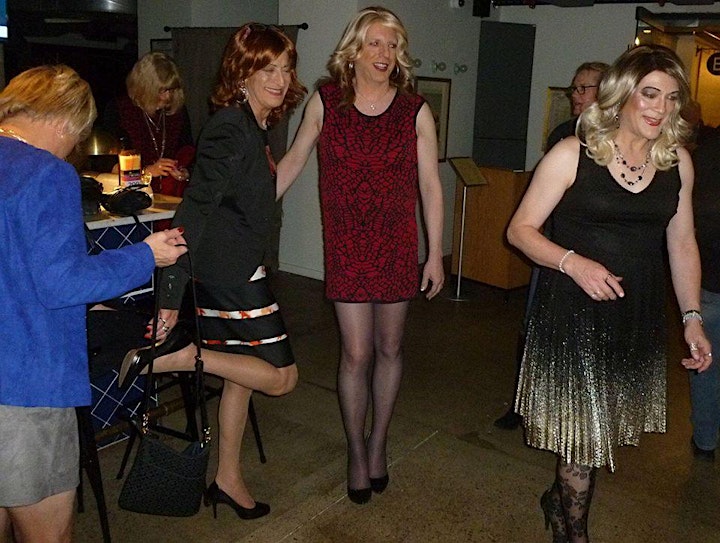 Detroit Invasion Mk. XX (20)
February 20-23, 2019
Itinerary
Thursday February 20
5:30 PM – Bus departs hotel for the Apple
Happy Hour 5:00 PM to 7:30 PM - Adams Apple
7:30 PM – Bus departs Adams Apple for Ferndale
8:00 PM to Midnight – Dinner, drinks, dancing at Rosie O'Grady's in Ferndale
Midnight – Bus departs for hotel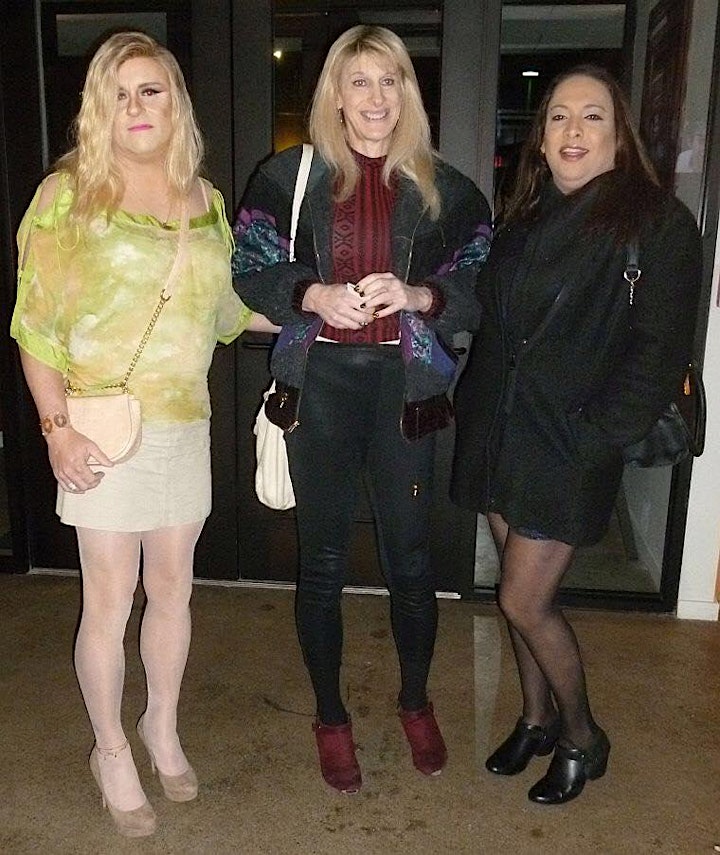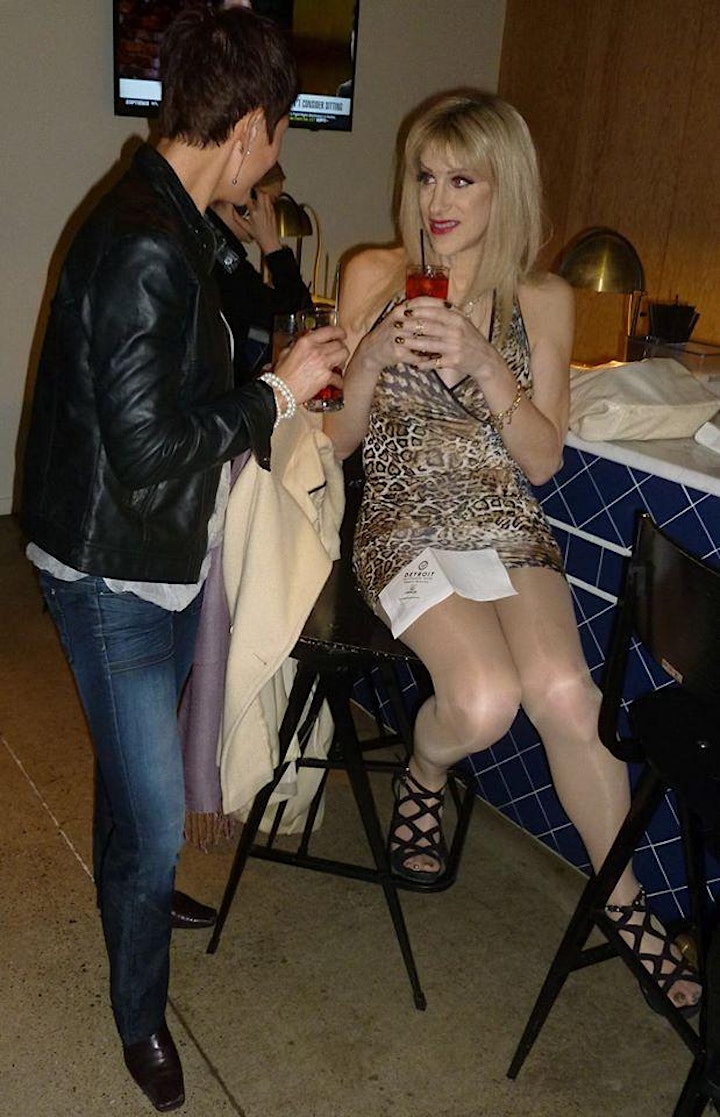 Friday February 21
Evening
Bus leaves hotel at 5:30 for Hopcat
6:00 PM to 9:00 PM – Reception, drinks, mingling, food and drink at Hopcat
9:00 PM – Bus departs for late night location
9:30 to Midnight – Nightclub TBA
Midnight – Bus departs for hotel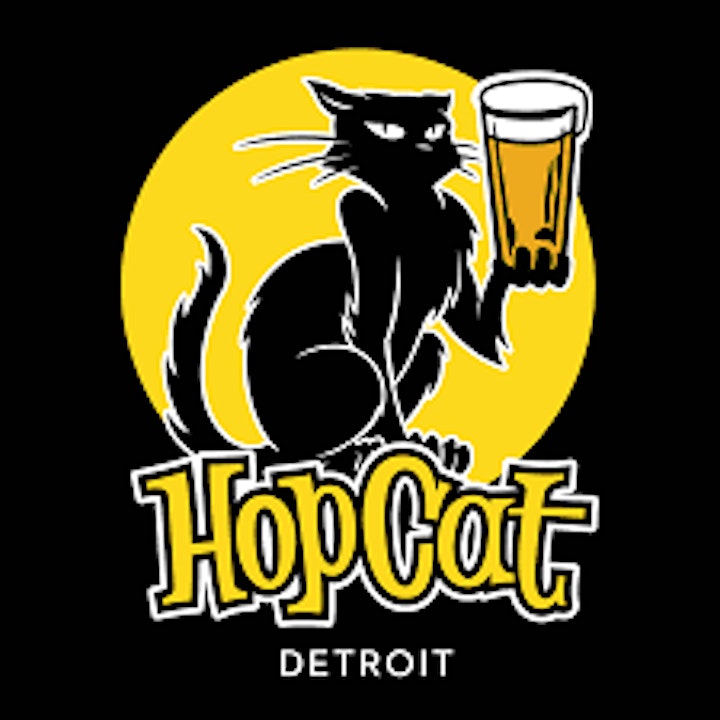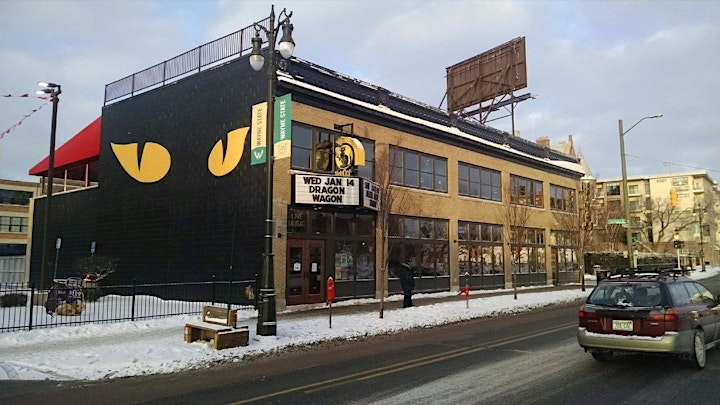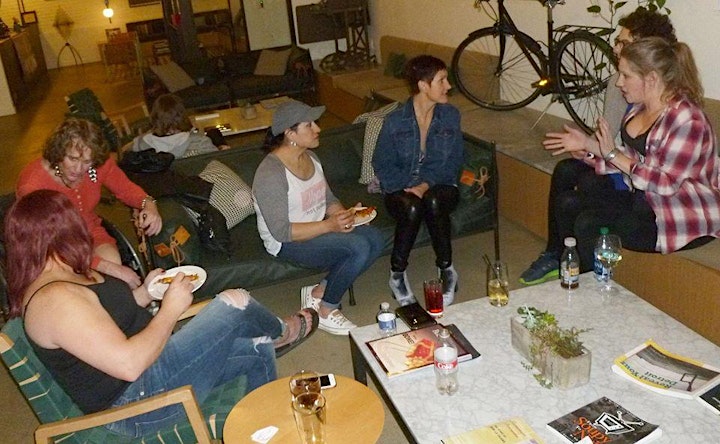 Saturday February 22
Daytime – TBA
Evening
6:30 – Bus departs hotel for Adams Apple
5:00 PM to 8:30 PM – Happy Hour Adams Apple
8:30 Bus departs for MGM
9:00 PM to 12:30 AM – Dancing, drinks, etc – MGM Grand/Axis Lounge
12:30 AM – Bus departs MGM for hotel