About this Event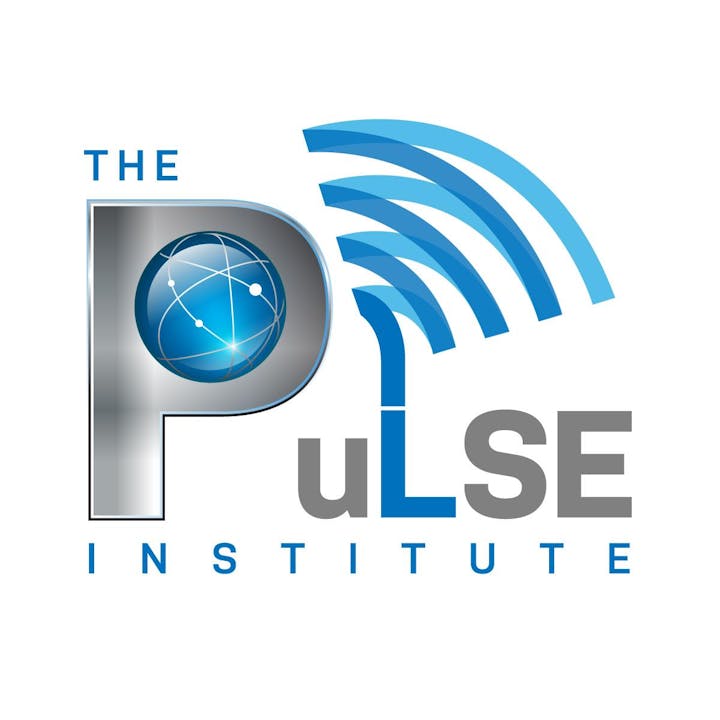 The leadership breakfast forum will be held on Monday, March 11, from 8 a.m.-9:30am at the Westin Book Cadillac Hotel in downtown Detroit.
The forum, which is part of the Institute's Perspectives on Poverty Series, will feature Jerry Norcia, president and COO of DTE Energy, Cynthia Pasky, president and CEO of Strategic Staffing Solutions and Alessandro DiNello, president and CEO of Flagstar Bank.
All three leading business executives as well as Dan Loepp, the president and CEO of Blue Cross Blue Shield of Michigan, are members of the Institute's Business Leaders Against Poverty Initiative. The select group of CEOs and industry captains have committed to directly champion the challenges of inequality by becoming members of the Detroit-based Institute.
The forum will be moderated by Bankole Thompson, editor-in-chief of The PuLSE Institute and columnist at the Detroit News.
Doors open at 7:30am.