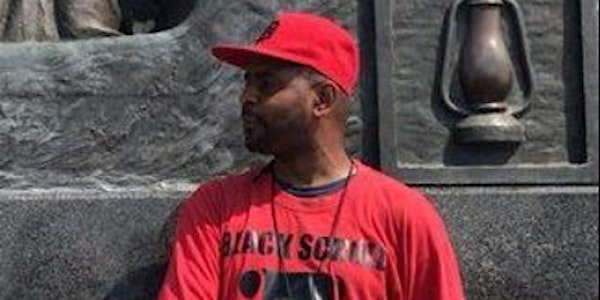 Detroit Black History Series Orientation
Join Historian & Educator Jamon Jordan as he introduces a series of virtual tours about Detroit's African American History.
About this event
FREE AND OPEN TO THE PUBLIC!
THIS ONLINE MEETING WILL DISCUSS THE DETROIT BLACK HISTORY MONTHLY SERIES FOR 2023. LEARN HOW TO JOIN THE CLASS OR JUST JOIN ONE OF THE ONLINE PRESENTATIONS. ALSO, INFORMATION ABOUT HOW TO BOOK TOURS OR LECTURES.
DON'T MISS IT!