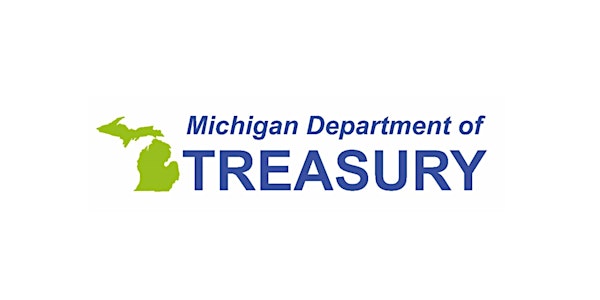 Detroit Auto Dealers Association: Sales and Use Tax Laws
Learn sales, use, and withholding tax laws and compliance requirements for vehicle dealers.
About this event
Topics include:
How to properly report on sales, leases, demos, body shop, and rentals.
How to handle vehicles sold in interstate and foreign commerce.
The proper tax base for sales and dealer usages.
Record keeping requirements on various sales.
Michigan Treasury Online filing and reporting examples.
Join the Teams Live Event online here: https://bit.ly/3jlPrE9