Detoxify Your Mind - How to Free Yourself From Limiting Beliefs Wed. 7/26/17

Wednesday, July 26, 2017 from 7:00 PM to 9:00 PM (PDT)
Event Details
Early Bird Registration ends on July 23rd at midnight.
Do you want to stop worrying, 
feel less stuck and have the ability to 
move forward with your relationship or health, 
maybe finances and career but for some reason
it you feel like something is holding you back?
Do you find that your internal conversation
(inside your mind) is not as positive as it can be
and at times you feel even discouraged or frustrated?
If you answered YES, then you will LOVE this workshop!!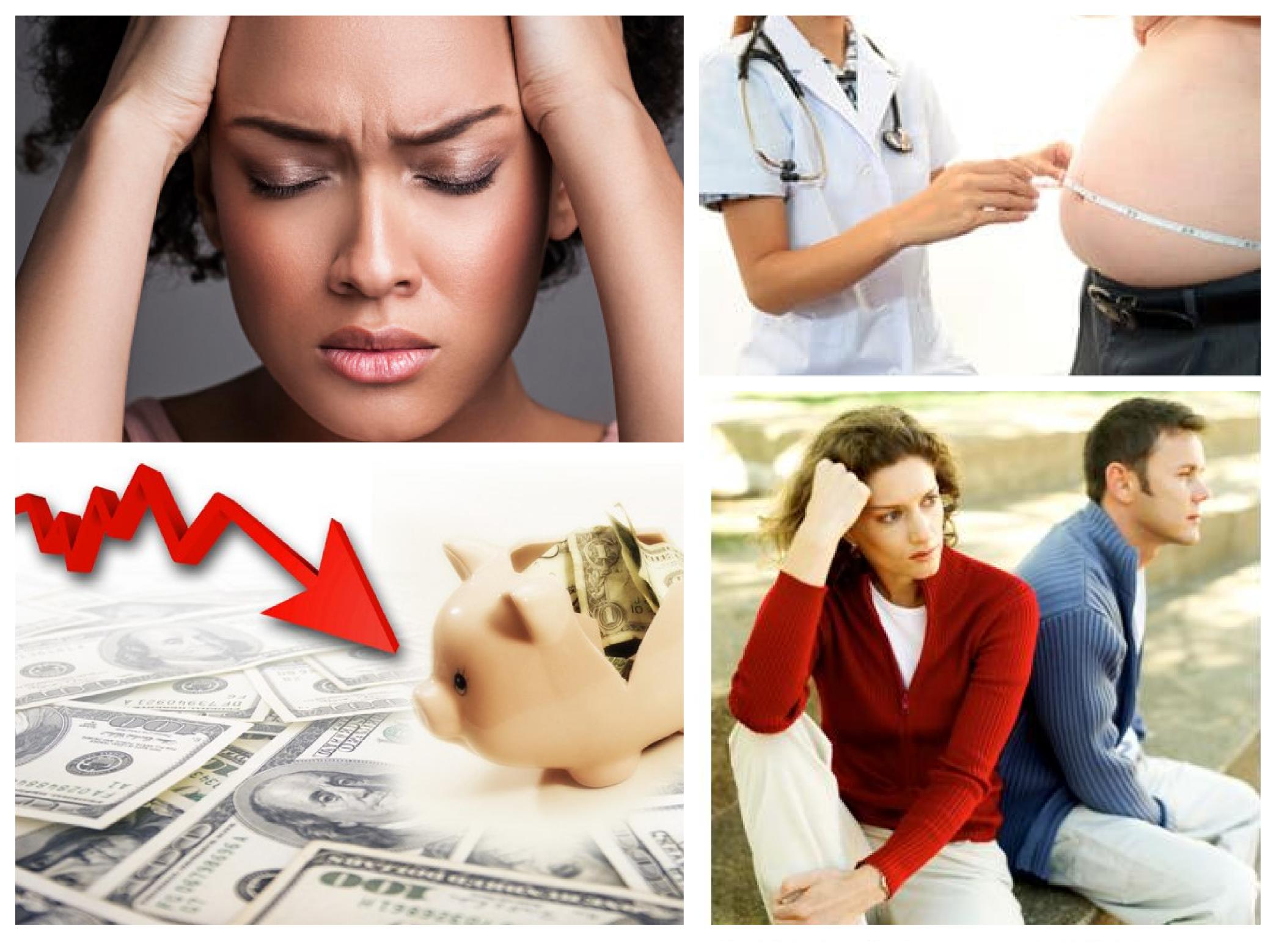 We are what we think, we all know that. Yet even though
we know that, it can be very challenging to change the
same repetitive thoughts to ones that will support us in
accomplishing any desired results.
In this 90-minute workshop - Detoxify Your Mind,
you will learn practical tools that will help you in your
everyday life to move away from any limiting thinking
that may be holding you back.

You will discover:
1. Where thoughts and limiting beliefs are coming from.

2. How to change them so they no longer limit you or keep you stuck.

3. How to train your mind to keep strengthening the empowering ones
    and releasing the less empowering ones.
You will also learn:

4. The connection between emotions and thoughts and how they impact one another.

5. The process of manifestation – a simple formula that will make everyday
    life flow more easily for you.

6. Which essential oils can support you and speed up the process of
     getting into a super-positive state and think in a way that moves you forward.

And -

7. We will do a powerful process that will help you say goodbye to
     3 limiting beliefs that are not supporting your outcome in the area
     you desire (health, relationships, finances or other).
Looking forward to having you and helping you
achieve your heart's desires.
IMPORTANT DETAILS:
We will gather between 7pm and 7:15pm. 
The workshop will start at 7:15pm sharp!

PRICE:
Early bird is $15 - ends on 7/23/17 at 11:59 pm
After that it is $20 based on available space.
Online registration will close at 4pm on Wed. 7/26/17
Or when space have been filled out.
Space is limited so please RSVP ASAP.
♥ If you saved your spot and you are not able to show up,
please notify us (by email or text, all details at the
buttom of this page) as soon as you know so your seat can
be given to someone else. 
♥ MORE EXCITING EVENTS join our FB group 
Holistic Wellness Events at 
https://www.facebook.com/groups/1104508096274176  

Have questions?
Call 1-866-994-6463
or click here to email
or text to 818-822-5358.
Infinite Blessings ♥ ♥ ♥
Host & Presenter: Sigal Zoldan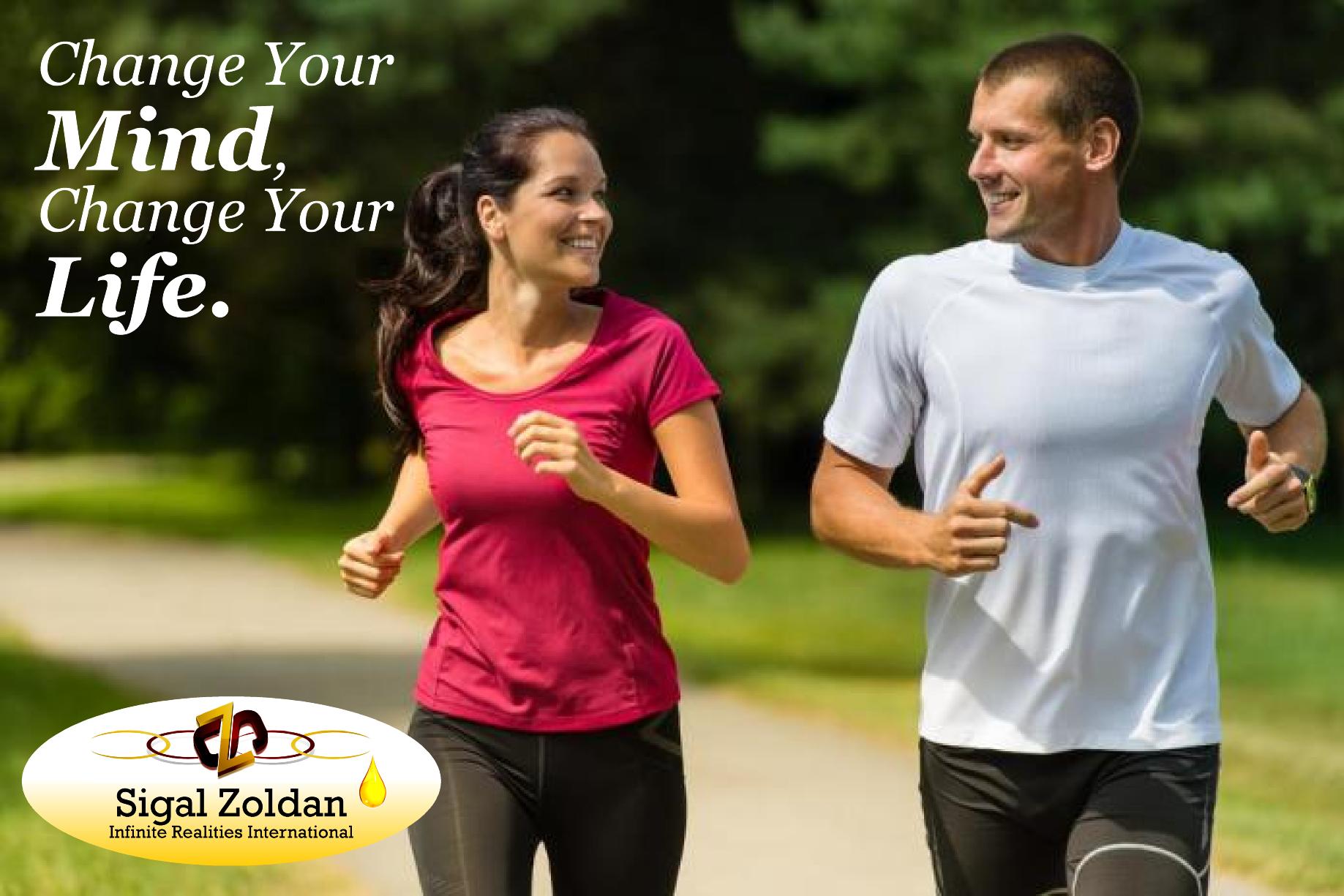 About the presenter:

The workshop is going to be delivered by Sigal Zoldan.
For the past 19 years Sigal has been assisting and empowering
individuals, both locally and globally, to free themselves from pain. 
Sigal is using a variety of modalities in her work, 
such as Foot Analysis, NLP, Forensic Healing, 
Clinical Hypnotherapy, Past Life Regression, Essential Oils and more.

Sigal believes that every pain, physical, or emotional, 
has an energetic source and when we find that source, 
the pain does not need to persist any longer. 

Sigal is a healer, a teacher, a blogger. She has been meditating
for the past 17 years. Loves nature, Yoga and especially inspiring
others to FEEL THEIR BEST.

You are welcome to connect with her through:
Her FB group - http://frompaintofreedom.org/feelyourbest

Her website www.sigalzoldan.com

Infinite Blessings and Much Love ♥
Sigal Zoldan,
Guiding You From Pain To Freedom.

Holistic Healing and Beyond,
Fonder of Infinite Realities International
www.sigalzoldan.com
http://frompaintofreedom.org/
1-866-994-6463 ext. #1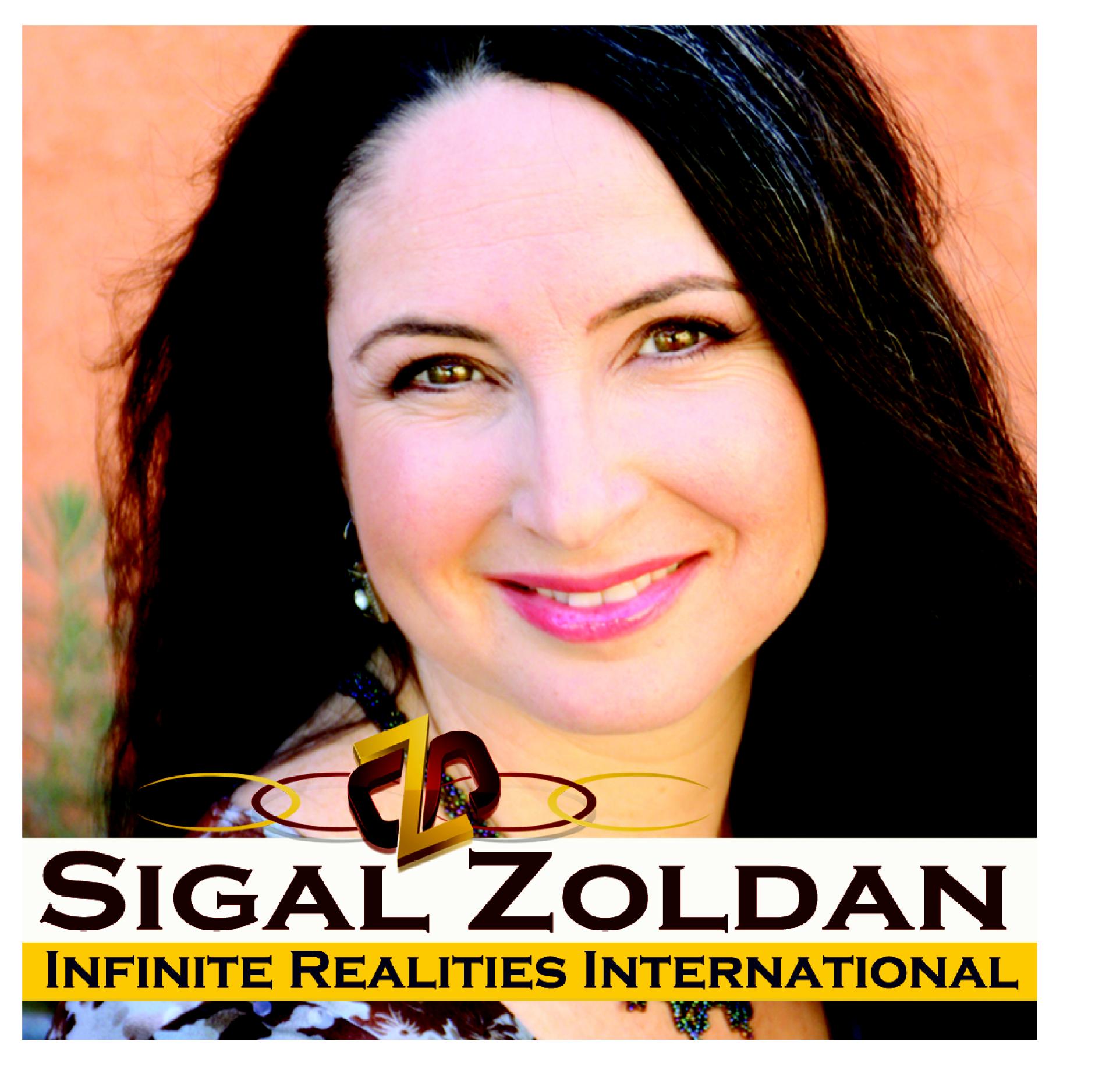 Have questions about Detoxify Your Mind - How to Free Yourself From Limiting Beliefs Wed. 7/26/17?
Contact Sigal Zoldan
When & Where

Private Residence

Van Nuys, CA 91406


Wednesday, July 26, 2017 from 7:00 PM to 9:00 PM (PDT)
Add to my calendar