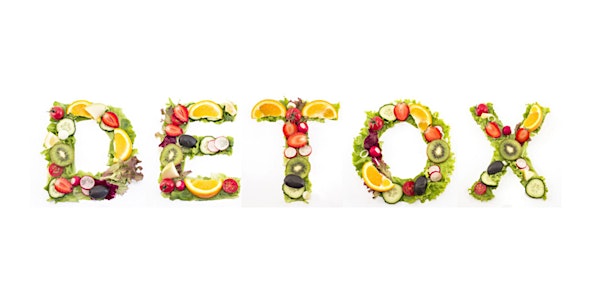 Detox with Dr Tom
Invite your FRIENDS & FAMILY to join you and Dr Tom ... to shake off the Holiday excesses, so we can all look and feel great in 2020!
When and where
Location
Center for Wellness and Integrative Medicine 3121 Park Avenue Suite D Soquel, CA 95073
About this event
Whether you made 2020 New Year Resolutions or not, now is the time to become a better you. Here is an opportunity you cannot afford to miss!
I invite you to a 7 day Detox with me and my staff.
We all will come together Thursday evening, February 6th at 5:45 - 7:00pm at the Center for Wellness and Integrative Medicine.
This is the easiest, most affordable, and most effective 7 day liver cleanse I have come across. My staff will be participating alongside you.
If you are feeling ...
Puffiness, congested or swollen
Fatigued or foggy
Digestive Issues
Aches & Pains
Hormonal Instability
Allergies or aggravations of Auto-Immunity
... don't miss this Detox program even if you can't make the orientation (CLICK HERE)!
We are shipping kits to traveling patients now.
Through this program, you will experience improved energy, clearer thinking, less congestion, better digestion and healthier skin!
What is there to lose (except the excess from the holidays)?!