Description


DJ LINE UP :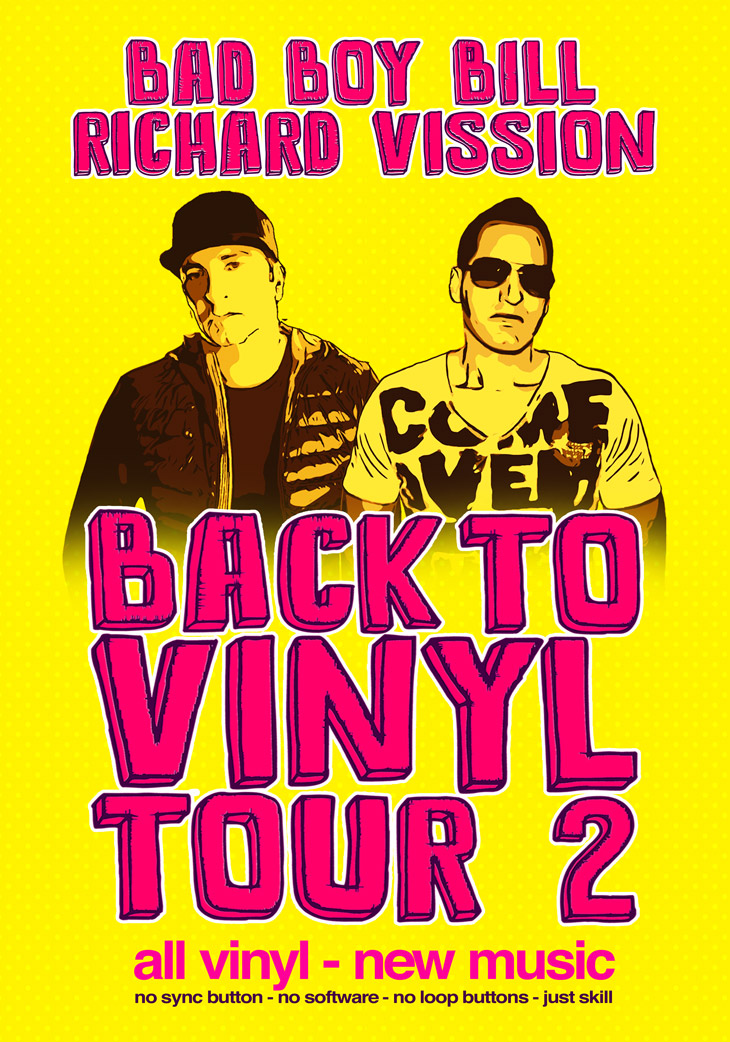 Born and raised in Chicago, Bad Boy Bill has been a name synonymous with House music long before it captivated the world.
His astounding natural ability behind the decks led him to enter and win numerous DJ Battles as well as placing in multiple DMC championships. Bill's talents were noticed immediately and his mixes blasted thru the airwaves of Chicago's most respected radio stations. Bill's groundbreaking "Hot Mix" series of mixes, set the standard for
today's mix tapes. With over 1 million combined sales of all his mixes, Bill quickly grew to become one the worlds top DJ's, eventually being voted America's favorite DJ in 2003 and 2006.
Aside from his intensive tour schedule, Bill has produced and remixed hundreds of songs. Recent projects include a full-length album appropriately named "The Album" as well a steady stream of chart topping singles. Never leaving his fans at a loss for new mixes, Bill also produces a one of a kind monthly radio show called "Behind the
Decks". Aside from his musical contributions Bill is also one of the original founders of Beatport.com, which is currently the worlds leading download site for electronic dance music.
RICHARD VISSION is a Grammy nominated, multi-platinum producer, remixer and artist. The Los Angeles native has over 40 #1 Billboard Dance chart remixes and an A list clientele, that has him at the forefront of dance music.

His hit single "I Like That", featuring Luciana and Static Revenger, has gone triple platinum in Australia, peaked at #3 on iTunes, and became a favorite on dance floors around the globe. The video, with over 50 million views on YouTube, has been a staple on MTV internationally.

Vission's remixes of Lady Gaga, Major Lazor, Black Eye Peas, Alessa Cara, Steve Aoki, and Austin Mahone have found their way into countless DJ sets. Richard has released singles out on SPINNIN' Records, Ultra, CR2, Mixmash, Subliminal, Blackhole Recordings, Vicious and his own label, Solmatic Records home for singles by Avicii, Luciana, Static Revenger and Reid Stefan.

Richard has been busy working with the who's-who of pop music. He co-wrote and co-produced two songs on Britney Spears album, Britney Jean, in which he teamed up with Will.i.am and David Guetta. Richard produced and co-wrote the Havana Brown single 'Whatever We Want', which was the number #1 added record at radio in Australia. Vission has also signed, developed and co-produced My Crazy Girlfriend on Capitol records. His new artist KRSH is making a lot of noise with their new innovative sound.

Along with selling over 2 million mix compilations, Vission hosts the longest running weekly dance radio mixshow in the US, "Powertools" on Power106 Los Angeles and iHeartRadio. It also airs in San Francisco, Las Vegas, Sacramento and Palm Springs. Powertools weekly guests includes Axwell, Ingrosso, Laidback Luke, Diplo, Kaskade and Duke Dumont just to name a few. His radio show has been the #1 rated show in its time slot for over 15 years.

+ + + + + + + + + + + + + + + + + + +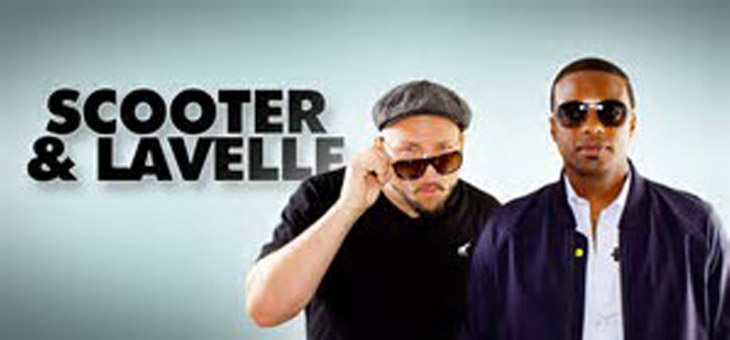 When they spin together on two DJ sets, there is, quite literally, nothing like them out there. With Lavelle's banging progressive mixes surrounding Scooter's hip-hop loops and turntable skills, they are the duo that is always making the crowds go wild. Their self proclaimed genre of "bangin progressive turntablism" is a unique style that simply cannot be duplicated. Spinning together for over seventeen years, they have rocked shows all across the globe.
Scooter and Lavelle have played together at some of America's top parties including God's Kitchen, Winter Music Conference in Miami, the House of Blues in Los Angeles and Las Vegas, and the Sundance Film Festival in Salt Lake City. They have also been featured in Playboy's "Girls of the Hard Rock" and the feature film "Put the Needle on the Record" (http://dj-film.com/).
When they are not performing, they're in high demand for their production skills in the studio. The talented duo have produced numerous songs and are well known for their bangin', peak time, big room tracks. Their track, "Beats Inside My Head," landed in the Top 10 XM Radio List and Beatport's Top Download list.
Scooter and Lavelle provide an experience not to be missed. Whether they're poolside in Las Vegas or amongst the snow-capped mountains in Alaska, Scooter and Lavelle are always bringing top notch performances that drive crowds wild!
+ + + + + + + + + + + + + + + + + + +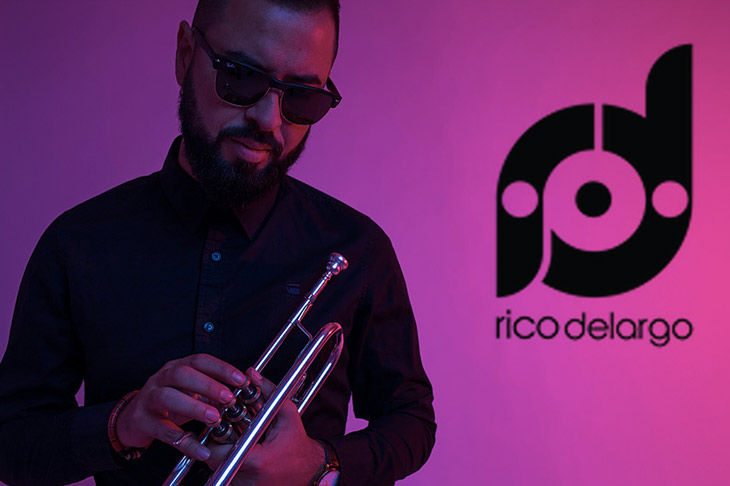 Rico DeLargo has been performing at some of the most sought after nightlife destinations in the world for the last several years. Using the trumpet as his voice, Rico improvises alongside TOP 40 and House DJs bridging the gap between a purely electronic and live music act. He has a master's degree in Music Business and Entertainment Industries from the University of Miami and has since developed a vast contact list while living in Las Vegas, Los Angeles and San Diego. Previous residencies include WALL Miami, Infusion Lounge San Francisco, Playhouse Hollywood, Fluxx San Diego and Daylight Las Vegas.
DeLargo's self produced debut album "6th&Franklin" combines Hip Hop, Jazz, RnB and Electronica vibes for a fresh new sound. Rico continues to perform in nightclubs, hospitality venues and private events while continuously developing relationships with lifestyle brands and colleagues worldwide.
+ + + + + + + + + + + + + + + + + + +
With supporting sets from:
Jay Reese
DJ Remedy
Jason Dee
+ + + + + + + + + + + + + + + + + + +
Noon – Sunset | 21&OVER
July 23rd | 10 Year Celebration
September 3rd | Labor Day Weekend
Fairmont Hotel | 170 S Market Street Downtown San Jose