Description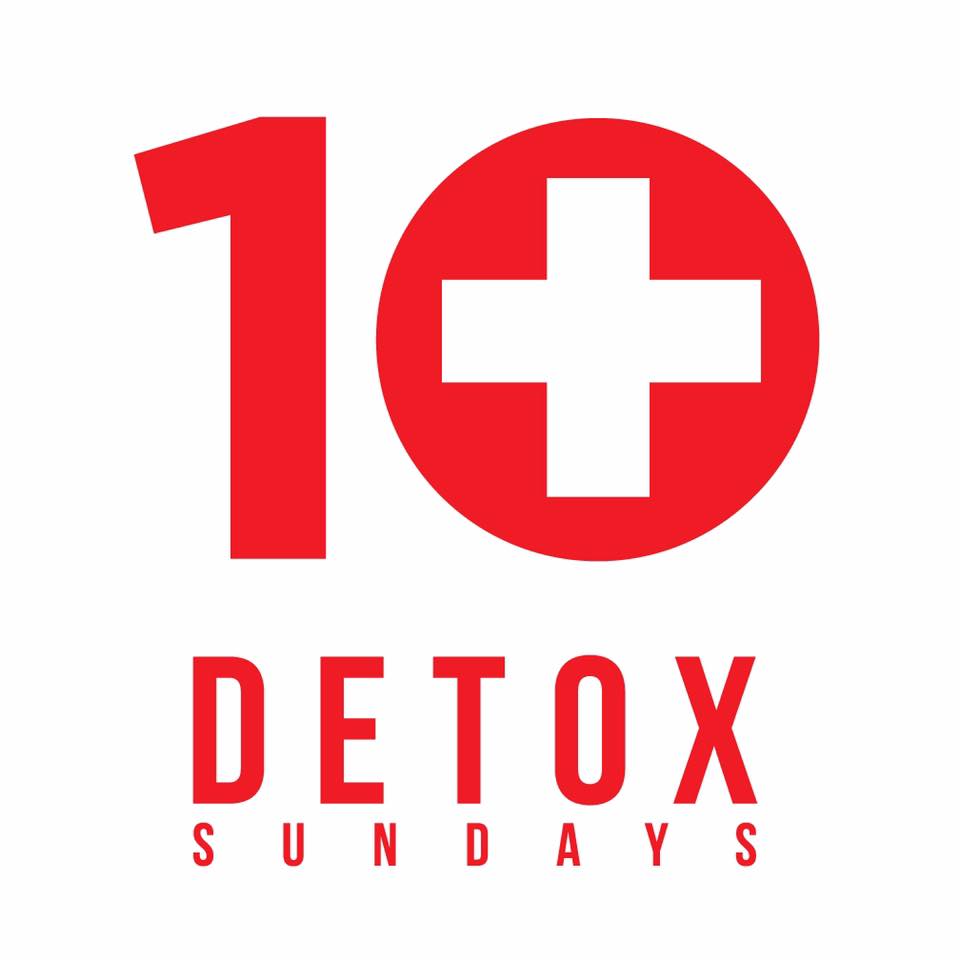 SCOTTY BOY
DAVID GARCIA

FABIAN
BILLY VIDAL
RATED R
FRANCISCO MURGUIA
+ RICO DELARGO
RESERVE YOUR POOLSIDE RECLINER:

Reserve your own poolside recliner and enjoy the party in style!!! Cocktail service is available table side!! Recliners have small shared table as well as umbrellas in the area. Comes with free Detox swag!! Very limited get them while they last!! Price includes one admission ticket.
Copy and paste the link to order
https://www.eventbrite.com/e/detox-sundays-10-reserved-seats-fairmont-hotel-san-jose-tickets-35223709062
FAIRMONT ROOM LINK: (SIGNATURE ROOM IS THEIR POOL SIDE ROOM)
https://aws.passkey.com/go/detoxsundaysjune2017
Noon – Sunset | 21&OVER

June 25th | Season Opener
July 23rd | 10 Year Celebration
September 3rd | Labor Day Weekend
Fairmont Hotel | 170 S Market Street Downtown San Jose
Sundays Never Felt so Good!
www.DetoxSundays.com