Description
We are completely what we eat, and absorb! Sometimes though, we can be on a diet of salads and water and not lose a pound. Also, sometimes we get migraines, acid reflux, skin irritations, constipation, bad breath, arthritis etc. and think - but I eat so healthy! None of the healthy eating matters when your toxic load is through the roof - and I'm going to share more on that at our Healthy Happy Hour at our local East York café, Nostalgia Coffee Company!

Join me for this FREE info session sharing why you may be feeling:

- constant bloating/gas
- chronic fatigue (especially around 3 pm)
- cravings
- trouble losing weight
- easy and rapid weight gain

And how with a few simple steps you can start to:

- gain more energy
- sleep better
- eliminate bloating and gas
- get fitter and leaner
- improve digestion
- be happier and feel healthier

During this session, we will discuss:

- What causes toxic build up in the body
- how to eat clean and detox using whole foods
- A program that has changed MY health and may work for you as well!


Meet Elaina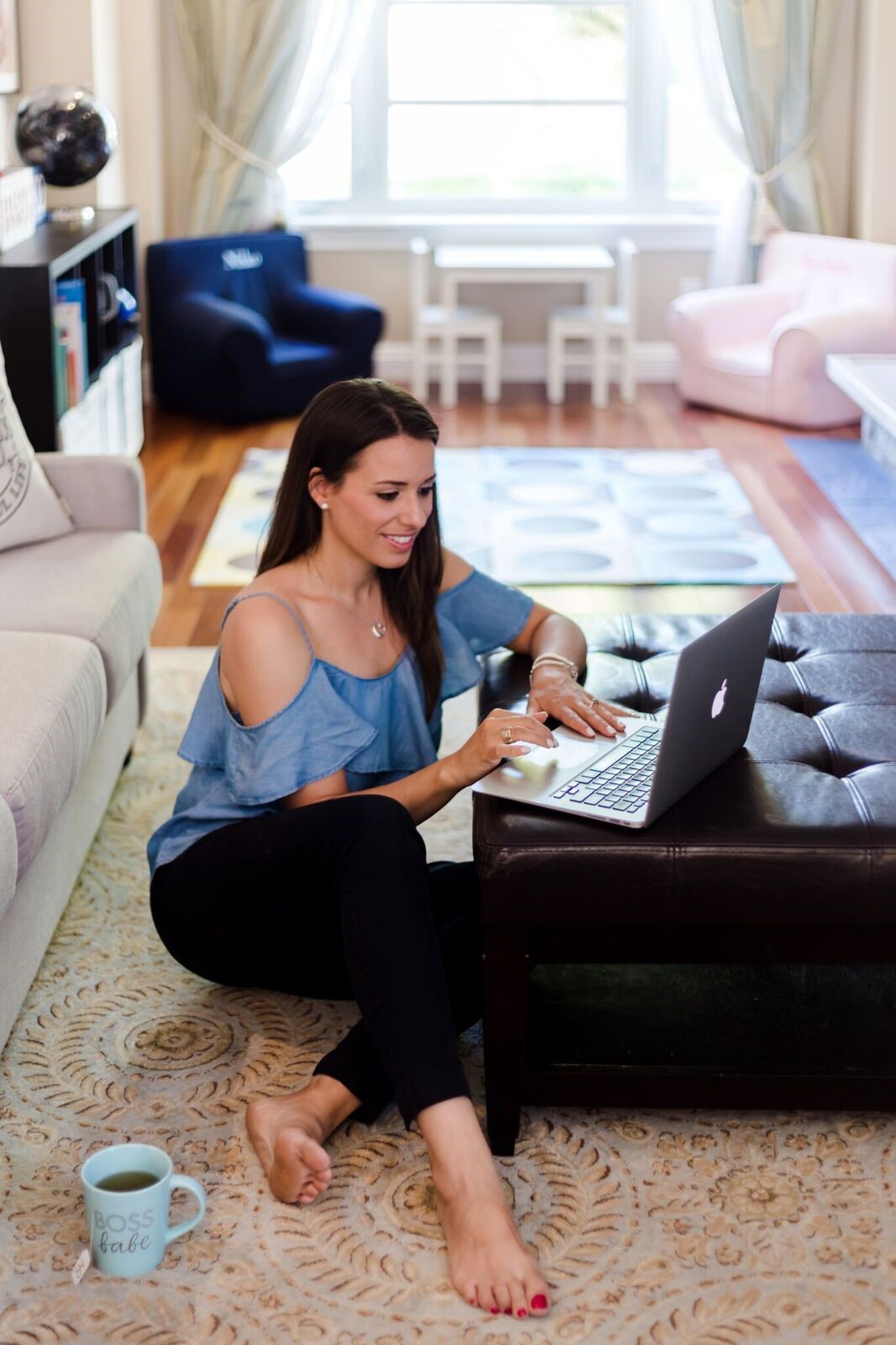 As a mom of 2 young kids, the thought of going back to work full-time was something Elaina had trouble accepting; juggling full-time work, full-time motherhood, plus balancing the home seemed like such an overwhelming feat. This is something so many moms have to deal with, but she always though; there must be a better, smarter, more efficient way to do business while not having to compromise her precious time with her children and family! That is when Arbonne came into her life; transforming it from the inside out and allowing her a schedule that works around the most important part of her world; her children. The Arbonne opportunity has allowed her to earn a living and enjoy a flexible schedule, all while transforming the lives of others. She is passionate about the pure, safe and beneficial products Arbonne provides for her and her family and has become a strong advocate for toxin free living!