Event Information
Location
Verandah H3C, 3/F, Block B, PMQ
35 Aberdeen Street, Central
Description
Programme Description | 節目內容
How something unwanted, unused and discarded can be made useful again? Our giant double-sided loom invites visitors to take part in weaving community rugs by re-purposing old t-shirts.
Participants can weave from t-shirt yarn balls and learn the way of cutting up t-shirts for weaving. The completed rugs will be donated to underprivileged families.
如何把陳舊、被棄置及未用過的衣物再次變身成有用的物品?來跟我們一起,利用大型雙面織布機將舊T裇編織成毯子。
參與者可學習以T裇線球編織,及如何將T裇變成編織的材料。完成的毯子將會送予區內弱勢社群。

Free admission on a first-come, first-served basis. No registration is required.
免費即場參加,名額有限,先到先得。毋須報名。
Workshop schedule | 工作坊時間表
1-10/12 11:00am - 6:00pm
Workshop venue | 工作坊地點
Verandah H3C, 3/F, Block B, PMQ 元創方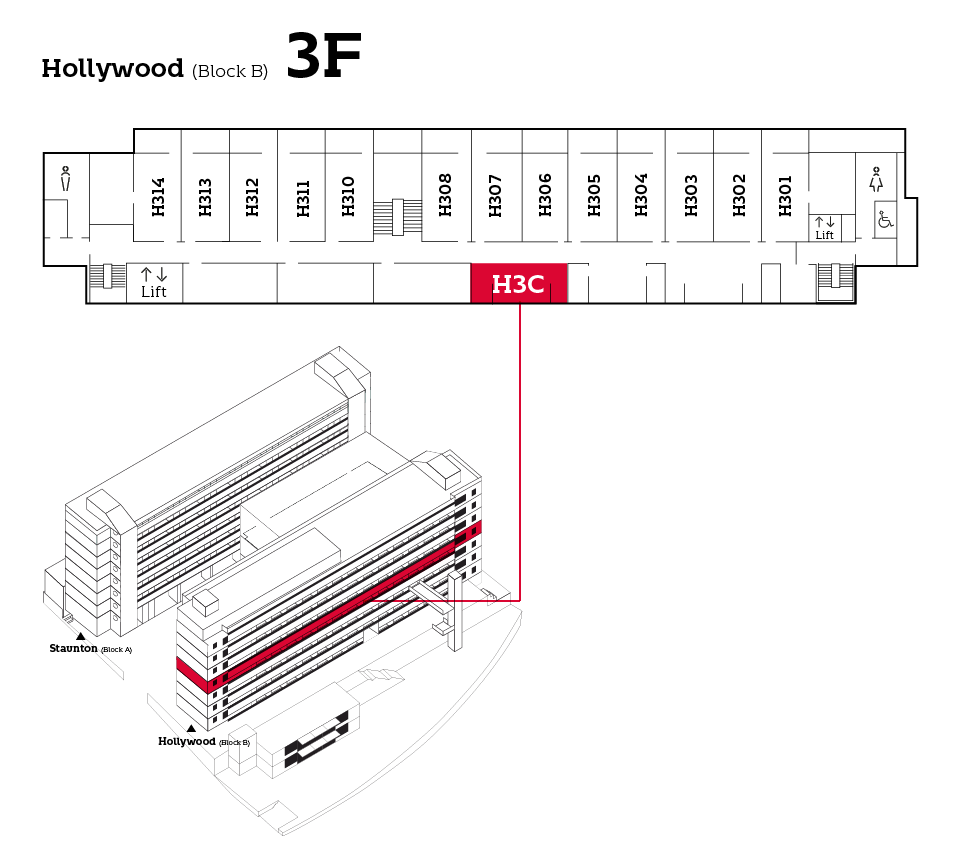 ---
About Bizzie Bee Limited
Bizzie Bee is a fundraising and social venture initiative of Lizzie Bee Foundation, a registered Hong Kong charity. Proceeds are directed towards community arts projects for the underprivileged in our society to develop creative thinking and at the same time enable social inclusion and community building.
We believe in creating a world where art can bring people together, enable social impact and enrich families and communities. We believe that art should be accessible to all, regardless of socio-economic or educational background.
關於 播善蜂
播善蜂是勵智蜂基金有限公司(一間註冊於香港的慈善機構)的一個籌款工具和社會企業計劃。所得利潤用於為弱勢社群舉辦藝術工作坊,藉此發展創意思維,實現社會包容及建設社區。
我們深信,透過藝術我們可以創造一個團結的美好世界,影響社會及豐富家庭社區生活。同時,藝術應該無分你我,不受社會、經濟或教育背景等所限制。
www.bizziebee.org
Facebook: Bizzie Bee
Instagram: bizziebeecraftkits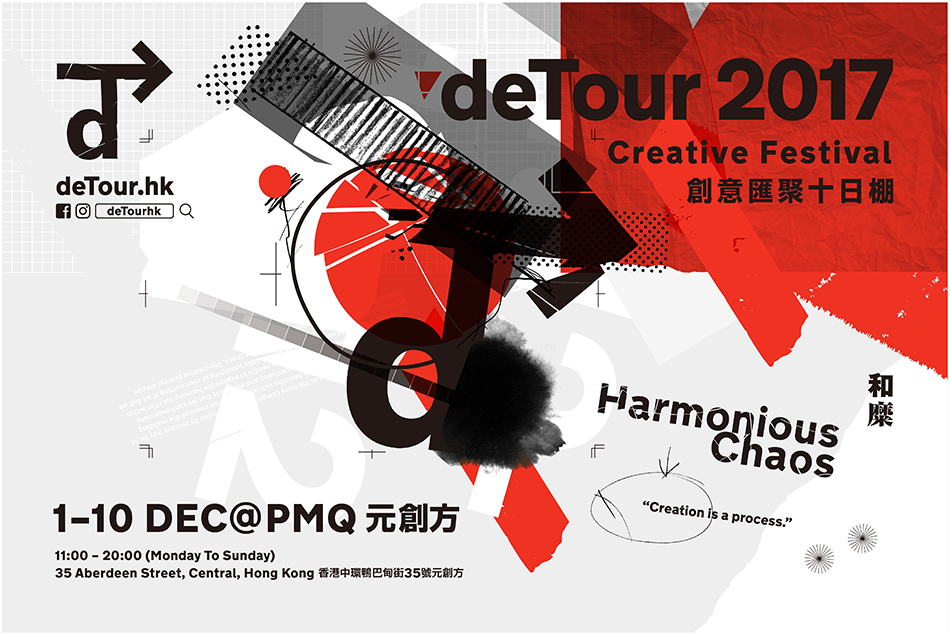 Date and Time
Location
Verandah H3C, 3/F, Block B, PMQ
35 Aberdeen Street, Central