Description
Programme Description | 節目內容
Create patterns through origami and tessellation paper-art for household decoration. The lines and angles created by the patterns will form a harmonious shape once folded. The activity helps enhancing children's patience and their understanding on geometry through daily application and handcraft systematically. Suitable for families.
通過摺紙創造重複性圖案,以紙藝創作為家居裝飾。創作圖案時的線條和角度能形成一個個和諧的形狀。 這個工作坊有助培養耐性,幫助孩子通過日常應用和手工藝有系統地了解幾何。適合親子共同參與。
Free admission. A deposit is required. (Please refer to the Registration Rules & Regulations below)
費用全免,須先繳付按金。(請參閱下方之報名須知)
Workshop schedule | 工作坊時間表
Fri (五) 1/12 2:00-4:00pm, 4:30-6:30pm
Sat (六) 2/12 2:00-4:00pm, 4:30-6:30pm
Sat (六) 9/12 2:00-4:00pm, 4:30-6:30pm
Sun (日) 10/12 2:00-4:00pm, 4:30-6:30pm
Workshop venue | 工作坊地點
Verandah H4D, 4/F, Block B, PMQ 元創方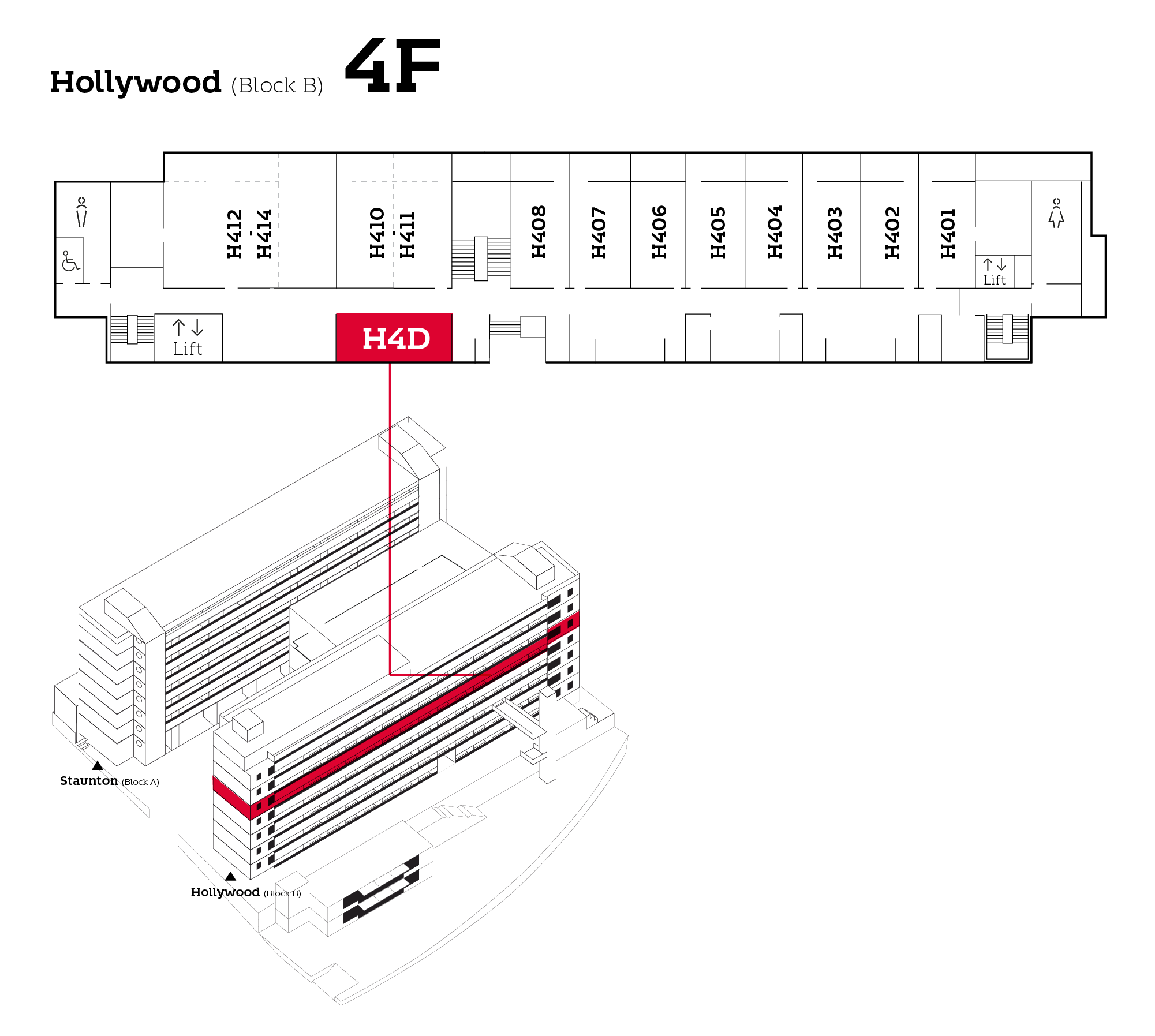 ---
About HappiKami
HappiKami is organised by Happihood Creations, a design house in Hong Kong, aiming to create a happy livelihood through design and art. HappiKami is dedicated to provide enjoyable time for participants through paper art, mainly origami and workshops to boost their patience and creativity. HappiKami is funded by Social Innovation and Entrepreneurship Development Fund (SIE Fund) to develop a systematic course to help students with special educational needs (SEN) studying at mainstream school.
Through paper art and the touch of different textured materials, our workshops encourage students to learn new things with their own hands rather than fed by the Internet every day. Most of our paper is leftover from design jobs of Happihood Creations, which facilitates different possibilities and is eco-friendly.
關於 HappiKami
HappiKami是香港設計公司Happihood Creations的特別項目。透過紙藝工作坊讓參加者藉紙張不同的紋理,刺激觸感,以雙手學習新事物,同時增強耐性和創意。項目獲社會創新和創業發展基金(SIE Fund)資助,通過制定有系統的課程,幫助於主流學校就讀而有特殊教育需要(SEN)的學生。工作坊使用的紙張都是Happihood Creations設計項目的剩餘物料,圖案顏色獨特,同時合乎環保原則。
www.happikami.com
Facebook: HappiKamiWorkshop

---
Registration Rules & Regulations :
All applicants are required to submit a HK$100 deposit (per head per registration), via bank transfer to the below account to confirm the registration. Receipt must be sent to fun@happikami.com within three (3) days after initial online registration.
DBS Bank (Hong Kong) Limited
016-478-000000310
Happihood Creations
Any applicants who fail to submit the HK$100 deposit within three (3) days of registration, the application to the corresponding workshop will automatically be deleted.
An official confirmation email will be sent to your registered email address upon receipt of the HKD 100 deposit. The deposit will be refunded ONLY to applicants who attend the corresponding workshop on the registered date.
Workshop will be cancelled if a black rainstorm warning or a typhoon signal no. 8 or above is still in force after 9am in the morning of the event date. In this case, the deposit will also be refunded to applicants.
報名須知:
所有參加者須在網上報名後三日內,遞交 HK$100(每位參加者)的訂金作留位費,轉帳至以下的銀行戶口,並將入數紙電郵至fun@happikami.com,方為完成申請。
星展銀行
016-478-000000310
Happihood Creations
參加者如不在三日內遞交 HK$100 留位費,是次報名將不獲接納。

訂金收妥後,主辦單位將會電郵確認是次報名申請。工作坊當日,參加者將獲退還全數訂金。
如參加者成功報名後未能如期出席工作坊,已繳交之 HK$100 恕將不獲退款。
若工作坊當日早上九時正,黑色暴雨、八號風球或更高風球訊號仍然生效時,活動將會取消,參加者亦將獲退還訂金。