Event Information
Location
Verandah H5A, 5/F, Block B, PMQ
35 Aberdeen Street, Central, Hong Kong
Description
Programme Description | 節目內容
In this workshop, participants can imitate and draw different patterns with blue markers on white porcelain utensils. Taste Library will have extensive patterns exhibited, such as those passed on from the Yuan, Ming and Qing Dynasty in Jingdezhen, to those from Europe and Islamic countries for their reference. We hope participants can have a better understanding of such an iconic visual element in the Chinese history and food culture.
在此工作坊,我們準備了由元明清代景德鎮出產的青花紋樣,到經海上絲路外銷至中東歐洲後演變的圖案,供參加者參考,再在白瓷上進行創作,期望大家能對具豐富歷史文化和視覺特色的青花有更深體會。
Free admission on a first-come, first-served basis. No registration is required. (Quota: 50)
免費即場參加,名額有限,先到先得。毋須報名。(全日名額50個)
Workshop schedule | 工作坊時間表
Fri-Sun (五至日) 1-3, 8-10/12 12:00-6:00pm

Workshop venue | 工作坊地點
Verandah H5A, 5/F, Block B, PMQ 元創方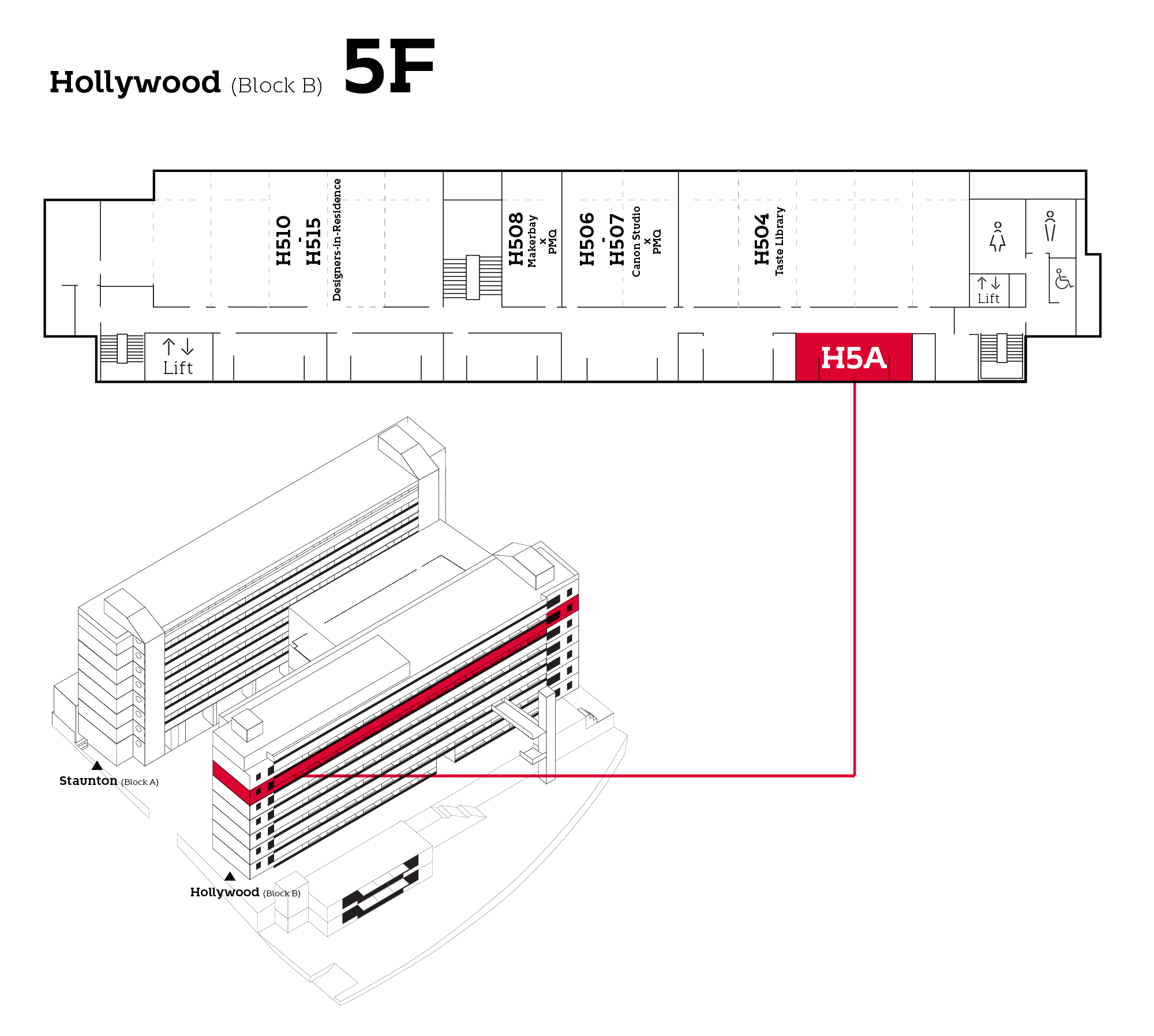 ---
About Taste Library
Presented by PMQ and Hong Kong's well-respected artist Craig Au Yeung Ying Chai as part of the resource centre, Taste Library holds a collection of three thousand books covering different food cultures from around the globe; from classic recipes to travel and living; from food history to cities' food guides. With the great support from the librarian team of Hong Kong Design Centre, Taste Library is open to the public with the clearest and most user-friendly catalog.
The two thousand square-foot library is divided into three sections. The magazine reading area is open to the public to discover about Taste Library and its food philosophy with the impressive magazine collections and the helpful introduction of our staff. The three reading rooms are set to be a homey environment where members can consume the all-rounded collections of international food literature. The open kitchen area is the most exciting and sparkling area that adjoins the reading rooms. Along with these, cross-platform educational and creative food events will also find a home in the library too - this is a library with unlimited flavour and possibility!
關於 味道圖書館
由PMQ和香港資深跨媒體創作人歐陽應霽聯手打造的味道圖書館,集合四千本覆蓋世界各地飲食文化藏書,以及數百本各地飲食生活期刊,都是來自歐陽應霽二十年來的個人收藏。
佔地二千呎的味道圖書館由三部份組成,開放給公眾的期刊閱讀室讓讀者隨意閱讀即期刊物外,更可以從工作人員的介紹下了解味道圖書館。以會員制運作的圖書閱讀室給讀者一個舒適的家居環境來細意閱讀館內各式食物相關的文獻。接連書刊閱 讀空間的開放式廚房區域,是味道圖書館最亮眼最活潑的組成部份。從廚房、餐桌及食物為中心主題廷伸開來的各種與學界及藝術設計創作人的跨界活動也會由這裡開始——無盡的美味,無盡的可能性!
www.pmq.org.hk/shop/taste-library
Facebook: PMQ Taste Library 味道圖書館
Instagram: pmqtastelibrary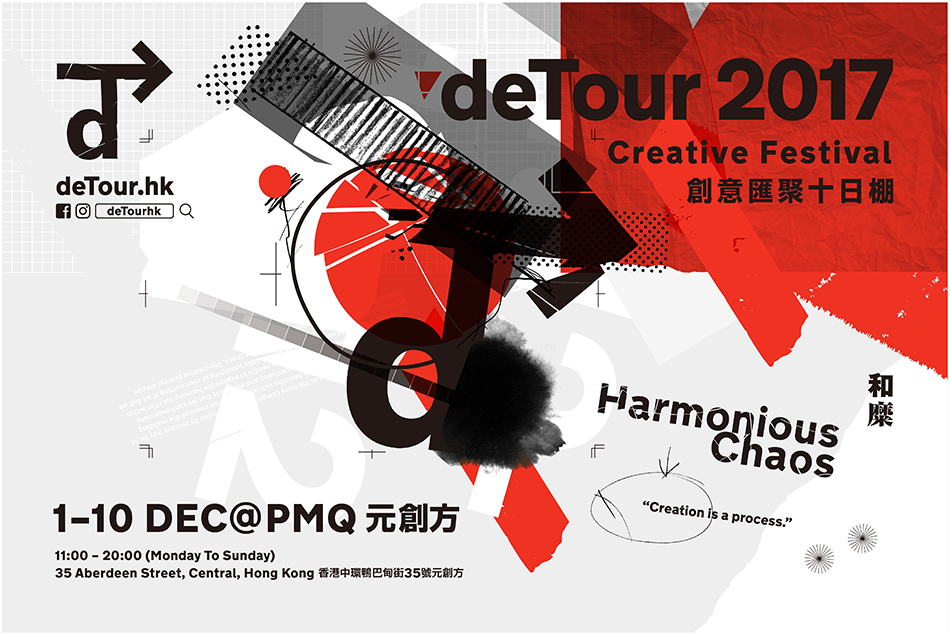 Date and Time
Location
Verandah H5A, 5/F, Block B, PMQ
35 Aberdeen Street, Central, Hong Kong