Multiple Dates
deTour 2017 Workshop - Old Material New Puppet Workshop 舊物料新布偶工作坊 (Sap Fong...
Event Information
Location
Verandah H4E, 4/F, Block B, PMQ
35 Aberdeen Street, Central, Hong Kong
Description
Programme Description | 節目內容
There are lots of creative inspirations from our daily lives. Join us to use discarded plastic packaging instead of cotton, the clothes we don't wear anymore and with some hand-picked branches from the nature, to transform these three elements into a hand-made puppet with your own imagination. Adults are invited to join the kids to make their own toys!
日常生活中,到處也有啟發創作的材料。利用廢棄的包裝塑膠代替綿花,加上家裡穿不下或破舊卻捨不得丟的衣服和大自然拾獲的樹枝,讓大朋友陪著小朋友親手做屬於自己的玩具。
Free admission. A deposit is required. (Please refer to the Registration Rules & Regulations below)
費用全免,須先繳付按金。(請參閱下方之報名須知)
Workshop schedule | 工作坊時間表
Sat (六) 2/12 3:00-4:30pm, 5:00-6:30pm

Workshop venue | 工作坊地點
Verandah H4E, 4/F, Block B, PMQ 元創方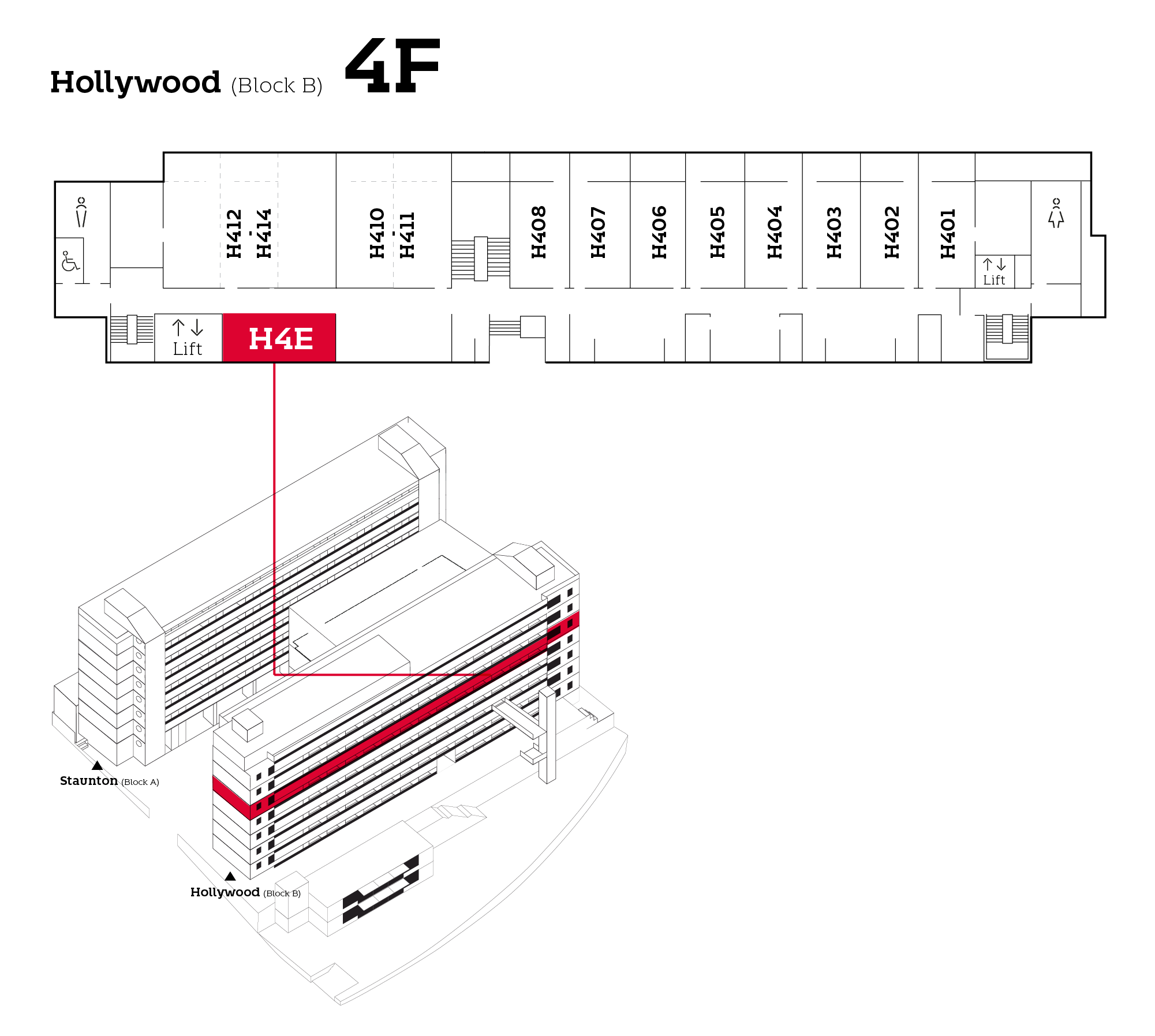 ---
About Sap Fong
We see the stories behind every object from nature and everyday life. It began with the fascination with simply collecting and rethinking of the used and found objects. Through the process of exploring, we discovered new perspectives behind every ordinary object.
Sap Fong conducts mobile workshops around the city for people with different abilities and needs, giving us the opportunity to share new discoveries from nature and from daily life with others, as well as to collect others' stories as an exchange.
關於 拾坊
把拾回來的一草一物,交織成一個新故事。運用藝術和設計角度,重新思考物件的性質和狀貌,從拾回來看似平凡無用的東西裡,發掘再創作的可能性。我們希望成為一扇窗,和大家分享拾坊生活和故事。把生活節奏放慢一點,其實源源不絕的創意點子就在我們身邊,靜待我們一一拾取箇中的靈感和故事。
Facebook: 拾坊 Sap Fong
Instagram: sapfong
---
Registration Rules & Regulations :
All applicants are required to submit a HK$100 deposit (per head per registration), via bank transfer to the below account to confirm the registration. Receipt must be sent to sapfonghk@gmail.com within three (3) days after initial online registration.
Hang Seng Bank
390-289312-882
Kong C**** C**
Any applicants who fail to submit the HK$100 deposit within three (3) days of registration, the application to the corresponding workshop will automatically be deleted.
An official confirmation email will be sent to your registered email address upon receipt of the HKD 100 deposit. The deposit will be refunded ONLY to applicants who attend the corresponding workshop on the registered date.
Workshop will be cancelled if a black rainstorm warning or a typhoon signal no. 8 or above is still in force after 9am in the morning of the event date. In this case, the deposit will also be refunded to applicants.

報名須知:
所有參加者須在網上報名後三日內,遞交 HK$100(每位參加者)的訂金作留位費,轉帳至以下的銀行戶口,並將入數紙電郵至sapfonghk@gmail.com,方為完成申請。
恆生銀行
390-289312-882
Kong C**** C**
參加者如不在三日內遞交 HK$100 留位費,是次報名將不獲接納。

訂金收妥後,主辦單位將會電郵確認是次報名申請。工作坊當日,參加者將獲退還全數訂金。
如參加者成功報名後未能如期出席工作坊,已繳交之 HK$100 恕將不獲退款。
若工作坊當日早上九時正,黑色暴雨、八號風球或更高風球訊號仍然生效時,活動將會取消,參加者亦將獲退還訂金。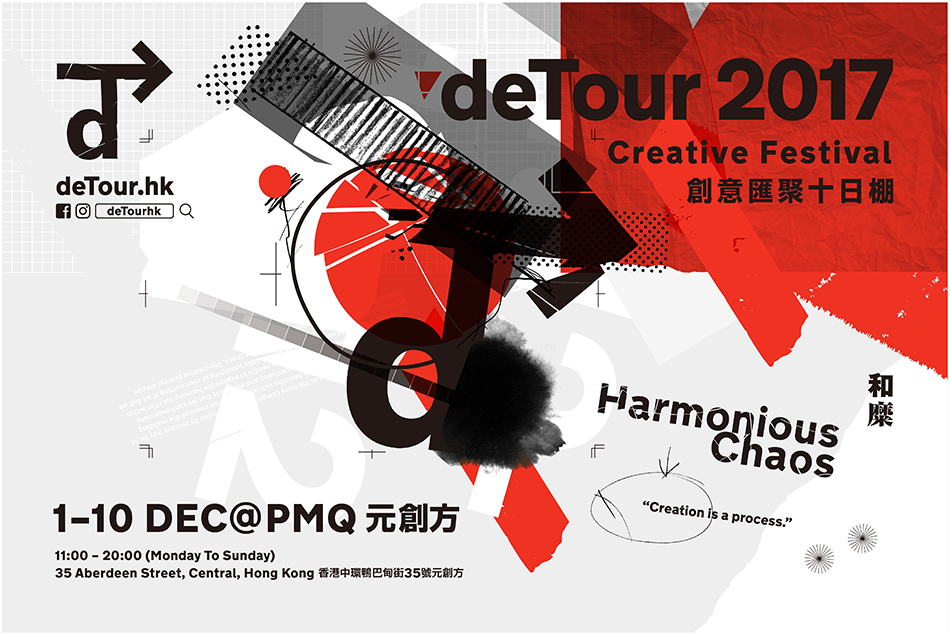 Location
Verandah H4E, 4/F, Block B, PMQ
35 Aberdeen Street, Central, Hong Kong