Description
Programme Description | 節目內容
In this workshop participants will experience the magic of wool. With hair-like wool fibre, we will make wool balls with an ancient and simple method. These balls can be used as stress balls, laundry balls and cat's toys. Easy and fun, suitable for all ages with a passion for wool and handmade craftwork.
參加者可以體驗羊毛的神奇特性,用最原始簡單的工具和方法製作全羊毛的消壓球。毛球可以用作日常減壓、乾衣球或小貓咪的玩具。適合對羊毛及手工藝有興趣人士參加,年齡不限。
Free admission. A deposit is required. (Please refer to the Registration Rules & Regulations below)
費用全免,須先繳付按金。(請參閱下方之報名須知)
Workshop schedule | 工作坊時間表
Sun (日) 3/12 2:00-4:00pm
Workshop venue | 工作坊地點
Courtyard, PMQ 元創方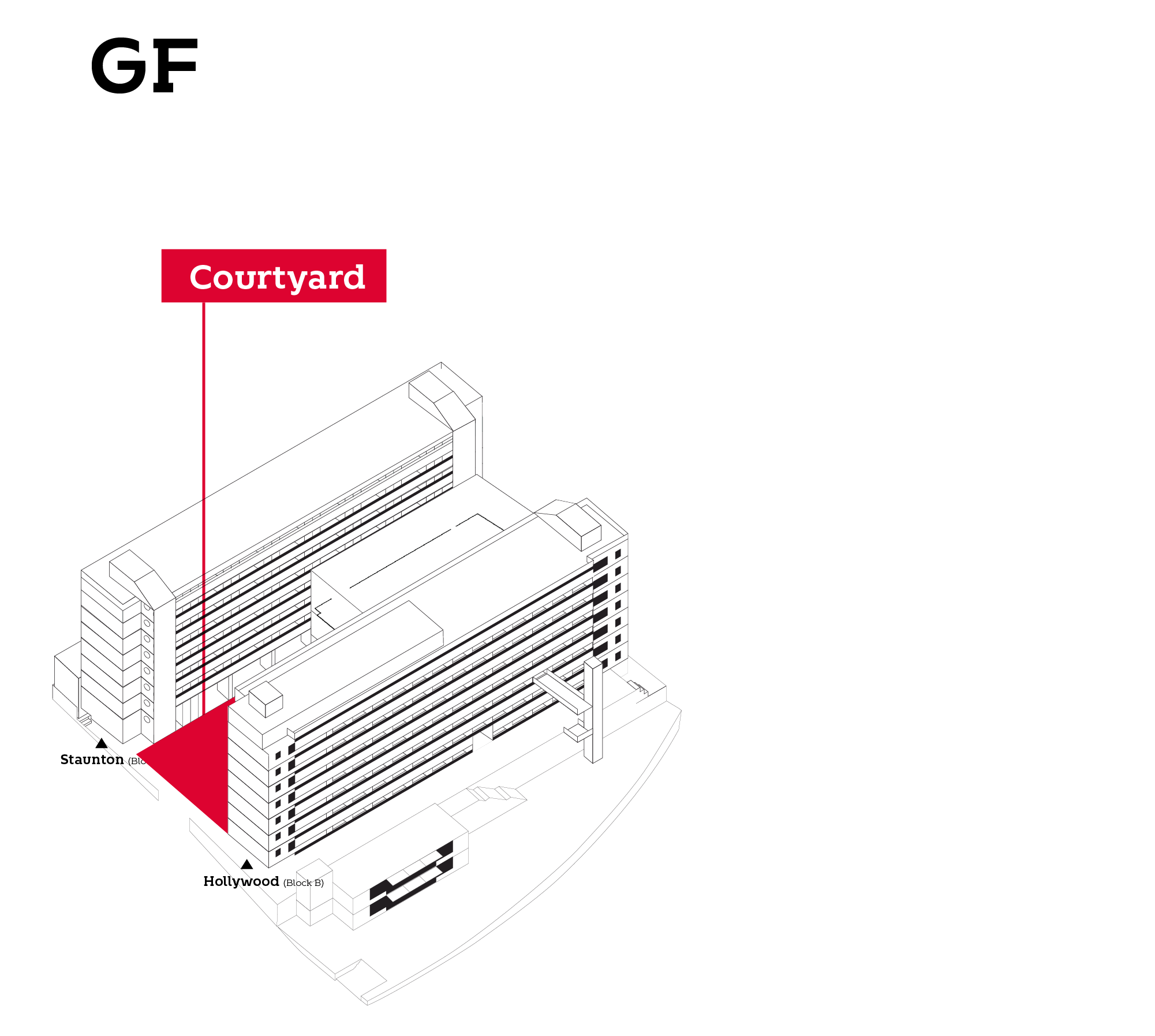 ---
About Handmade by Debbie Leung
"Handmade by Debbie Leung" was founded a few years ago in Hong Kong. The products are handmade by Debbie Leung, a fibre artist who works with natural fibre and is equipped with profound hand-dye skills. Many of the products are unique wearable pieces.
The brand further develops mindful fashion line "Debbie Leung" which incorporates collaborations with other artists, craftsmen and underprivileged groups. The brand strongly supports a healthy economic cycle and fair trade.
Apart from providing an alternative income to these groups, the brand brings ancient craftwork to a modern context. Once a garment is handmade in ancient ways, it carries a story.
關於 梁楚茵
梁楚茵 (Debbie) 從事多媒體創作多年,近年專注纖維藝術創作,以溯流追源為本,承先啟後為目標,推動環保創作文化。於2010年成立品牌Handmade by Debbie Leung,以羊毛和真絲等環保又可再生的材料,結合日漸式微的天然染色工藝,全手人製作獨一無二、部份可穿戴的藝術品。
Debbie及後與不同創作人、工藝師及弱勢社羣創立另一品牌Debbie Leung,希望向弱勢社羣提供經濟援助、支持可持續經濟發展和公平交易;更希望振興已步夕陽的手工藝,注入新設計和意念,與現代生活接軌。
www.debbieleung.com.hk
Facebook: Handmade by Debbie Leung
Instagram: debbieleunghk
---
Registration Rules & Regulations :
All applicants are required to submit a HK$100 deposit (per head per registration), via bank transfer to the below account to confirm the registration. Receipt must be sent to debbieleung@me.com within three (3) days after initial online registration.
HSBC
400-407987-838
Hong Kong Craft Center Ltd.
Any applicants who fail to submit the HK$100 deposit within three (3) days of registration, the application to the corresponding workshop will automatically be deleted.
An official confirmation email will be sent to your registered email address upon receipt of the HKD 100 deposit. The deposit will be refunded ONLY to applicants who attend the corresponding workshop on the registered date.
Workshop will be cancelled if a black rainstorm warning or a typhoon signal no. 8 or above is still in force after 9am in the morning of the event date. In this case, the deposit will also be refunded to applicants.

報名須知:
所有參加者須在網上報名後三日內,遞交 HK$100(每位參加者)的訂金作留位費,轉帳至以下的銀行戶口,並將入數紙電郵至debbieleung@me.com,方為完成申請。
匯豐銀行
400-407987-838
Hong Kong Craft Center Ltd.
參加者如不在三日內遞交 HK$100 留位費,是次報名將不獲接納。

訂金收妥後,主辦單位將會電郵確認是次報名申請。工作坊當日,參加者將獲退還全數訂金。
如參加者成功報名後未能如期出席工作坊,已繳交之 HK$100 恕將不獲退款。
若工作坊當日早上九時正,黑色暴雨、八號風球或更高風球訊號仍然生效時,活動將會取消,參加者亦將獲退還訂金。