Event Information
Location
Verandah S3A, 3/F, Block A, PMQ
35 Aberdeen Street, Central
Description
Programme Description | 節目內容
Neon has flown out from the canvas! We combine flowers and craft to create this Neon Bloom. Preserved and dried flowers bloom, with neon blings made of EL light thread above it. This fun floral gift should be on your gift list!
霓虹燈從畫框飛出來啦!結合花與手工,設計出這個Neon Bloom。參加者以冷光線扭出字形後,可將之固定在杯上,配上乾花作襯托,成就一份小小的禮物。
Free admission. A deposit is required. (Please refer to the Registration Rules & Regulations below)
費用全免,須先繳付按金。(請參閱下方之報名須知)
Workshop schedule | 工作坊時間表
Sun (日) 10/12 2:00-3:30pm, 4:30-6:00pm

Workshop venue | 工作坊地點
Verandah S3A, 3/F, Block A, PMQ 元創方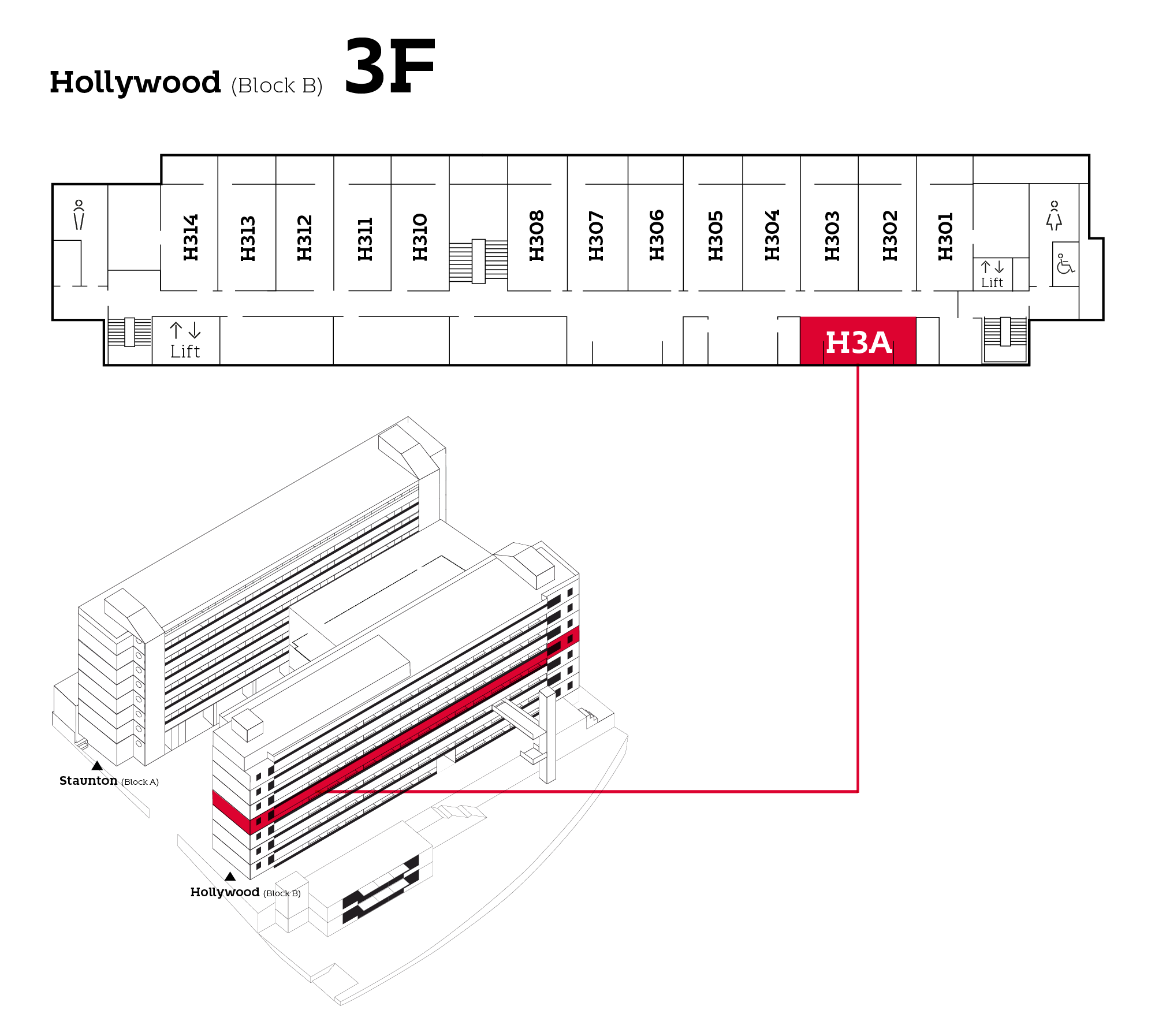 ---
About WeMakeGift
WeMakeGift is a gift factory that brings smiles. Our gifts are unique, beautiful, and usually handcrafted. We also host all kinds of events to make gifts with our guests, and to generate smiles and positive energy everywhere!
關於 WeMakeGift
WeMakeGift是一個帶來快樂的禮物工廠,我們的禮物美觀而獨一無二,大部份更是由人手製作。我們舉辦各類型的活動,與客人一起創作禮物,隨時隨地為大家帶來歡笑及正能量!
www.wemakegift.com
Facebook: We Make Gift
Instagram: wemakegift

---
Registration Rules & Regulations :
All applicants are required to submit a HK$100 deposit (per head per registration), via bank transfer to the below account to confirm the registration. Receipt must be sent to smile@wemakegift.com within three (3) days after initial online registration.
Shanghai Commercial Bank
349-82-03763-2
WEMAKEGIFT

Any applicants who fail to submit the HK$100 deposit within three (3) days of registration, the application to the corresponding workshop will automatically be deleted.
An official confirmation email will be sent to your registered email address upon receipt of the HKD 100 deposit. The deposit will be refunded ONLY to applicants who attend the corresponding workshop on the registered date.
Workshop will be cancelled if a black rainstorm warning or a typhoon signal no. 8 or above is still in force after 9am in the morning of the event date. In this case, the deposit will also be refunded to applicants.

報名須知:
所有參加者須在網上報名後三日內,遞交 HK$100(每位參加者)的訂金作留位費,轉帳至以下的銀行戶口,並將入數紙電郵至smile@wemakegift.com,方為完成申請。
上海商業銀行
349-82-03763-2
WEMAKEGIFT
參加者如不在三日內遞交 HK$100 留位費,是次報名將不獲接納。

訂金收妥後,主辦單位將會電郵確認是次報名申請。工作坊當日,參加者將獲退還全數訂金。
如參加者成功報名後未能如期出席工作坊,已繳交之 HK$100 恕將不獲退款。
若工作坊當日早上九時正,黑色暴雨、八號風球或更高風球訊號仍然生效時,活動將會取消,參加者亦將獲退還訂金。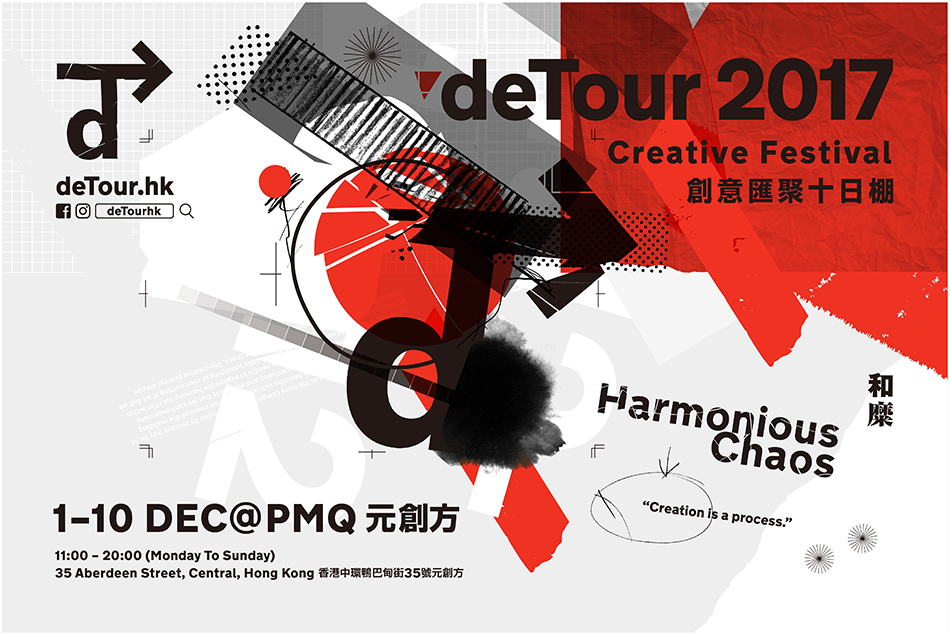 Location
Verandah S3A, 3/F, Block A, PMQ
35 Aberdeen Street, Central