Event Information
Location
Verandah S3B, 3/F, Block A, PMQ
35 Aberdeen Street, Central
Description
Programme Description | 節目內容
Through making their own retro toys, children can get to know more about Hong Kong culture, experience the process of making art and learn about environmental protection. Art teacher Ms Vera has always encouraged students to make their own toys by using everyday materials. The whole process is their playtime!
In this workshop, participants will be making a deluxe Hopscotch game using old banners or huge drawing paper. The creation will be of easy-to-carry size for kids to play with other friends!
工作坊透過製作懷舊玩意,讓小朋友認識香港文化,體驗藝術製作及學習環保理念。藝術導師Ms Vera鼓勵小朋友運用日常物料去製作玩具,實行寓製作於玩樂!今次工作坊將運用橫額布或大畫紙製作豪華版「跳飛機」,方便小朋友隨身攜帶和同伴一起玩!
Free admission. A deposit is required. (Please refer to the Registration Rules & Regulations below)
費用全免,須先繳付按金。(請參閱下方之報名須知)
Workshop schedule | 工作坊時間表
Sun (日) 10/12 2:00-3:30pm, 4:00-5:30pm

Workshop venue | 工作坊地點
Verandah S3B, 3/F, Block A, PMQ 元創方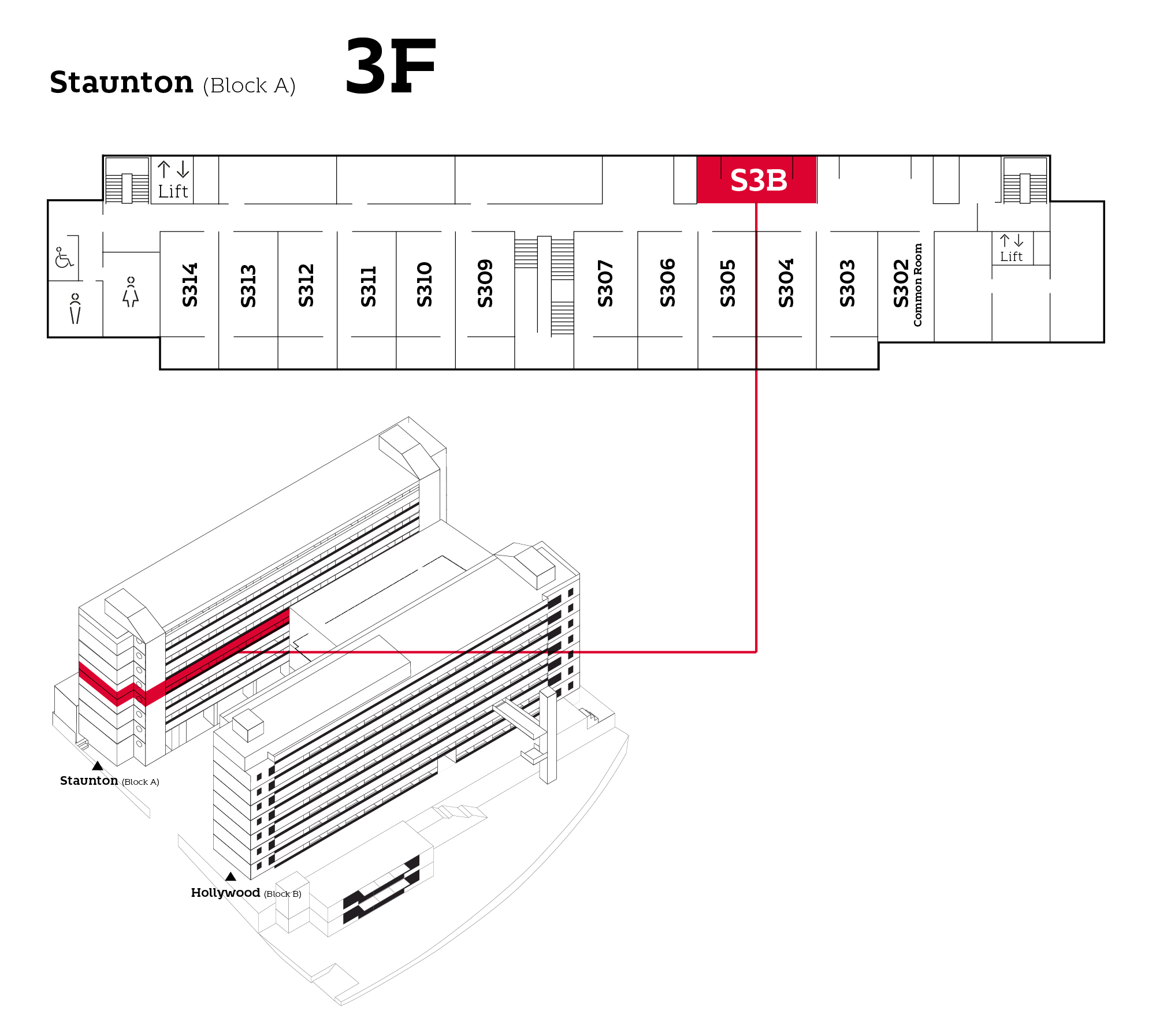 ---
About Moth and more
Moth and more is a creative studio founded in 1998. They started off as a hand-drawn fashion brand. Designers buy off-season clothing and according to the style, create a new piece of fashion item by drawing unique patterns on them. In 2009, Moth and more developed into a weekend market shop, selling hand-drawn fashion, upcycling products and creative merchandises. Two years later, they became an online shop. At the same time, they had been developing diverse art courses and workshops.
Moth and more's founder, Ms Vera is an art educator. She mentors students in creating their own visual language. Ms Vera emphasises on using daily materials to create artwork, in hope of strengthening learners' awareness on the environment around them. There are a lot of possibilities in art. She hopes to spread the positive energy of art through her teaching.
關於 Moth and more
Moth and more是一家創作室,在1998年成立,憑著手畫時裝起家。設計師把過季服裝買回來,再根據每件衣服的特色,畫出獨一無二的圖案。Moth and more在2009年開設實體店,售賣手畫時裝、升級再造(upcycling)產品及創意商品。兩年後轉營網店,同時開辦藝術工作坊,希望以不同的方式把藝術帶到生活。
Moth and more主理人Ms Vera是一位藝術教育工作者,善於引導學生運用創新方式去找尋自己一套藝術語言。Ms Vera主張以環保材料製作藝術品,加強學生的環保意識。她相信藝術的力量,希望透過教育,把藝術和正念傳開去。
Facebook: Moth and more
Instagram: mothandmore
---
Registration Rules & Regulations :
All applicants are required to submit a HK$100 deposit (per head per registration), via bank transfer to the below account to confirm the registration. Receipt must be sent to mothandmore@gmail.com within three (3) days after initial online registration.
Bank of China (Hong Kong) Limited
012-59010-323850
Chiu V*** C** T***
Any applicants who fail to submit the HK$100 deposit within three (3) days of registration, the application to the corresponding workshop will automatically be deleted.
An official confirmation email will be sent to your registered email address upon receipt of the HK$100 deposit. The deposit will be refunded ONLY to applicants who attend the corresponding workshop on the registered date.
Workshop will be cancelled if a black rainstorm warning or a typhoon signal no. 8 or above is still in force after 9am in the morning of the event date. In this case, the deposit will also be refunded to applicants.

報名須知:
所有參加者須在網上報名後三日內,遞交 HK$100(每位參加者)的訂金作留位費,轉帳至以下的銀行戶口,並將入數紙電郵至mothandmore@gmail.com,方為完成申請。
中國銀行
012-59010-323850
Chiu V*** C** T***
參加者如不在三日內遞交 HK$100 留位費,是次報名將不獲接納。

訂金收妥後,主辦單位將會電郵確認是次報名申請。工作坊當日,參加者將獲退還全數訂金。
如參加者成功報名後未能如期出席工作坊,已繳交之 HK$100 恕將不獲退款。
若工作坊當日早上九時正,黑色暴雨、八號風球或更高風球訊號仍然生效時,活動將會取消,參加者亦將獲退還訂金。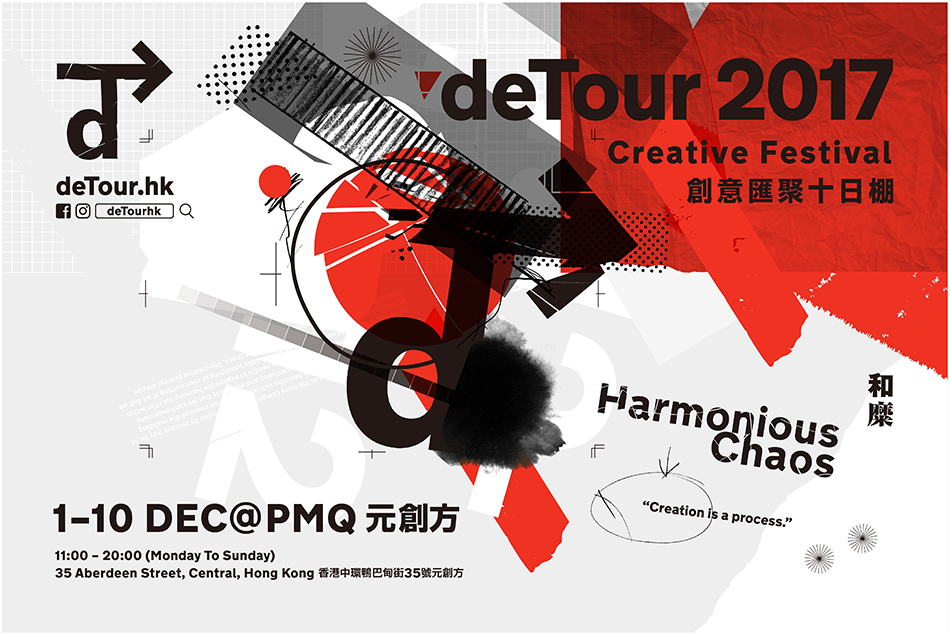 Date and Time
Location
Verandah S3B, 3/F, Block A, PMQ
35 Aberdeen Street, Central