Description
Programme Description | 節目內容
This workshop allows participants to appreciate the history of letterpress printing. There will be various printing apparatus on display as well as printing demonstration. Participants can use movable types to print out a card.
講述活字印刷歷史,介紹活字排版工具,示範活字機,印製紀念咭給參加者留念。
Free admission on a first-come, first-served basis. No registration is required.
免費即場參加,名額有限,先到先得。毋須報名。
Workshop schedule | 工作坊時間表
Sat (六) 2/12 11:00am-6:00pm
Workshop venue | 工作坊地點
Courtyard, PMQ 元創方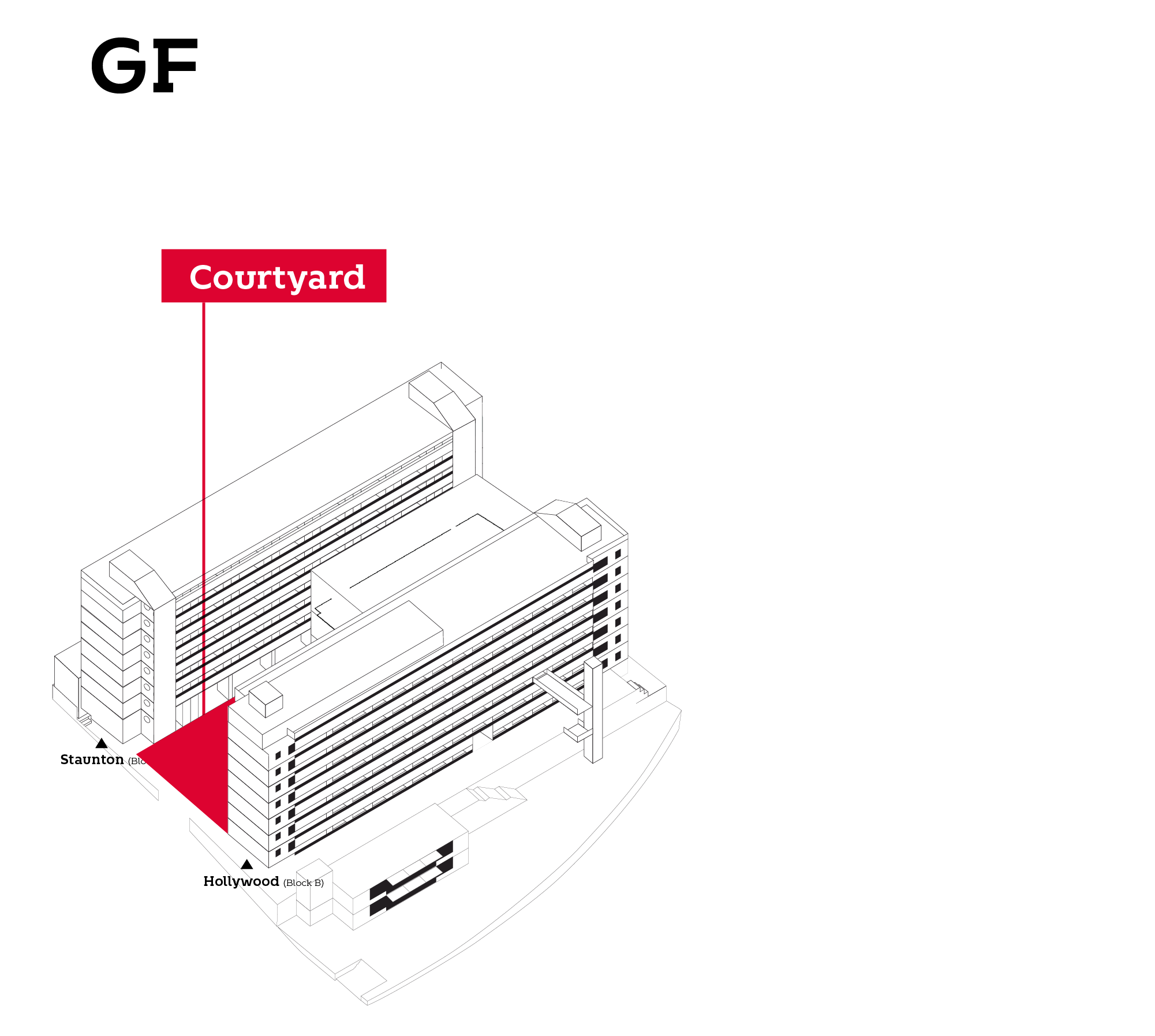 ---
About Kwong Wah Printing
Kwong Wah Printing Company is a letterpress printing shop that opened its doors in 1954 and had been a fixture in Sheung Wan for the past 63 years. However, with the popularisation of offset printing, the printing industry has become computerised. In addition, chain stores started to appear in the printing industry, which threatened the survival of family-run businesses. In recent years, there has been a rising trend in nostalgia and conservation that led to the transformation of the former printing shop into running public workshops as a way to preserve the traditional art of letterpress printing.
關於 光華印務公司
前身為光華光華印務公司,創於1954年,迄中上環區逾63年,沿用活字印刷。但隨柯式印刷出現、印刷行業電腦化,加上集團式經營印刷店湧現,對傳統家庭式經營的手作業日漸式微。隨近年懷舊保育氣氛濃厚,轉型創立「活字寶手作坊」,以另一形式延續傳統印刷文化。
Facebook: 活字寶手作坊 - letterpress printing