Description
Programme Description | 節目內容
Whether we are walking on the street or strolling along a trail in countryside, we are actually surrounded by all kinds of leaves which we often ignored. In this workshop, we gather leaves of different sizes, colours and shapes, and children express their creativity by making their own masks. You might be amazed by how the exact same kinds of leaves can be transformed into animals, insects or even human faces.
無論是在城市中,抑或走到郊外,昂首仰望一棵棵大樹,低頭細看路旁,都不難發現形狀大小不同,紋路顏色變化多端的葉子家族 。我們到處收集這些被遺忘的葉子,讓孩子發揮創意,拼貼在一起,製作成動物、昆蟲或人物面具。同一樣的葉子,落在不同的孩子手中,就是不一樣的故事主角。
Each kid can be accompanied by 2 adults. 每位小朋友可由2位成人陪同參加。
Free admission. A deposit is required. (Please refer to the Registration Rules & Regulations below)
費用全免,須先繳付按金。(請參閱下方之報名須知)
Workshop schedule | 工作坊時間表
Sat (六) 9/12 2:30-3:30pm, 4:00-5:00pm

Workshop venue | 工作坊地點
Verandah H4E, 4/F, Hollywood (Block B), PMQ 元創方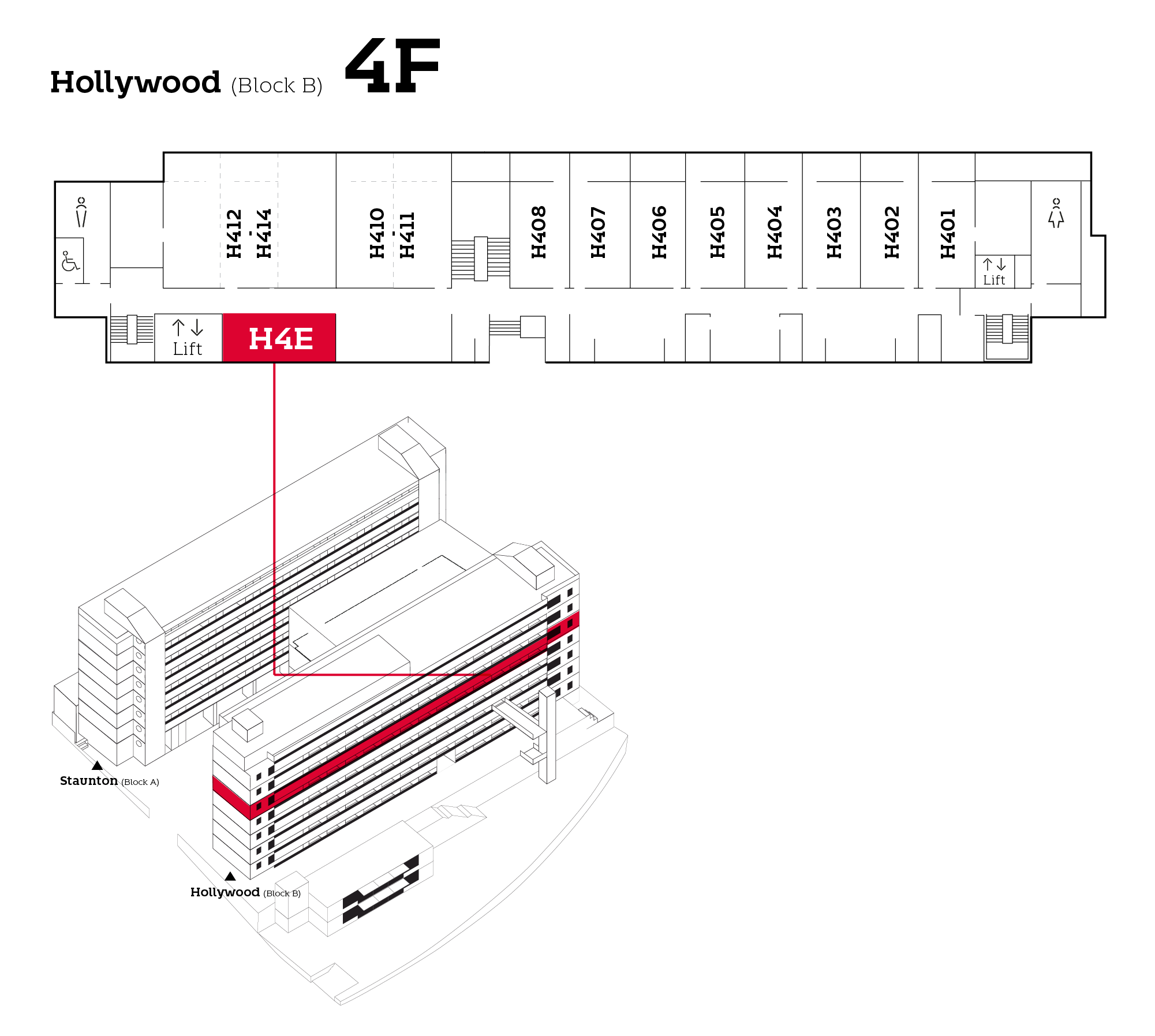 ---
About Smiley Planet
Witnessing the erosion of crop farming and material wastage, we are surrounded by environmental destructions with negative impacts. Smiley Planet believes and pursues the way of sustainable urban living in order to make our planet smile again. We engage in activities that promote sustainable urban living lifestyle by taking care of the well-being of ourselves and our planet:
- Urban farm set-up;
- Farming workshops - Green B Programme, a self-initiating programme tailor made for children aged from 4 to 7;
- Promotion of sustainable urban living through public engagement programmes, including exhibitions, events and more.
Let's make our planet smile again.
關於 Smiley Planet
好幾個綠作人剛巧走在一起,不忍看見環境被破壞,農作物被輕視、被冷待、物件被嫌棄。我們相信城市生活也可以走進永續模式,透過推廣城市耕作和循環再造,這個城市,甚至這個地球,都有再次展露笑容的時候。我們的工作包括:
- 設計及裝置城市農莊
- 城市耕作工作坊 - Green B Programme(幼兒/學童耕作坊,適合4至7歲的小朋友參加)
- 舉辦及設計推廣可持續生活的活動,包括展覽、工作坊等
www.smileyplanet.hk
Facebook: Smiley Planet
---
Registration Rules & Regulations :
All applicants are required to submit a HK$100 deposit (per head per registration), via bank transfer to the below account to confirm the registration. Receipt must be sent to hi@smileyplanet.hk within three (3) days after initial online registration.
HSBC
641-010590-838
SMILEY PLANET COMPANY LIMITED

Any applicants who fail to submit the HK$100 deposit within three (3) days of registration, the application to the corresponding workshop will automatically be deleted.
An official confirmation email will be sent to your registered email address upon receipt of the HKD 100 deposit. The deposit will be refunded ONLY to applicants who attend the corresponding workshop on the registered date.
Workshop will be cancelled if a black rainstorm warning or a typhoon signal no. 8 or above is still in force after 9am in the morning of the event date. In this case, the deposit will also be refunded to applicants.

報名須知:
所有參加者須在網上報名後三日內,遞交 HK$100(每位參加者)的訂金作留位費,轉帳至以下的銀行戶口,並將入數紙電郵至hi@smileyplanet.hk,方為完成申請。
匯豐銀行
641-010590-838
SMILEY PLANET COMPANY LIMITED
參加者如不在三日內遞交 HK$100 留位費,是次報名將不獲接納。

訂金收妥後,主辦單位將會電郵確認是次報名申請。工作坊當日,參加者將獲退還全數訂金。
如參加者成功報名後未能如期出席工作坊,已繳交之 HK$100 恕將不獲退款。
若工作坊當日早上九時正,黑色暴雨、八號風球或更高風球訊號仍然生效時,活動將會取消,參加者亦將獲退還訂金。