Description
Programme Description | 節目內容
Knot-tying is a wise invention which improves human life in terms of words record, survival and interior purposes. Knots not only improve our lives but also reflect on our cultural existence. We would like to encourage people to know more about knot culture. Different colors of ropes are offered to create your own macramé lighting hangers. The whole making process required time and patience. We hope people can do more craft, and we feel that tools should never dominate.
繩結是個聰明的發明,能改善人類生活的各方面,包括文字紀錄、野外求生及室內裝飾各方面。繩結不但能令我們的生活變得更美好,還能引發我們對自我文化的反思。我們希望讓人們更了解繩結的文化。不同顏色的繩索能用以製作各適其適的繩結掛燈,整個製作過程需要時間和耐性。我們希望人們可以多以手藝製作,不應過度依賴工具。
Free admission. A deposit is required. (Please refer to the Registration Rules & Regulations below)
費用全免,須先繳付按金。(請參閱下方之報名須知)
Workshop schedule | 工作坊時間表
Sun (日) 3/12 11:00am-1:00pm
Wed (三) 6/12 2:00-4:00pm
Workshop venue | 工作坊地點
Verandah S3B, 3/F, Block A, PMQ 元創方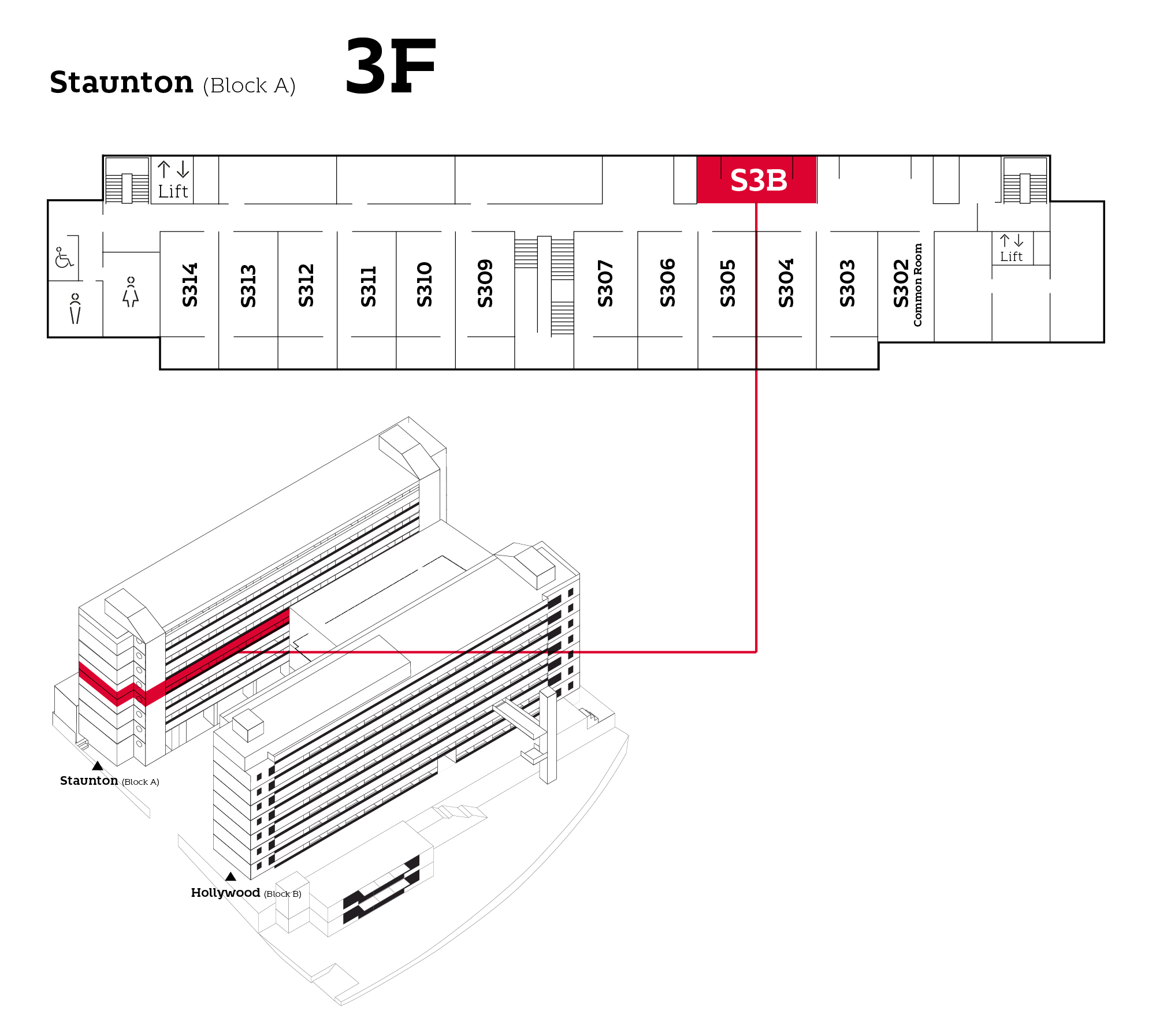 ---
About Zoe Siu
Zoe Siu graduated from the Hong Kong Polytechnic University in fashion design in 2007. Migrating into accessories design from a background in denim, she has been indulged in knotting skills since then. In 2011, she established ZO-EE, a modern sophisticated accessories brand that ingeniously plays with knotting and handcrafted ropework techniques. Fusing contemporary structure with craftsman-like details, it evokes the interesting clash between the traditional and modern elements. ZO-EE products are stocked in Hong Kong, Taipei, Macau, Shenzhen, Shanghai, Bangkok & Chengdu.In 2014, Zoe opened the ZOEE Accessories Select Shop to showcase an international community of quality independent designers.
Zoe is passionate about promoting the art of knotting. She has been invited to organise workshops to arouse people's interest in the art of knotting at launch events of international brands such as THOMAS SABO, MIKIMOTO, 45R, and Marimekko. In 2013, she was selected as one of the Hong Kong designers to participate in a joint exhibition in Belgium. Her most recent works are three pieces of large zero-waste artworks at London Craft Week 2017.
關於 Zoe Siu
Zoe Siu 2007年畢業於香港理工大學,主修服裝設計。她在牛仔服飾方面取得一定經驗後,轉而從事飾品設計,之後一直專注於繩結工藝。她於2011年創立了ZO-EE,是一個巧妙運用繩結工藝和人手繩索製作的現代精緻配飾品牌。她通過融合現代結構與工匠式技藝,喚起傳統與現代元素之間的有趣衝突。ZO-EE的產品在香港、台北、澳門、深圳、上海、曼谷和成都均有發售。2014年Zoe開設了ZOEE Accessories Select Shop,展示一眾高質素國際獨立設計師的作品。
Zoe熱衷推動繩結藝術,曾屢次獲邀在THOMAS SABO、MIKIMOTO、45R和Marimekko等國際品牌的發佈會上舉辦工作坊,引發人們對繩結藝術的興趣。2013年,她被選為參加一個在比利時舉行的聯合展覽的香港設計界代表,最近期的作品是2017年在倫敦工藝週展出的三件大型零廢作品。
store.zoeebyzoe.com/
Facebook: Zo-ee
Instagram: zoeebyzoe
---
Registration Rules & Regulations :
All applicants are required to submit a HK$100 deposit (per head per registration), via bank transfer to the below account to confirm the registration. Receipt must be sent to zoe@zoeebyzoe.com within three (3) days after initial online registration.
Hang Seng Bank
390-540292-883
B' in Design Limited
Any applicants who fail to submit the HK$100 deposit within three (3) days of registration, the application to the corresponding workshop will automatically be deleted.
An official confirmation email will be sent to your registered email address upon receipt of the HK$100 deposit. The deposit will be refunded ONLY to applicants who attend the corresponding workshop on the registered date.
Workshop will be cancelled if a black rainstorm warning or a typhoon signal no. 8 or above is still in force after 9am in the morning of the event date. In this case, the deposit will also be refunded to applicants.

報名須知:
所有參加者須在網上報名後三日內,遞交 HK$100(每位參加者)的訂金作留位費,轉帳至以下的銀行戶口,並將入數紙電郵至zoe@zoeebyzoe.com,方為完成申請。
恆生銀行
390-540292-883
B' in Design Limited
參加者如不在三日內遞交 HK$100 留位費,是次報名將不獲接納。

訂金收妥後,主辦單位將會電郵確認是次報名申請。工作坊當日,參加者將獲退還全數訂金。
如參加者成功報名後未能如期出席工作坊,已繳交之 HK$100 恕將不獲退款。
若工作坊當日早上九時正,黑色暴雨、八號風球或更高風球訊號仍然生效時,活動將會取消,參加者亦將獲退還訂金。