Description
Programme Description | 節目內容
Participants will get to know how to create Japanese-style Incense in different shapes with the raw materials provided by okapi studio during the workshop.
Depending on the combination of the natural ingredients, the final product can be used as scented incense or insect repellent. The ash from burnt incense is rich in nutrients that can be used as fertilisers for planting by mixing it into the soil.
導師將介紹各種天然原材料的特徵和功效,引導學員從嗅覺出發,學習分辨各種打磨成粉末的原材料。學員能從原材料中揀選喜愛的味道,使用磨盅及工具混合香泥,調配出味道芳香、形狀精巧的日式印香。另外,學員亦可體驗古時的品香方法。
Free admission. A deposit is required. (Please refer to the Registration Rules & Regulations below)
費用全免,須先繳付按金。(請參閱下方之報名須知)
Workshop schedule | 工作坊時間表
Tue (二) 5/12 7:00-9:00pm
Workshop venue | 工作坊地點
Verandah H4E, 4/F, Block B, PMQ 元創方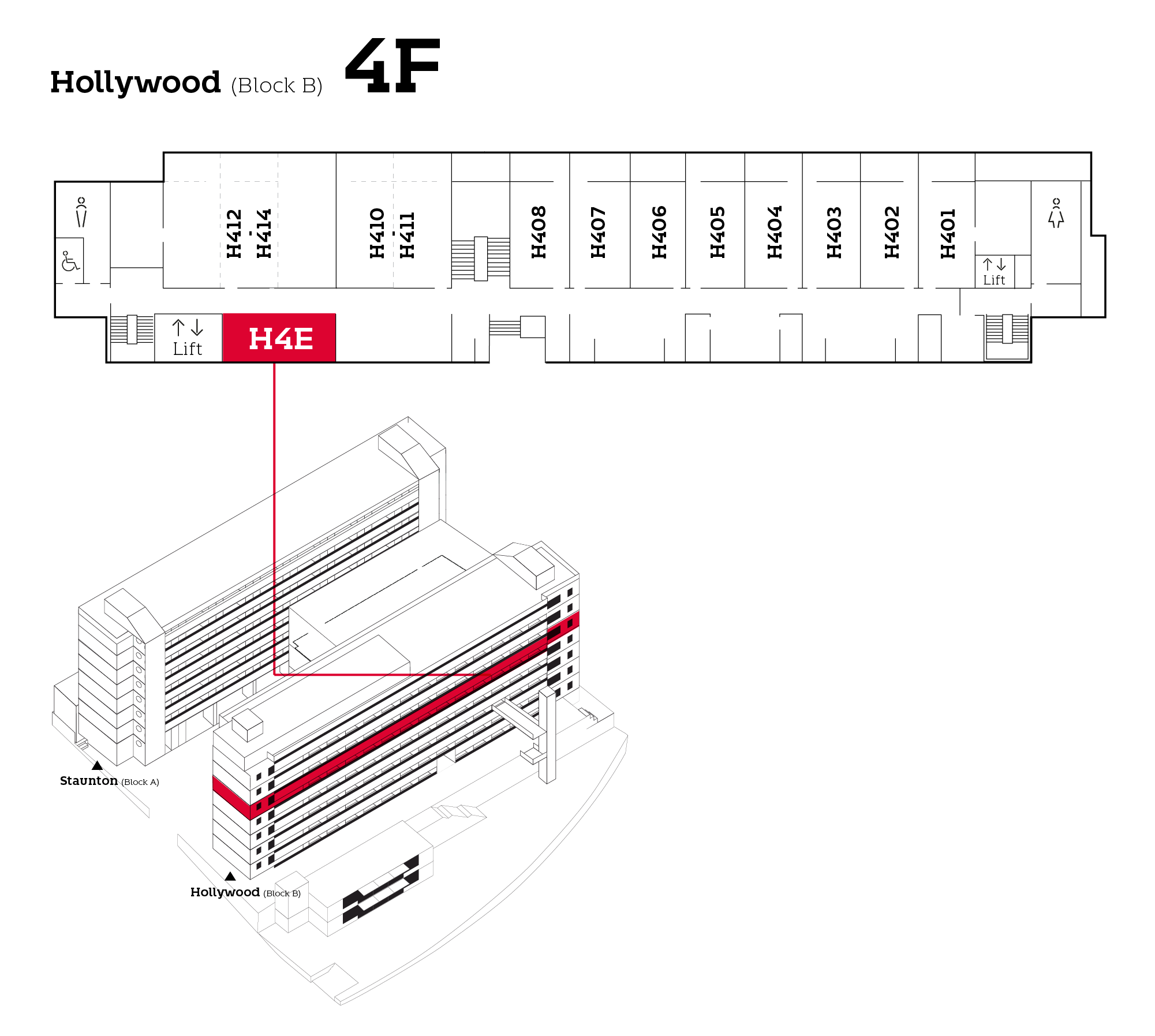 ---
About okapi studio
Founded by a visual art graduate, okapi studio aims at unleashing the potential of ordinary materials, bringing creativity into everybody's life.
"What really matters to us?"
"How can we strike a balance between development and cultural heritage?"
In okapi studio, we hope to redefine these questions via a series of interactive workshops and events.
關於 okapi studio

okapi studio相信或然性,相信可能。透過不斷研究和發掘,我們學會從根源審視事物自身的價值。我們相信創意源於生活,屬於每一個人。生活於香港這個瞬息萬變的社會,彷彿只有具利用價值的東西才被留下,當中尤以本土文化被蠶食更甚。然而,大家只需多點創意,便能為固有的事物賦予嶄新定義。我們透過工作坊讓不同的人交流,與我們共同發掘日常生活運用不同物料的可能性。
www.okapistudio.org
Facebook: okapi studio
Instagram: okapistudio
---
Registration Rules & Regulations :
All applicants are required to submit a HK$100 deposit (per head per registration), via bank transfer to the below account to confirm the registration. Receipt must be sent to info@okapistudio.org within three (3) days after initial online registration.
Hang Seng Bank
796-055507-883
okapi studio

Any applicants who fail to submit the HK$100 deposit within three (3) days of registration, the application to the corresponding workshop will automatically be deleted.
An official confirmation email will be sent to your registered email address upon receipt of the HKD 100 deposit. The deposit will be refunded ONLY to applicants who attend the corresponding workshop on the registered date.
Workshop will be cancelled if a black rainstorm warning or a typhoon signal no. 8 or above is still in force after 9am in the morning of the event date. In this case, the deposit will also be refunded to applicants.

報名須知:
所有參加者須在網上報名後三日內,遞交 HK$100(每位參加者)的訂金作留位費,轉帳至以下的銀行戶口,並將入數紙電郵至info@okapistudio.org,方為完成申請。
恆生銀行
796-055507-883
Okapi Studio
參加者如不在三日內遞交 HK$100 留位費,是次報名將不獲接納。

訂金收妥後,主辦單位將會電郵確認是次報名申請。工作坊當日,參加者將獲退還全數訂金。
如參加者成功報名後未能如期出席工作坊,已繳交之 HK$100 恕將不獲退款。
若工作坊當日早上九時正,黑色暴雨、八號風球或更高風球訊號仍然生效時,活動將會取消,參加者亦將獲退還訂金。