Description
Programme Description | 節目內容
Demonstration and Experience
Backstrap Loom – the oldest form of loom in the world, easily portable for the weaver to carry.
Weaving Square – Designed by made in sample, this action-filled square-shaped floating installation is made for 4 participants to weave simultaneously in 4 directions. Laughter is for free.
Workshop
Cardboard-Can-Loom – An eco-friendly, cost-effective, uncycled cardboard loom that stretches the limit of weaving.
示範及體驗
腰機編織-讓街坊試玩世上最古老的編織方法, 從中了解基本的紡織原理。
織織四方城-由樣品再造設計的互動紡織裝置,可於東南西北四個方向同時編織。昔日婦女聚集在紡織機下,交流逸事,閒話家常,今天織織四方城下,參加者藉編織交流和溝通。
工作坊
紙皮又織得機-紡織體會環保,從工具開始,回收紙也可以是紡織機。設計師嘗試實驗如利用紙皮製造成不同款式的編織工具,探索紡織的可能性,發掘紡織與生活的關係。
Free admission on a first-come, first-served basis. No registration is required.
免費即場參加,名額有限,先到先得。毋須報名。
Workshop schedule | 工作坊時間表
Sat-Sun (六至日) 2-3/12
Demonstration and Experience 示範及體驗: 2:00 - 8:00pm
Workshop 工作坊: 2:30 - 3:15, 4:00 - 4:45, 5:30 - 6:15, 6:45 - 7:30pm (10 places per session 每節名額10名)
Workshop venue | 工作坊地點
Courtyard, PMQ 元創方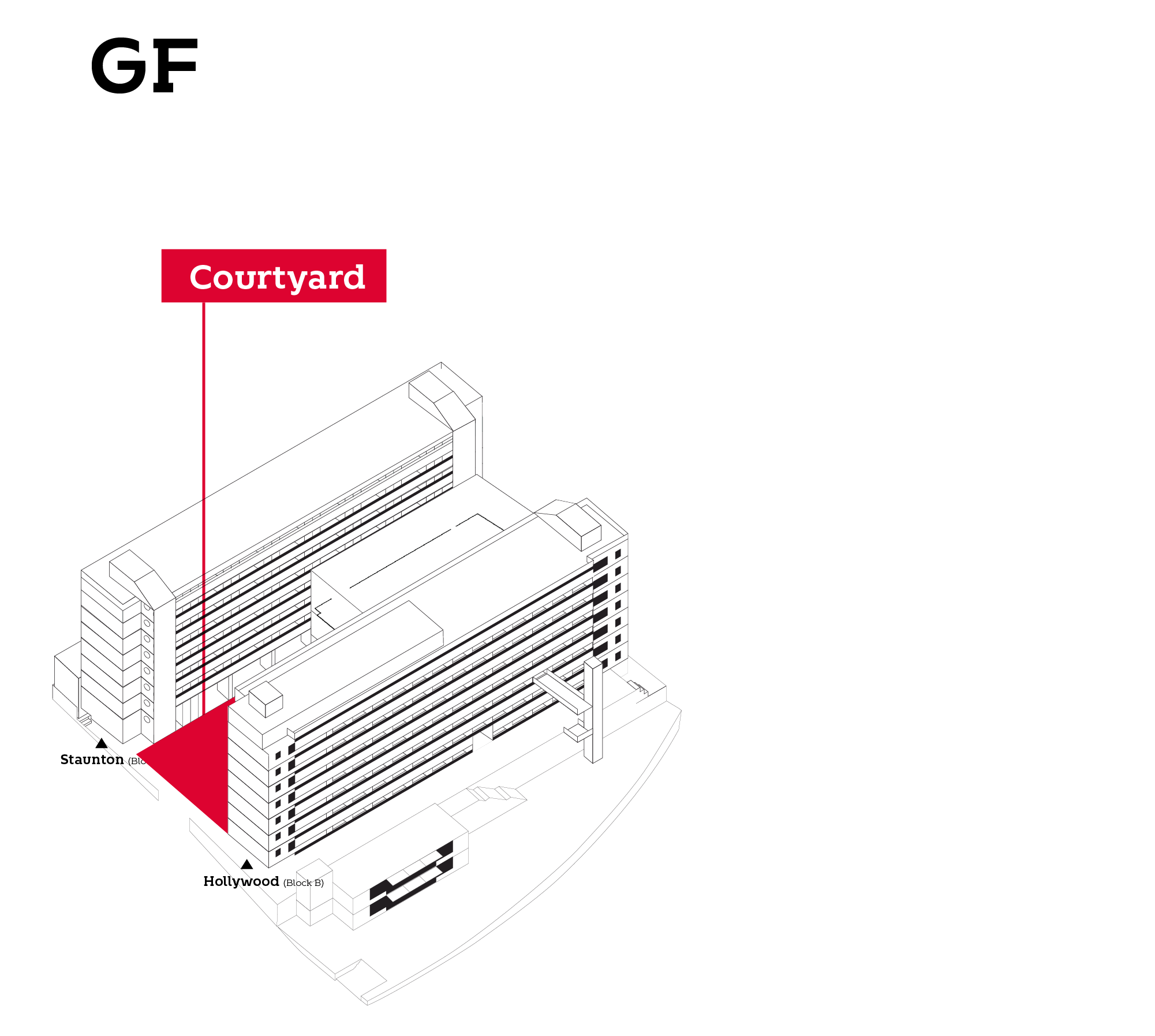 ---
About MILL6 Foundation
MILL6 Foundation (MILL6) is a non-profit arts and cultural organisation based in Hong Kong. Established in 2015 and as part of a heritage conservation project of the former cotton-spinning factory Nan Fung Textile Mills, the art centre is expected to be completed in 2018.
關於 六廠基金會
六廠基金會(六廠)為非牟利藝術文化機構。成立於2015年的六廠是南豐紗廠保育項目的一部分,項目預計於2018年完工。
http://mill6.org.hk/
Facebook: MILL6 Foundation 六廠基金會
Instagram: mill6hk